We had a really good weekend and even though the school week is already out of whack due to the holiday and our current brush with snowmageddon, I feel like I totally got this.
I'm going to keep this brief but I feel like this is too important not to mention and if you're a special needs parent, you might be able to relate to my level of excitement right now. Put simply, Emmett had his first sleep over at a friend's house the other night.
He spends the night at his mom's house, my parent's house, and his aunt's/uncle's houses but this was different. He's never spent the night at a friend's house before. There have been opportunities but he wasn't comfortable. This was kinda spur of the moment and he was so excited. He was very comfortable and felt right at home. I never heard a peep from him. No random, can you come pick me up cause I can't sleep type phone calls either. He had such a good time. As a parent, I absolutely love seeing my kids get to be kids and he got to be a kid this weekend. What an amazing experience and I'm so grateful he was able to have it.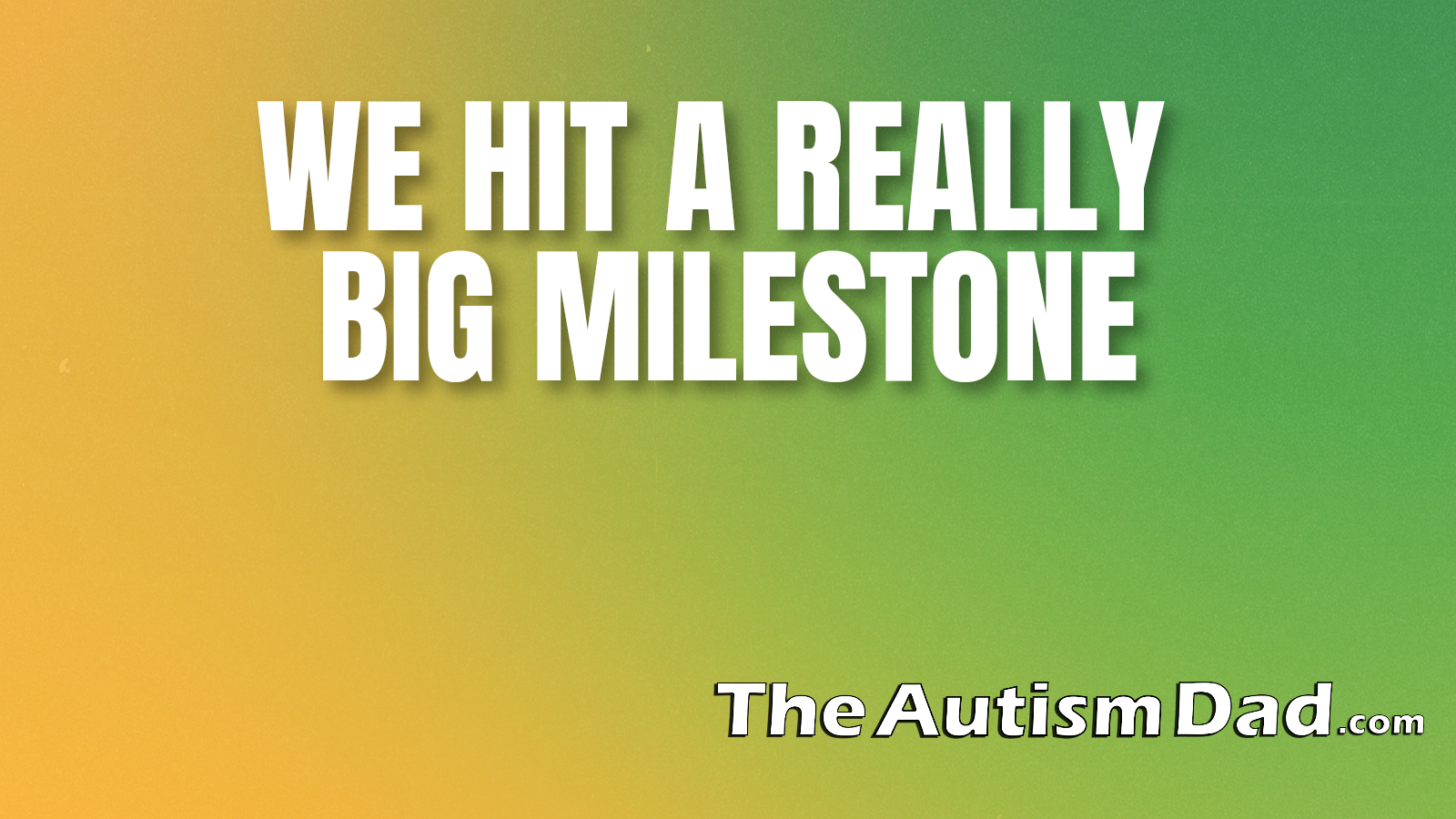 Everyone had a great weekend and while the boys got their COVID boosters on Friday, they did pretty well with them. There weren't any major side effects or unpleasantness. They're both back their version of normal and I'm grateful for that as well.
We did get something like 14 inches of snow overnight and I spent about four hours shoveling snow. My back hurts but I feel great. I'm definitely going to sleep well and school has been canceled due to the bad weather.
By the time you read this, Gavin will have turned 22 years of age and I'm dropping them off at their mom's house to spend the day and celebrate his birthday. I can't believe he's 22 years old but I'm so proud of him. Happy birthday Gavin. ☺ ♥
I'm happy for him because he gets to spend his birthday with that side of his family.
I've got some work to get done in the morning before dropping the kids off and getting on with my day. It's going to be a positive week and I'm looking forward to seeing it has in store for me.
Stay safe folks. Have a great week. ☺