Work has been picking up quite a bit this year and it's keeping me busy. I feel good about the direction things are going in. At the same time, I'm still actively looking for other options, at least on a part time basis. As much as I love what I do, I'm finally in a place where I can persue work outside of the home. I'm not going to die on this hill of self-employment if it's not going to afford me the resources I need to better plan for the future. For the moment, I'm embracing the positive changes but still looking for better opportunities.
Anyway, I'm in a fantastic mood this morning. Both kids are at school, the house is quiet, and I'm mostly dug out from the insane amount of snow dumped on us this week.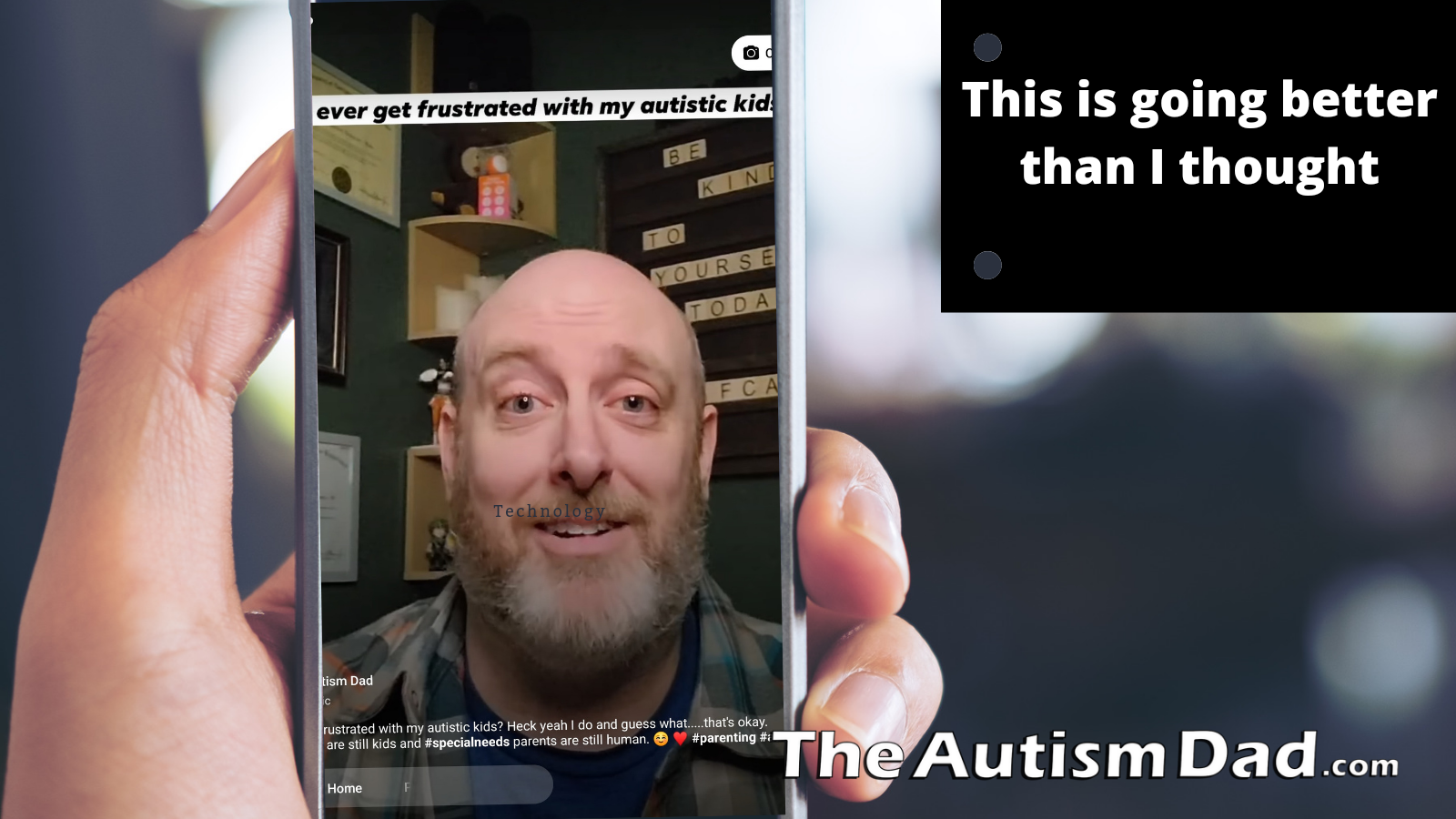 One of the things that I'm challenging myself on is talking in front of the camera. I hate being on video but I'm practicing because it's a medium that I don't have a great deal of experience in and I need to grow if I want to be successful. I've decided to answer reader/follower/listener questions and it seems to be going pretty good. Below is an example and the response has been very positive.

Update: Apparently Facebook is being weird about allowing me to embed the video that I own. If it's not working for you, here's a direct link..
I'm excited by the response because it gives me a direction to go in and additional ways to connect with all you amazing humans. I'm not comfortable doing it but I need to because I want to eventually release the video for podcast episodes as well. I need to step outside of my comfort zone and do this.
Gavin's enjoying his 22nd year so far. He had fun with his mom and grandparents last night. He's been quiet today and that's fine by me. I'm enjoying the silence and getting a lot of work done. I've got at least four guests book already and Moms Demand will be here to discuss gun safety and what we can do so our kids don't have to practice live shooter drills. I'm really excited about this because the safety of our kids is of the utmost importance.
I'm going to get some work done before I have to pick up the kids. I've got some job hunting a head of me today as well. I'm very much looking forward to working out tonight. My whole body hurts from shoveling snow over the last couple of days but it's all good.
Have a great.