I've spent part of the day planning my trip to South Carolina later this month. I've been invited to things like this many times, I've even been invited to speak. This is the first time that I've accepted an invite and while I won't be speaking, thank God, I will be doing interviews and some promotional things for the National Converge Autism Summit. That's pretty exciting for me.
At the same time, I'm also nervous because this takes me way outside of my comfort zone. The truth is, I like kinda being the person behind the curtain. Video conferencing took me some time to get comfortable with. I don't mind being on the other side of a screen and definitely don't mind being able to hide behind a blog post, but in person stuff makes me nervous.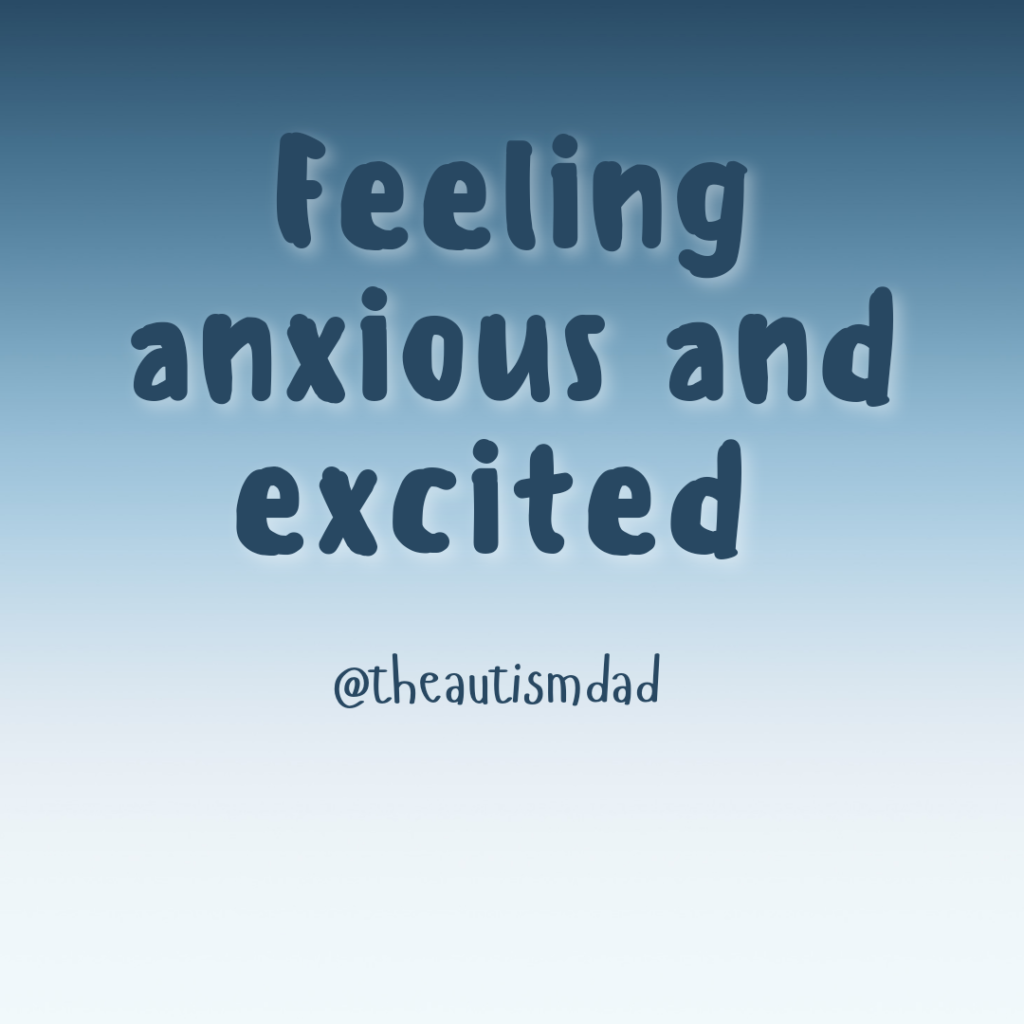 I've just decided that it's a new destination along the path of my personal growth journey. I see it as a challenge and I'm determined to rise to the ocassion. I know I'm more than capable but sometimes lack the confidence.

Anyway, today I booked my hotel and I'm kinda excited because I'm going to stay the night in Charlotte, North Carolina before making the final 2 hour drive to Greenville the following day. I love staying in Charlotte and I'm going to be staying in the same hotel the boys and I stayed at when we went to Orlando a couple years back.