Super quick update. I'm well on my way and heading towards Greenville, South Carolina for The National Converge Autism Summit, put on my my friends at Springbrook Autism Behavioral Health.
I was feeling pretty anxious this morning but with a little help, I got that the anxiety in check.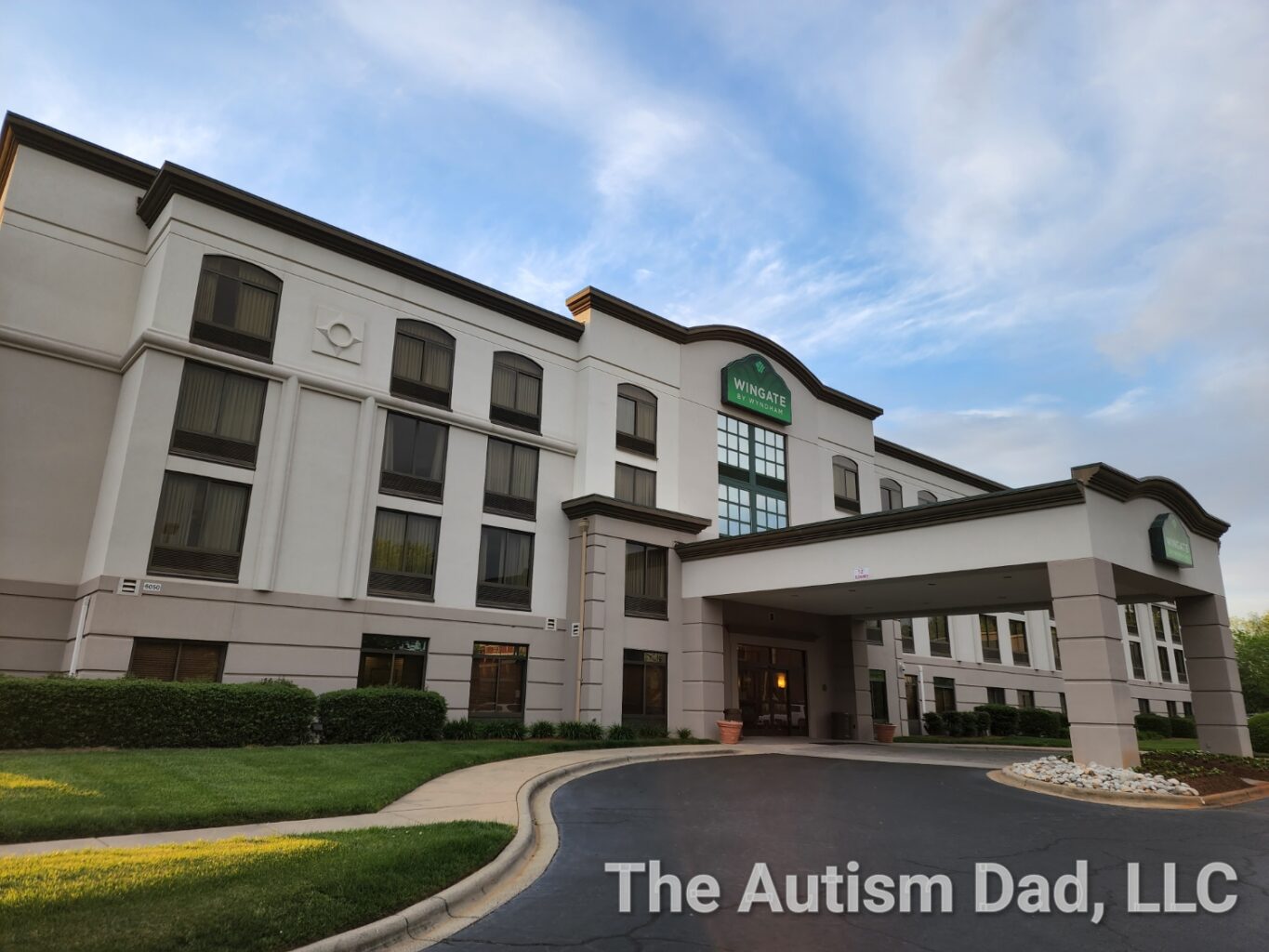 After driving for many hours today, I'm fighting off a headache and some good old fashioned exhaustion. I'm keeping the details of my travels private but I'll be sharing tons of stuff from the summit later this week. Most will be on IG so be sure to follow me there. Link at the top of this page or click here. ☺

I'm going to get some rest and hopefully shake the headache. I want to say thank you for all the support. Without the support of the people in my life, I probably wouldn't making this trip in the first place.
Thank you for believing in me..