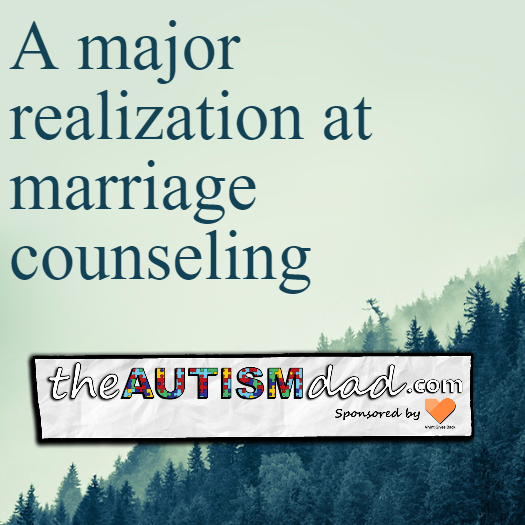 As mentioned previously, Lizze and I had our third session of marriage counseling yesterday. The boys hung out with their grandparents while we were there.
The main topic of this appointment slowly became Gavin. Lizze and I are really struggling with Gavin lately and not for the reasons you might suspect.
We're struggling with things from a mortality perspective.
I …