I spent some time this afternoon on the phone with one of my readers. This person has been with us on our journey for a very long time.
Perhaps you didn't know this but I do make myself available to my readers, via phone, Skype, messenger or Google Hangout. It's just one of the ways I try to help where I'm needed.
This person reached out because they knew of someone in need and wanted my help.

We put our heads together and got done what needed to be done.
This call was basically just a thank you and sort of a keeping me in the loop kinda thing.
I'm so grateful that I was able to play some small role in all of this and we made a huge difference in the lives of a family who truly deserved it.
I'm sharing this only because I want you all to know that this blog helps people in real life.
Everytime you visit this site, share a post or visit one of my sponsors, you are helping me make a difference and I truly appreciate it.
Together, we are actually making a difference in the lives of families, all around the world.
Please know that I'm always here and will do my best to make the time to speak with you personally as well. I might not always be able to help but I can certainly be a listening ear and a friendly voice.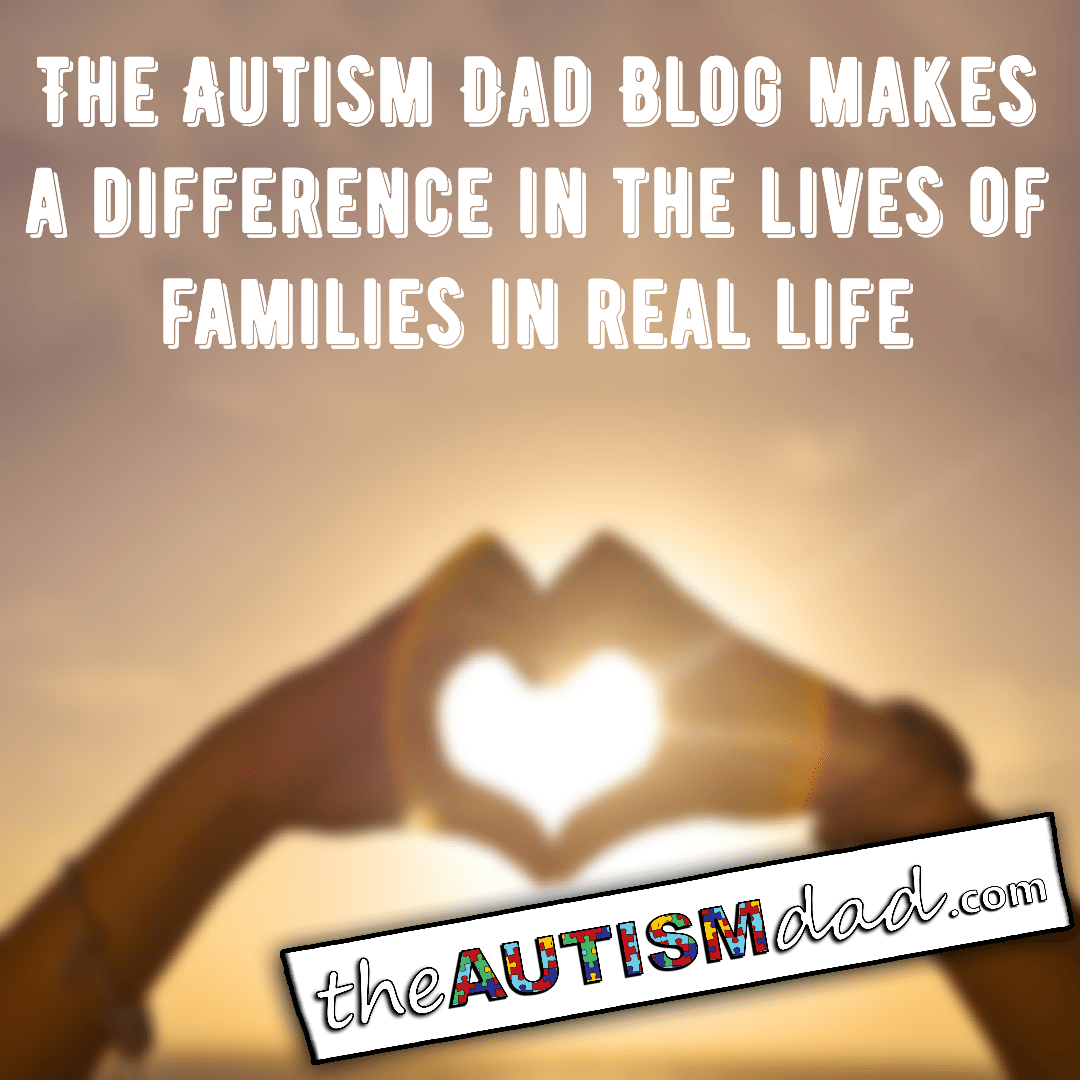 Please remember that I can't do this without your continued help. Share my posts, visit my sponsors or you can donate directly to help cover server fees, ongoing maintenance and software upgrades to the My Autism Help forums. The forums are in need of a major software upgrade this Summer.
Thank you to my friend for reaching out and allowing be to help with a truly heartbreaking situation.
Thank you to all my readers for your continued support. I wouldn't be here without you. 😀
For all the ways you can help Click Here