We managed to get everything figured out and all our bases covered. Unfortunately, Lizze is still sick so she wasn't able to get to her appointment today but everything else should work out.
The only reason we got this figured out is because of our amazing families.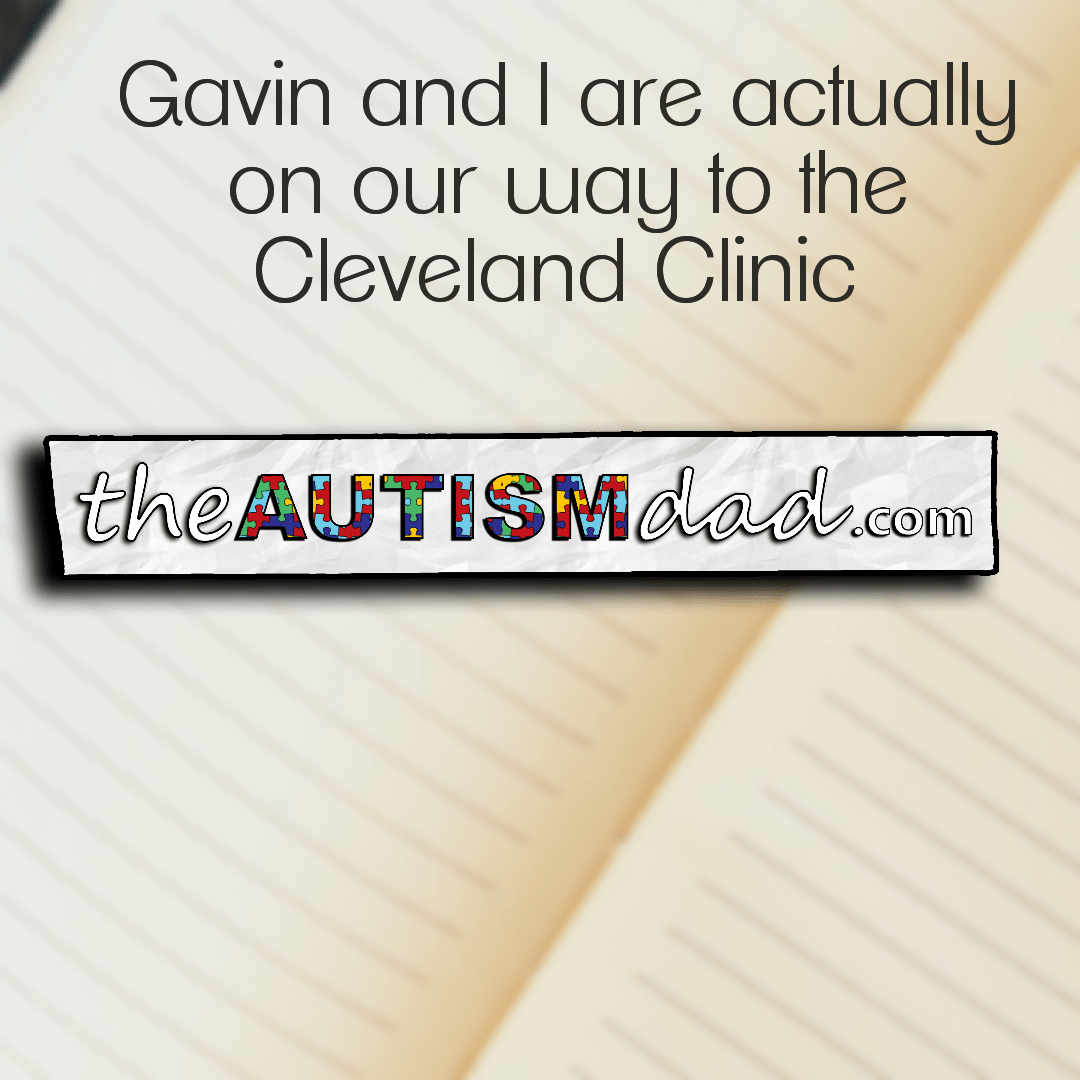 The boys were originally going to my parents house but with my Dad sick, those plans changed, simply out of an abundance of caution.
Lizze's Mom will be picking the boys up on her way home from work and taking Emmett to Akron Children's Hospital for his Social Group.
That will allow Lizze to get some rest and hopefully get back on her feet later today.
I'm so grateful for everyone's willingness to help us and I hope my dad feels better soon, I know he's miserable right now. 🙁
I'll let you know how the Cleveland Clinic goes..