[igp-video src="" poster="https://www.theautismdad.com/wp-content/uploads/2016/07/13714160_303345680012903_1534384348_n.jpg" size="large"]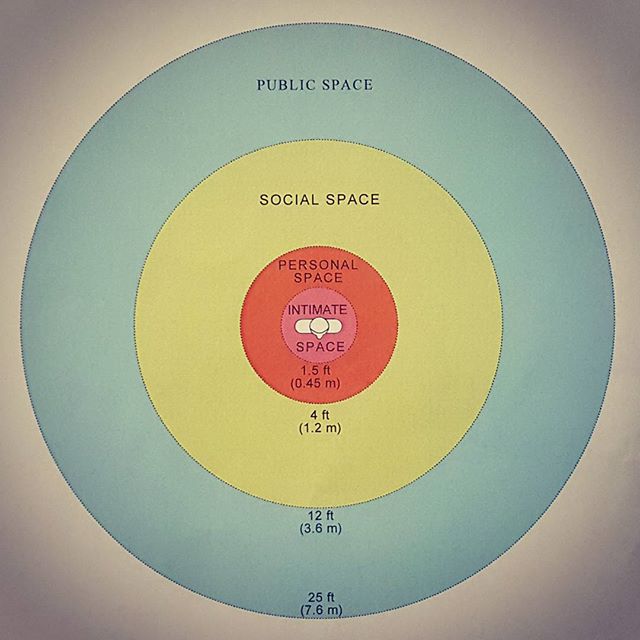 I thought this might be a useful tool to help your kids visualize what personal space is.

Emmett received this from his Functional Independence Group and I thought I would share it with all of you. Understanding and respecting personal space is a common struggle with kids on the Autism Spectrum.
This is a really cool visual aid and I thought might be useful.
Check Out My Instagram Feed