I'm pretty stoked about today because my Dad and I are going to be replacing the stairs that lead up to our front porch.  The stairs that are seen in the picture below, have been deemed hazardous by my insurance company and we will lose our homeowners if they aren't replaced immediately.

We have to replace the stairs and the handrail that goes up and wraps around.  This shouldn't be too big of a project but the weather isn't supposed to be cooperating and that may prove to be challenging.
I'm pretty excited about this for a couple of reasons. Not losing my homeowners is a pretty big thing but it will also significantly improve the front of the house.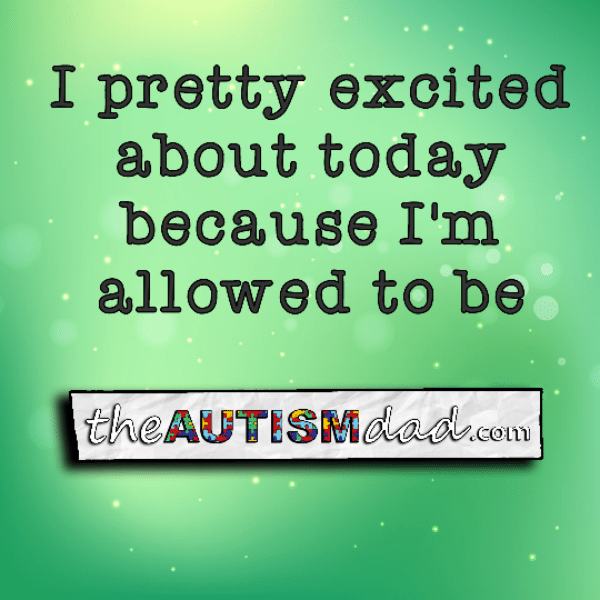 As much as I hate our house, I'm grateful to have it and I feel a renewed sense of ownership.  I really want to make the best out of what we have and that begins with making our house, less of a house and more of a home.  In all the years we've been here, we haven't really done that.
Hopefully, I'll be able to share a picture of what it looks like later on today.
I'm really praying that we are spared the rain because this has to get done.  Losing our homeowners is not a good thing.
Thankfully, my Dad is more than happy to help and I'm grateful for that.
We will probably involve the boys because they love these kinds of hands-on projects.  This should prove to be a fun, if not interesting day.