As the title states, it's a really big day for Emmett. Today is the last day of his Functional Independence Group at Akron Children's Hospital.
I'm really hoping that they decide to either extend this or offer a continuation down the road.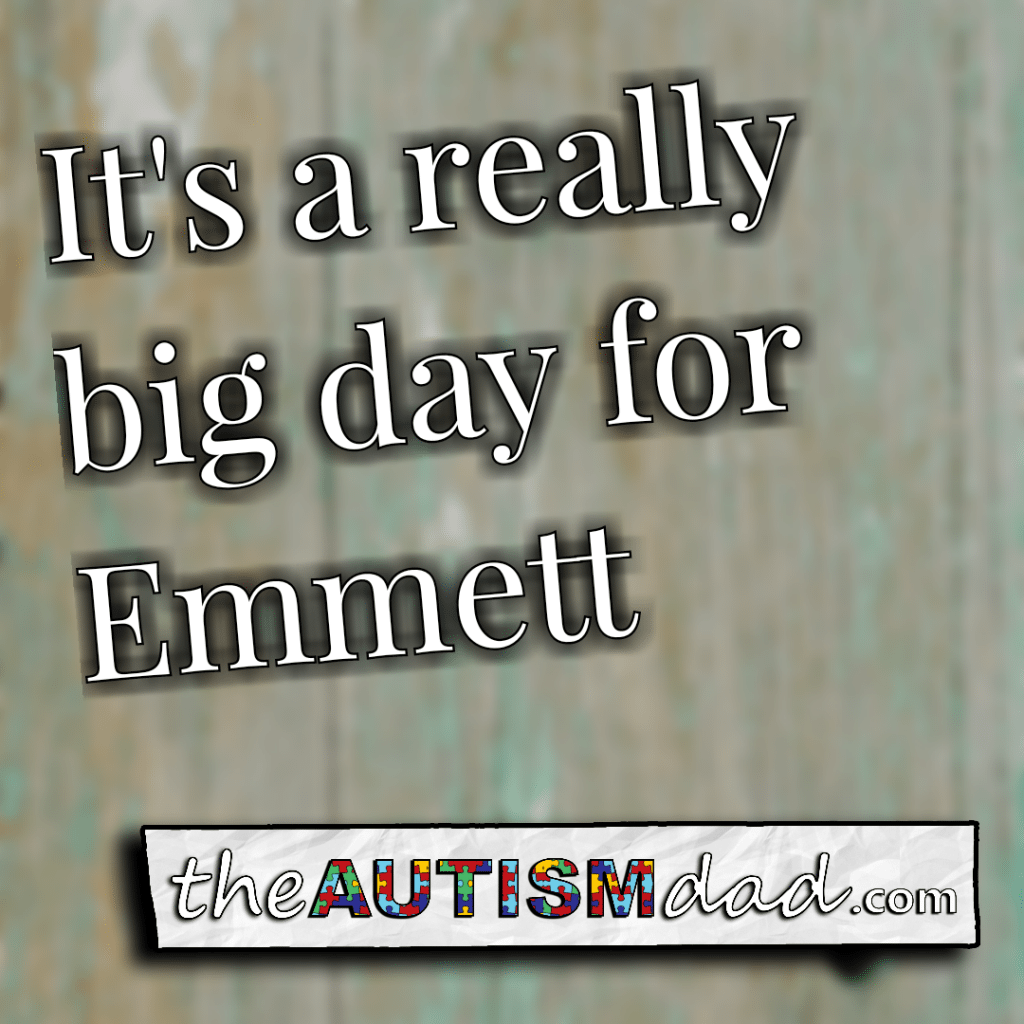 Emmett loves this group and I know he's going to be sad that it's over. This should however, signal his return to Occupational Therapy every other week.

He's also supposed to be reevaluated for Physical Therapy before school starts as well.  If you recall, he had met all his goals for Physical Therapy and as a result, he was taken off the schedule for the summer.  The idea behind this was to get a feel for what happens to the progress he's made, after no longer get being in Physical Therapy.
If he regressed, they will use that to get him more sessions.
Anyway, I'm not sure how things are going to work out at this point because his Occupational Therapist just had a baby and I have no idea who's filling in until she returns.
Back to the point of this post.
Emmett will finish his group today and I'm so proud of him.  He worked really hard and even made some new friends.
I'd really love to find a group like this for Elliott as well.  I think he'd really benefit from it as well as having fun.
I imagine they'll do some kind of graduation for the kids tomorrow and I'm pretty excited. ☺