I wanted to do a general update and share how things are going, since Lizze moved back home.  It's been roughly two months since we decided to put our family back together and it's been a journey. 
When I say journey, I don't mean to infer anything negative.  Anytime your life takes a new direction, it's a journey.  
Since the last time I spoke about this specifically, another month has passed and we've had even more time to sorta transition into this new family dynamic.  Overall, I think everyone is doing really well with this significant life change.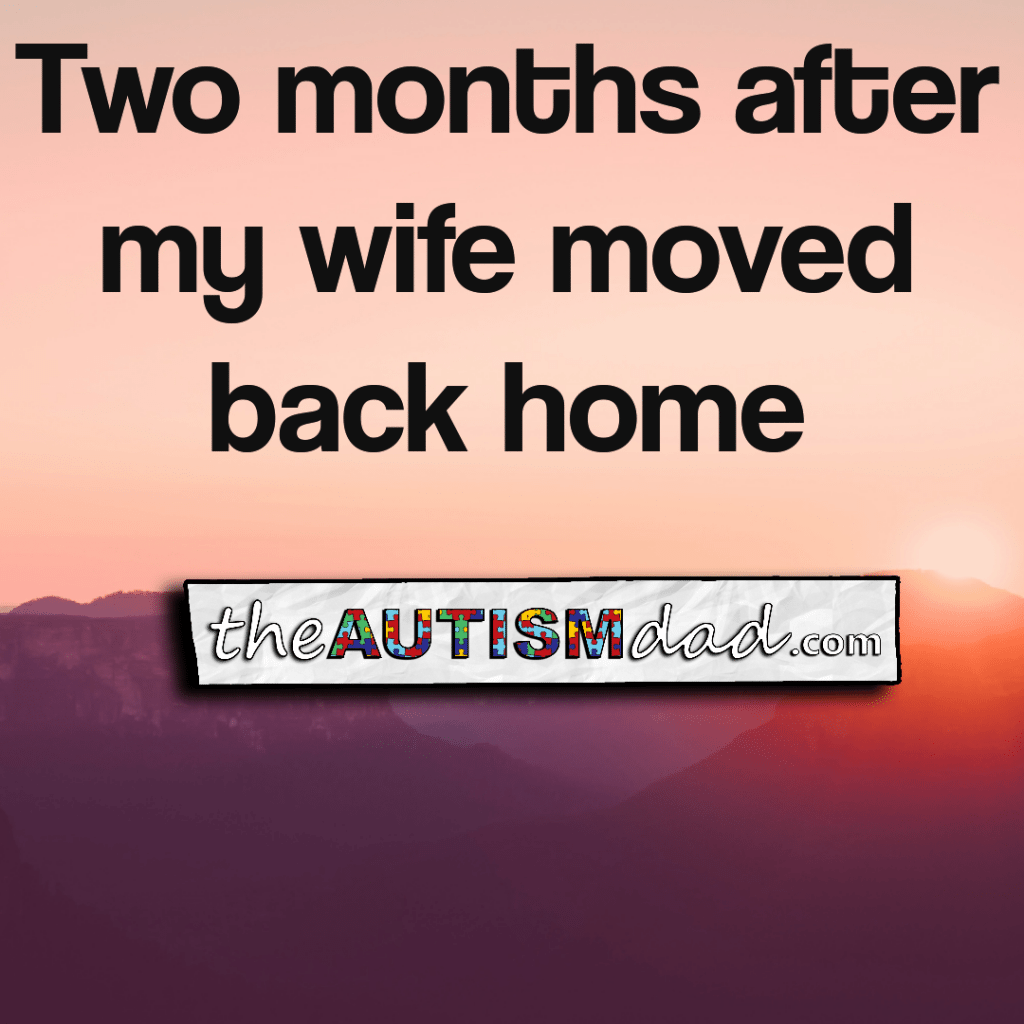 I think that the change is hardest on Lizze and at times, she's overwhelmed by all the little blessings in our life.  I can imagine the difficulty in going from one extreme to the other and I understand just how overwhelming our three little blessings can be, especially the youngest one with glasses..  lol
That being said, everyone is happy, especially Lizze and that's really important.  
There are still some challenges we face that can be frustrating at times but it hasn't deterred us from continuing to move forward.  
Anytime you deal with something like divorce or separation, there are emotions that run high within extended family.  It always seems like people pick a side, when the only side anyone should be on is that of the kids.  
Trying to get everyone to accept that things have changed and changed for the betterment of all involved, can prove challenging.  
The vast majority of family on both sides is very supportive, especially our parents.   There are a few holdouts that seem to have a difficult time with all of this and that kinda sucks.  It makes things a bit more difficult and a lot more awkward but it's all well intentioned as misguided as it may be.  
There are also some routine changes that we are still trying to figure out and frankly aren't going so well.  
Pretty much anything sleep related is still a challenging area but then again, it always has been. Just as an example, Emmett is convinced that if he falls asleep in his own bed, he's going to have nightmares.  Almost every single night, we have to move him back to his bed before going to bed ourselves because he snuck into our room after we tucked everyone in for the night.