The boys start school this week.  They're actually starting much earlier than they have in previous years.  Normally, they begin school around the second week in September, give or take.
We're going to start with the positive side of things first and then get into what has me worried.
I'm ready for them to go back because I really need the time during to the day to help make this site turn a profit (ads etc).  I also need the time to focus on my health.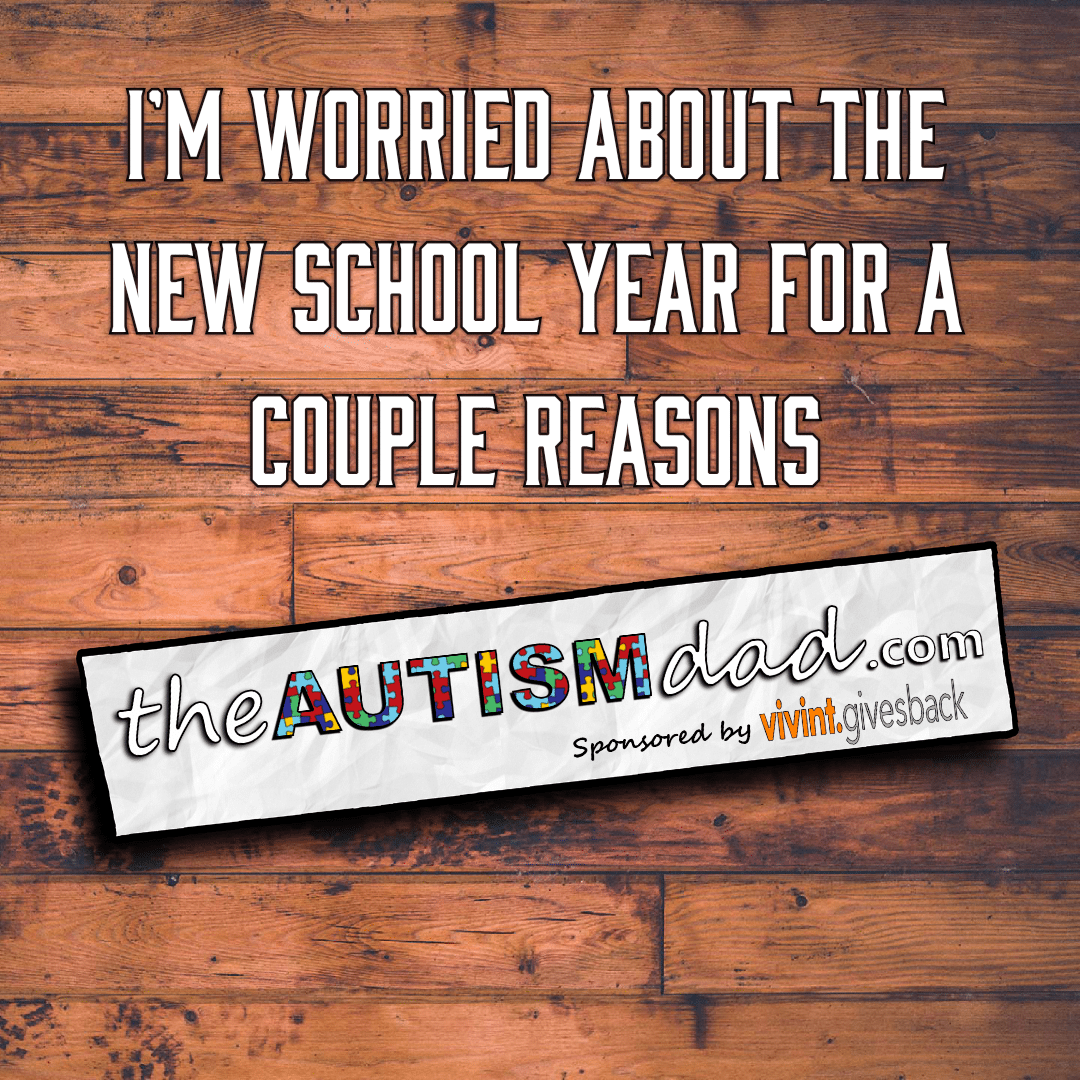 Lizze and I are going to begin walking in the morning after dropping the boys off at school.
I'm so not happy with the my weight and it's certainly not helping with my depression.
I think it will be Lizze, my Mom, Gavin and myself.  We're going to start off smaller and focus on just getting one lap done a day.  Then we'll work out way up.
Lizze needs to take is slow and Gavin can only do so much.  I so excited that this will be starting on Wednesday and last year, we were able to walk all the way through November.
My goal is to start the new year off being a thinner, healthier me and I have plenty of time to get there.
Now a few things that worry me about the start of school.
While we're ready for them to go back, we aren't ready for them to go back.  We still have school supplies to hunt down and clothes to shop for.
I'm hoping to be able to get some of this done on Monday but some of it may have to wait because we weren't planning on them starting so soon this year.  I only found out about it within the last month or so.
The hardest thing is going to be finding Emmett shoes and socks.  That's going to be a nightmare, I already know that going into it.
My hope is that the excitement of returning to school will help him cope with having to wear shoes and socks. If he's anxious or nervous about going back, it's only going to make things worse.
Lunches are going to be tough as well.  We're trying to move away from Little Ceasars pizza in their lunches everyday, like the last year or so but their diets are so limited that it's really a struggle to make sure they eat lunch at school.
At the end of the day, I just want the boys to have a good school year.  I wish they'd had a better summer but this was a summer of profound change and adjustment. It was all for the better but it was also challenging as well.