I don't normally vent in a manner this uncensored but I'm fucking pissed. If I have any hope of sleeping tonight I need to purge just a little bit.
We had an appointment with the boys psychiatrist tonight. Actually, we were supposed to have a appointment.
For the most part, Elliott and Emmett were just med checks, so it's not a huge deal for them. In regards to Gavin though, it's an entirely different situation.
We needed this appointment for him because of everything he has going on right now. Unfortunately, we ended up leaving without being seen.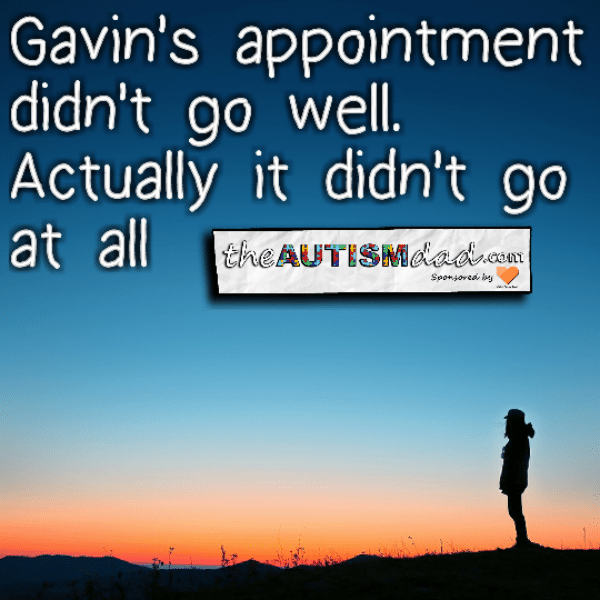 Our appointment was at 6pm and we were there by fifteen minutes till.
Reception was already shutdown and there was no office staff present to sign us in or let us know what the wait was going to be.
Shortly after we sat down in the lobby with our three kids, two of which were already wanting to go home, we were joined by another family. Turns out they were waiting for the same doctor and their appointment was at 5:30pm.
Time went on and we learned that there was still someone with a 5:15pm appointment and they weren't seen until between 6:15 and 6:30pm.
As more time went by, the boys were getting really upset because we had already been waiting for damn near an hour and a half and there was still a family in front of us that still hadn't been seen yet. No one had even come around to give us any information either.
The boys couldn't wait anymore and it's was already close to bedtime. We left about 7:30pm and the family with the 5:30pm appointment still hadn't been seen.
This family's son was older, maybe Gavin's age and he was very patient.