I'm going to combine two posts into one because frankly, I'm having a hard enough time just putting this one together. I'm completely and utterly exhausted from last night's massive meltdown over Emmett's costume for school today.
Having said that, I will begin this post with the good news because I really like to put the focus on that from the start.
While Emmett didn't fall asleep until about 11pm last night and woke up really early this morning, he was in a good enough mood to dress up as Jackson Galaxy and went to school with a smile on his face.

Elliott on the other hand was very oppositional.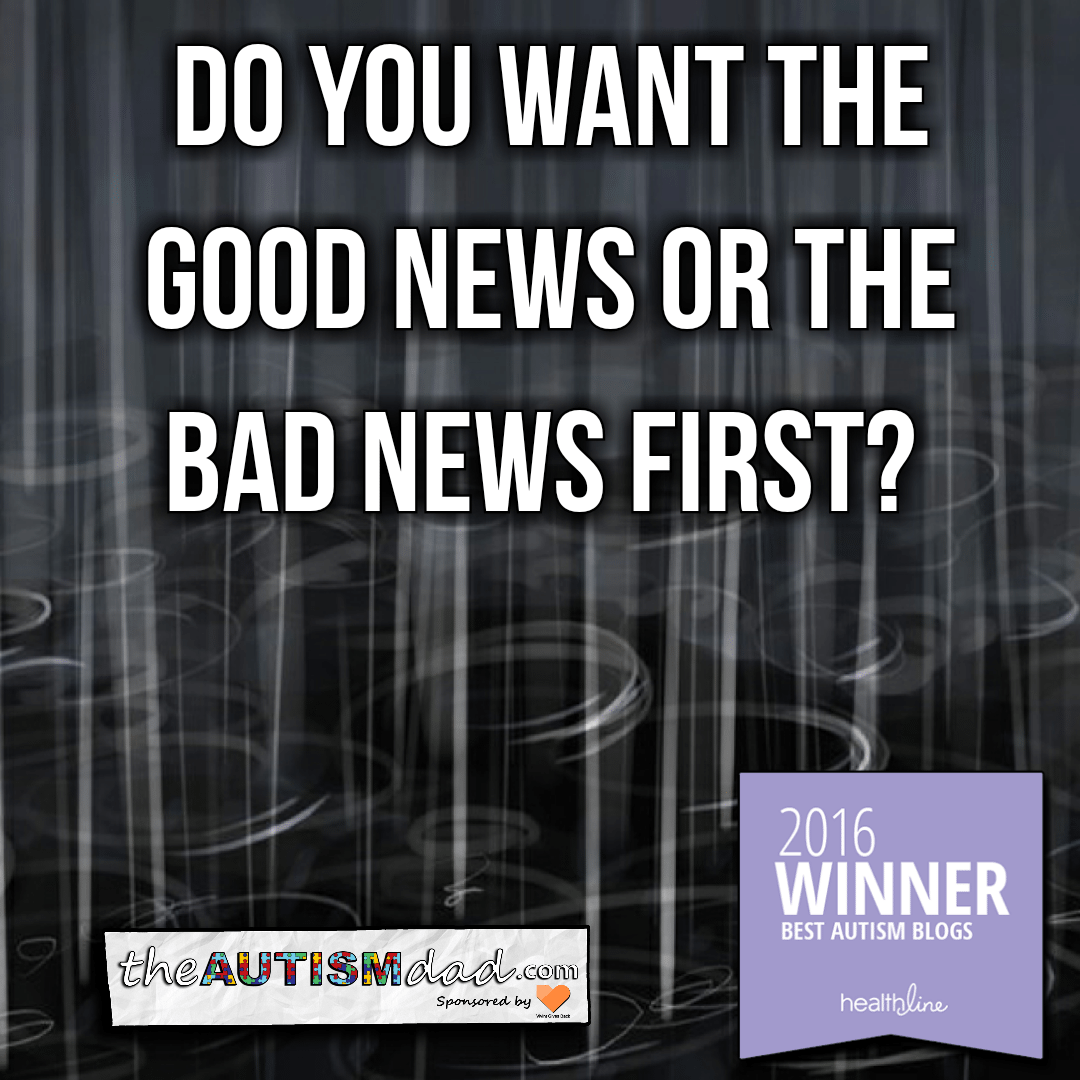 Emmett picking a costume is a massive win for both him and us. I'm so proud of him, as well as being thankful that he worked through this. I think that the reason Lizze and I are both so tired today is because we were very much anticipating a massive issue this morning. We didn't sleep well and things didn't go the way we had prepared ourselves for. While that's a good thing overall, we're totally thrown off today as a result of
Unfortunately, the bad news has to do with Gavin and the bathroom related issues that he's really, really struggling with today.
Frankly, I'm not sure how to describe the problem without presenting to much information and so I'll just say it's of a delicate nature.
We've seen this before but he's really frustrated today because he wants to take a nap and he's unable to because of this. There's nothing that we can do for him at this point and while this isn't a huge deal as far as danger goes, he's very upset anyway.
I'm not sure how the rest of the day is going to go because it depends entirely on how Gavin's doing.
Right now he's home with Lizze and I'm waiting for the boys to come out of the school. I'm also using this time to help myself decompress and relax before heading home to finish the rest of the day.
I truly am completely exhausted right now send would like nothing more than to go home, crawl into bed and forget the insanity of the last 24 hours.