The fact that Autism parenting is frustrating, shouldn't be a surprise. It shouldn't be a surprise to most people anyway.
I could list a million reasons why this can be frustrating but for today, I just have one. This involves Gavin and the possible return of seizures to his life.
I spoke with his specialist at the Cleveland Clinic and if he has anymore or things get worse, we're to bring him in for the first EEG that he's had in years. For the record, Lizze and I both agree with this approach.

Here's the frustrating part.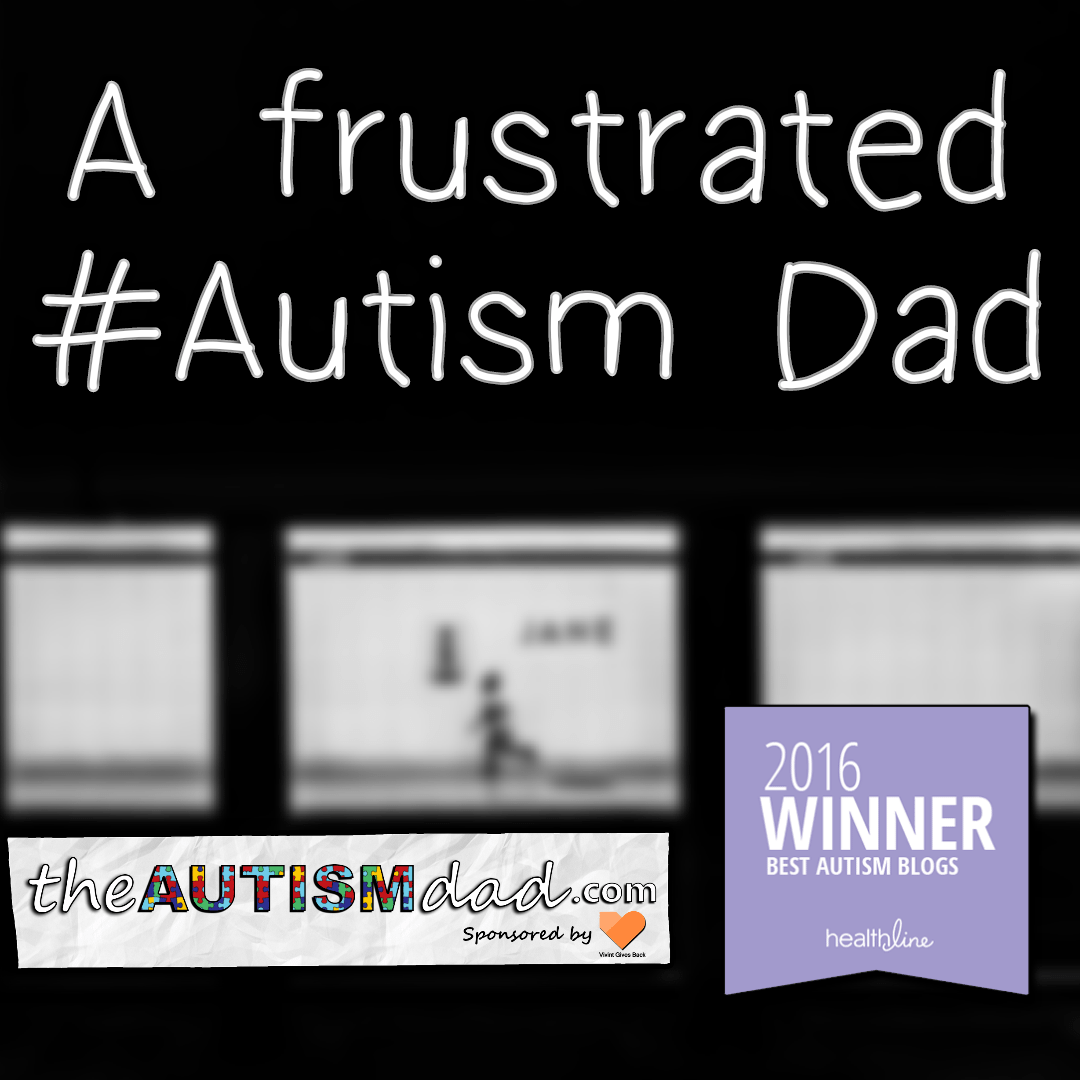 We spoke to Gavin today and reminded him that he needs to tell us if these blackout episodes ever happen again. Pretty simple right? Wrong….