I've been a bit disconnected lately and I apologize for that. To say that I'm spread thin would be a relative understatement. I'm really trying to stay on top of everything but not always doing the best job.
Not only does that present itself here but also in my daily life.
I want to make a quick announcement before I head off to bed. Some of you have reached out because comments you've left here have been disappearing. I cannot for the life of me, figure out what's going on.

Here's the facts:
Comments made are disappearing after being submitted
They are not caught in spam filter
They are not being deleted or moderated in any way
Comments show in the recent comments widget
I receive email notifications of comments but they aren't there
The issue is with disqus and frankly, I don't have the time or energy to continue trying to sort this out right now.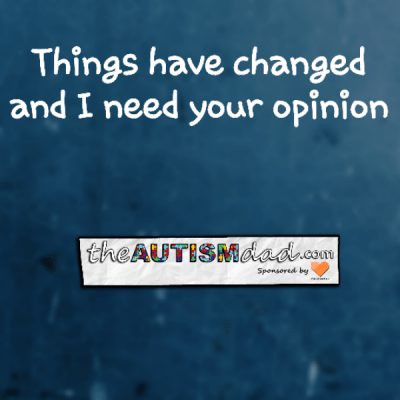 I've moved to a very lightweight commenting system that will keep all previously made comments and not necessarily require any registration to use. You can sign into the site with your username and password or put a name and email address (address is only for updates) and that should be it.
I hate making these kinds of changes but this has really been a source of stress for me because I don't want anyone thinking that I'm pulling comments. That's only ever happened a few times in 8 or 9 years.
Anyway, you can register for the site in general at the top right of this page if you want to or haven't already. That will make commenting easier but it shouldn't be needed. You can still register for this site with Facebook as well.
Please let me know what you think.
The only other solution is Facebook comments or someone with a deeper knowledge of database issues helping me out.
If you prefer Facebook comments, that can be done as well. Anyway, thanks for your patience and please leave your feedback below.