The boys are at their Grandparents tonight and Lizze, and I have the night to ourselves. Before the kids left, and it was a rougher day. It wasn't the worst ever by far, but it was tough nonetheless.
Lizze and I are just taking it easy tonight. We picked up some dinner and watched some Netflix. I worked on some blog/work related things and Lizze worked on some art stuff. It's nice just to have some peace and quiet.
Truthfully, TV was just some background noise. As weird as it sounds, the house was too quiet, and TV was just the right amount of background noise to make us feel more comfortable. We worked on our respective projects and just talked. It was a relaxing night.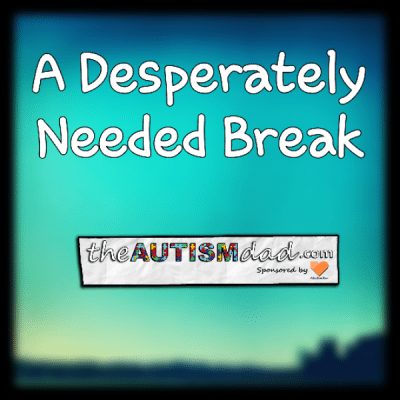 Nights like these help us to regroup and recover from everything that happened the week or so before. I know our date nights don't seem very exciting but honestly, not having to worry about the kids constantly is as close to a vacation as we're going to get. LOL
We just enjoy being in the same room, breathing the same air and it doesn't matter what we're doing.
In the morning we will be going grocery shopping before the boys get home from their grandparents. I'm hoping to get some sleep tonight and wake up feeling refreshed.
I know that not everyone gets a break and I wish it were within my power to ensure that every parent that needed a break, got one. The best I can do at this point is to make sure that I never take these breaks for granted.