We did pretty well this morning and the kids got off to school on time. Elliott still has a cough but no fever. I'm not sure what to do at this point.
On the way home, Gavin and I went to get his lab work done because the new Clozapine script requires a new blood draw. We unexpectedly ended up having to get his labs done before returning home from dropping the kids off at school.
The process is typically this:

I drive Gavin and drop him off at the front door. He signs himself and gets his labs drawn. When he's done, he walks back out to the car and we go home.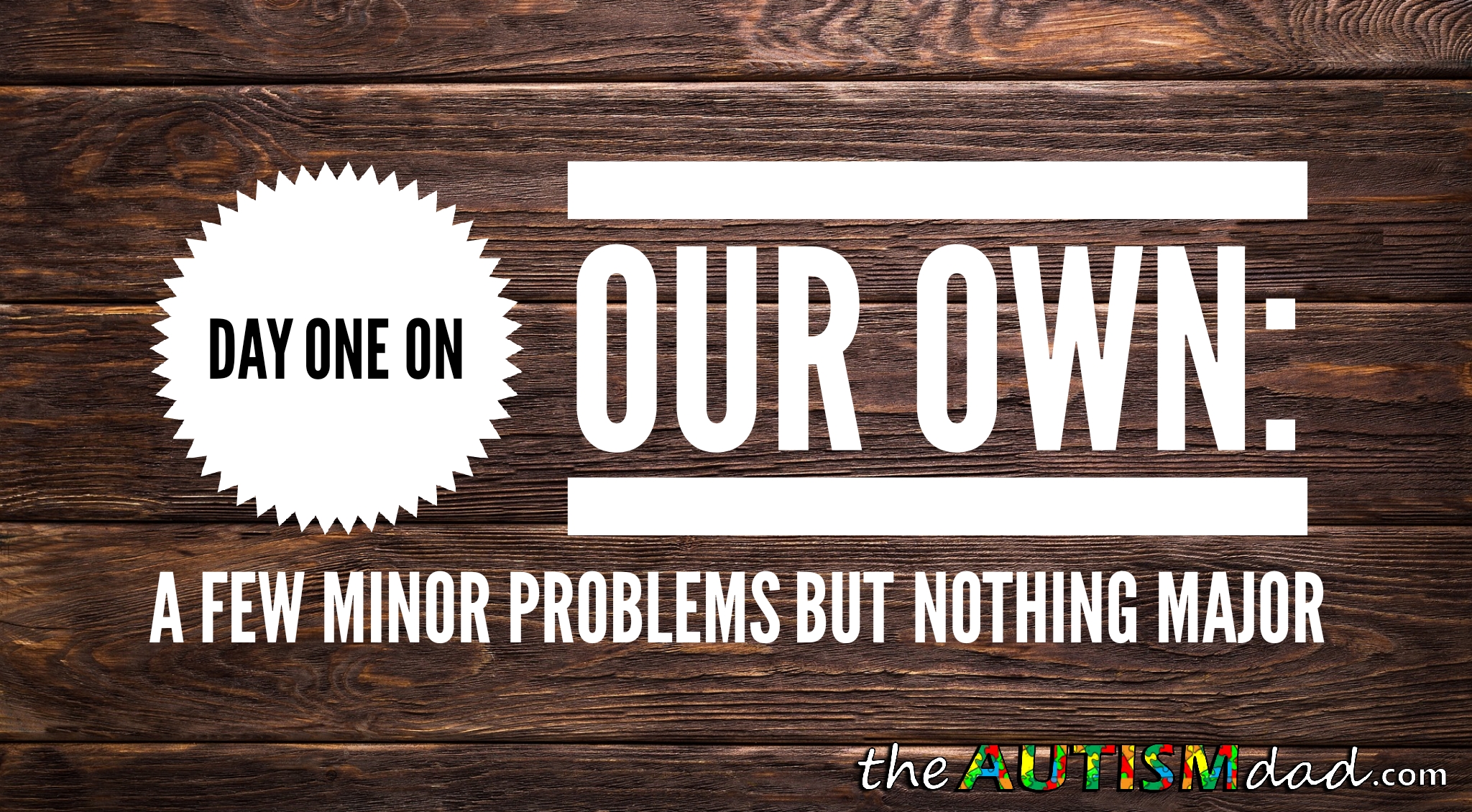 It's important to note that it took many years to get to this point and the staff at the facility knows him very well. They know this is an independence thing for him and they are amazing with him. I'm always right outside if he needs me. ☺
Today, however, did not go as planned.
Apparently, they moved to a new system and that changed the process for intake. This completely threw Gavin for a loop.
They asked him if he had his insurance card on him and he said no. They asked him if I did, so he came out to the car and asked me if I had the card but I'd left my wallet at home.
I was hoping that he would be able to navigate this change in routine and he did manage to keep his cool but he didn't have any comprehensive grasp on what was happening.
I told him I didn't have it on me and that we would bring it next time. I explained that shouldn't be an issue because nothing has changed. He went back in and told them we'd bring it next time.
Unfortunately, Gavin was confused and disoriented by the change in routine. He didn't understand what was going on because he came back out and told me that they refused to take his blood.
I had to walk him back in and help him navigate the process. Gavin started talking really, really loud but everything was worked and he was able to get his labs drawn.
All I have to do now is wait to see if Gavin's allowed to receive 30 days worth of Clozapine at a time. We should hear back in the next few hours.