One of the things I like to write about is technology. As an Autism and Special Needs parent, I have a significant interest in connecting technology with the people who could benefit from it. You can view my current resource page for examples of such technology.
This post will be along the same lines but at the same time, it's a bit different. It's a bit different because what I want to briefly introduce you to is not something I've really worked with before. Having said that, I'm intrigued by it and after having spoken to a representative of the company behind it, I feel like it's worth sharing because of it's potential to make your life a bit easier.
About two years ago, Greg Brill, Johnson Cornell Tech MBA '16, and Sam Raudabaugh, Master in Computer Science '16, won a $100,000 investment from Cornell Tech to create an electronic health record for the therapists and other caregivers working with children on the autism spectrum.

If you're an Autism parent, you're likely already aware of many doctors and therapists in your child's life. My family is sort of the poster child for this because, with three boys on the Autism Spectrum, we sometimes feel like we're drowning in doctors, therapists and endless amounts of information. One of the big challenges we've had is keeping everyone on the same page. In other words, it's been challenging to keep information freely flowing between all these support professionals.
What Greg and Sam had set out to do was create a digital records system that was efficient, secure and helped to facilitate the flow of ABA therapy information between parents, teachers, doctors, and therapists.
They created a company called Thread Learning and a platform called Thread.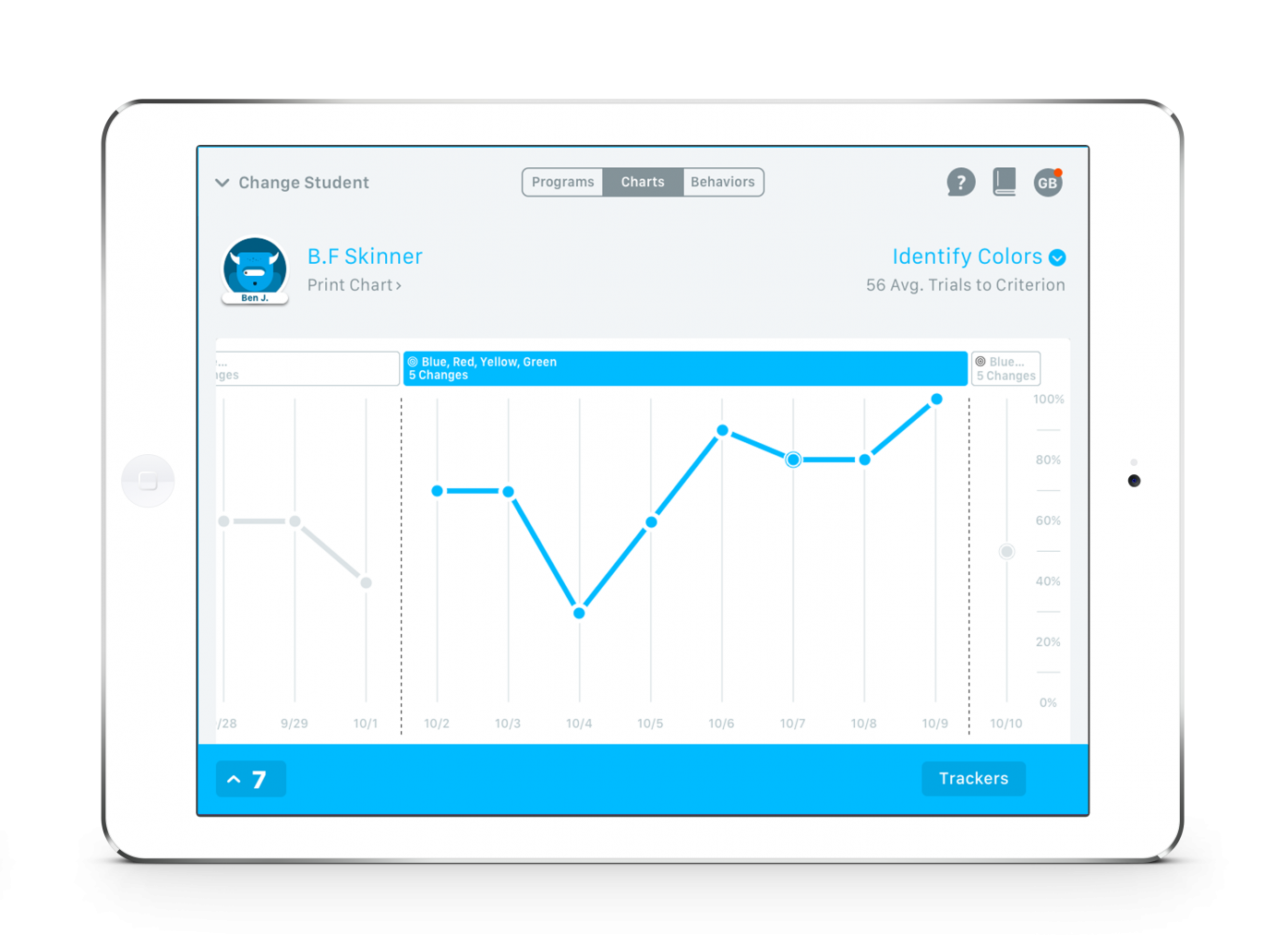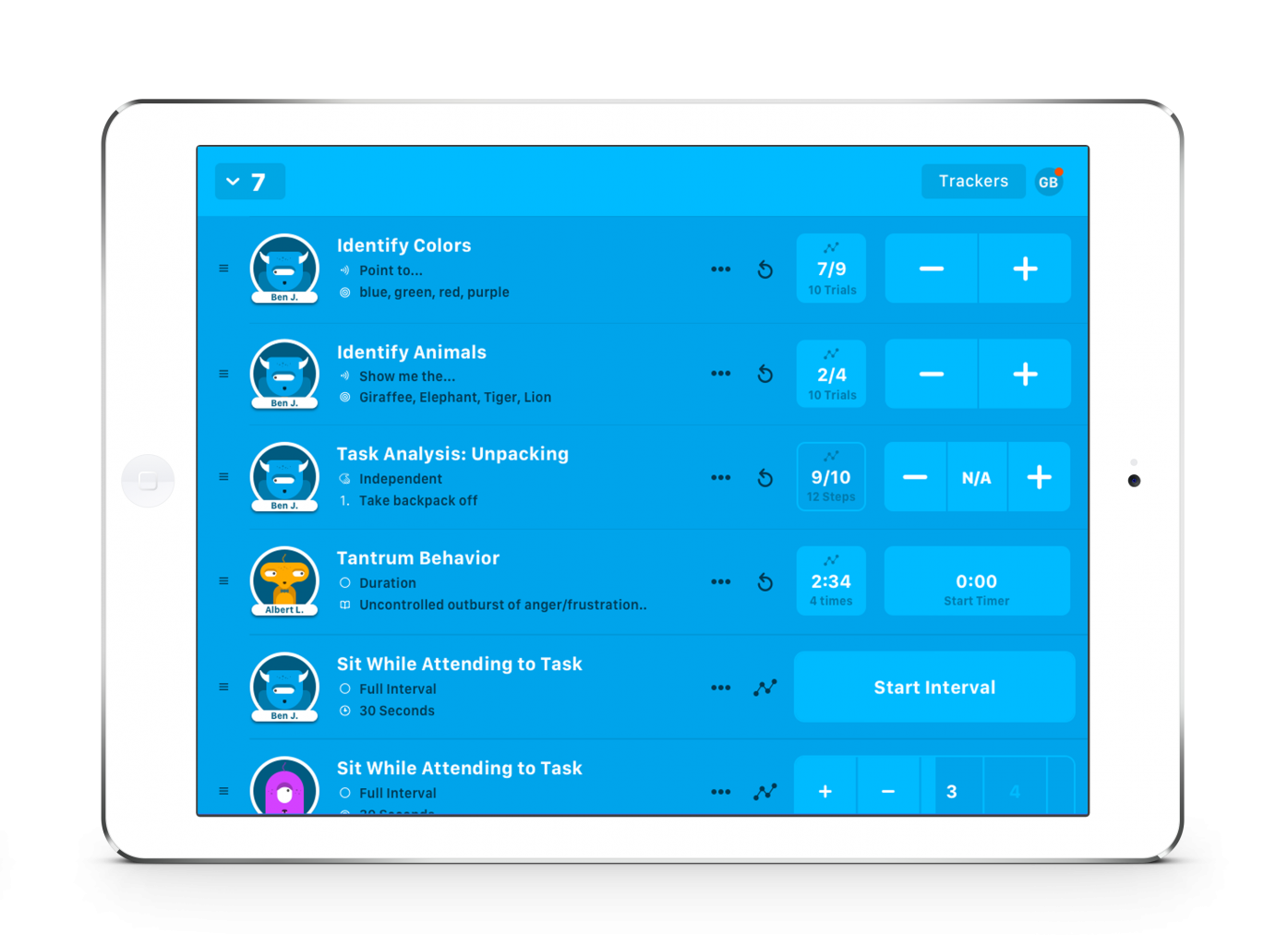 As a side note, I'm aware that ABA therapy can be somewhat controversial but regardless of your personal views, Thread was created to improve data collection/analysis, communication and progress reports between support professionals and parents, in the ABA environment.
Thread is a digital platform that allows doctors, therapists, teachers and parents to collect, graph, and analyze academic and behavioral data on an easy to use mobile application and online portal. This is currently available on iOS and desktop and mobile browsers. Unfortunately, Android is not currently supported by a stand-alone app but will be in the near future. You can, however, use the mobile browser to access the online portal. Users have 24/7 access to information and can view or update as needed.
The most popular method of documentation or recordkeeping currently is still pen and paper. In the digital age, that's kind of unbelievable. It's inefficiency sort of bottlenecks that free flow of communication I was talking about above.
"Through the power of technology, caregivers can now coordinate care for the first time by sending instructions and automatic progress reports to parents and other caregivers. Thread even gives caregivers reminders and advice to help increase the quality of instruction. Brill and Raudabaugh are now hoping the data collected through the platform proves that coordinated care among caregivers along with improved parental involvement will increase the rate of learning in the children. – tech.cornell.edu"
The long and short of things is this. Thread seems like a leap forward in the way we, as Autism parents, caregivers, teachers, doctors, and therapists can all interact with each other. Anytime we improve upon the process, we're improving upon the way we're able to help our kids learn to navigate the world around them. At the end of the day, Thread can make things easier and more efficient. That saves everyone time and energy that can be redirected toward other, more important things.
For more information on Thread, how it works and how you might benefit, please visit www.threadlearning.com