Let me start by saying, I hate everything about this school year. I hate how our kids and teachers have been put in impossible situations because our leadership won't take COVID seriously and do what needs be done in order to get us through this.
That being said, we've made a major decision in regards to school for the boys.
While I can go into more detail at a later time, Lizze and I agreed to pull the kids from their current school and put them back into their old school.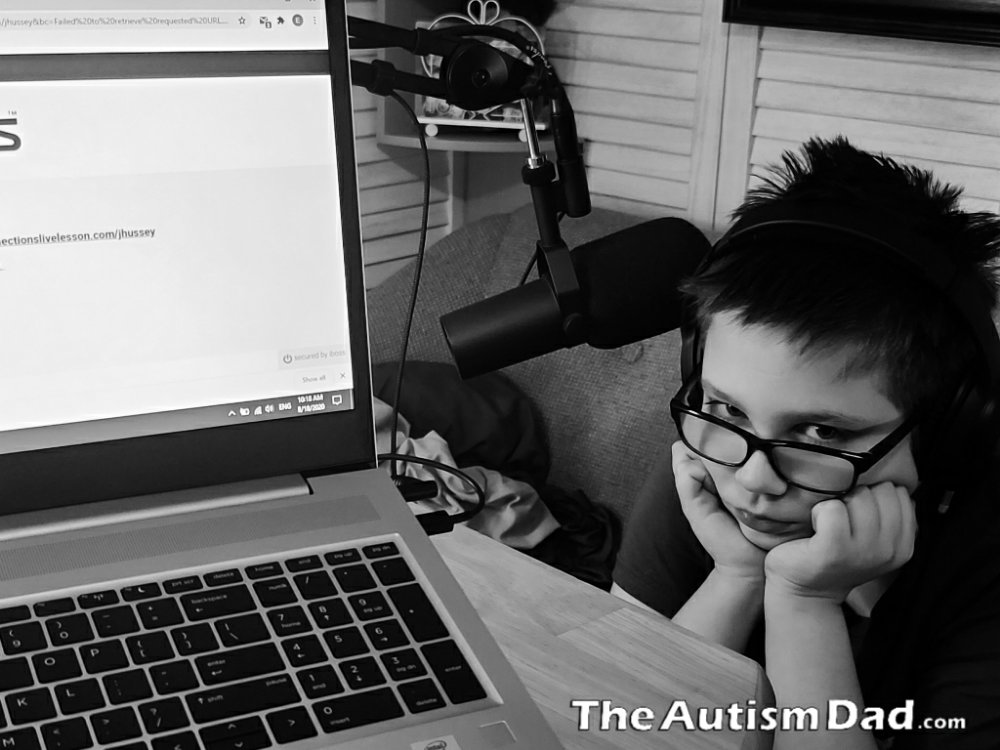 After 2 weeks of technical issues, the kids literally crying and me on the brink of a fucking stroke, I decided this wasn't going to work.
The reality is that the entirety of this responsibility falls on me. It's not that Lizze is unwilling to help, but she doesn't live here anymore and there's not much she can do from where she's at. This requires a in person approach that doesn't work if you're not physically present.
After extensive conversations with Lizze, the boys therapist and my therapist as well, I decided we decided to explore a plan b. Yes, I spoke with my therapist because this was impacting my mental health in a significant way.
Before I even brought this up to Lizze, I reached out to their old school and inquired about openings and they were happy to enroll the boys again. Once I knew it was a viable option, Lizze and I discussed what to do. I wanted to know what our options were before Lizze and I discussed this. While she's not a fan of the idea, and I understand why, she's 100% on board because it's about survival for the foreseeable future. Neither of us want to disrupt the kids and shake up their lives anymore than what we have to.
The current situation is simply unsustainable and this is a necessary change in order to make it through.
The main reason we made the switch in the first place is because we don't want the kids in the classroom. We didn't know what their old school was going to do and we were running out of time to make the switch. We didn't want to wait too long and lose the chance to move the kids to an entirely online school to ensure their safety, so we moved them. We moved to a completely online school, as did way too many other people.
Anyway, their old school has adopted an fully remote learning model until the pandemic is over. Should anything change and there's a move to put the kids back into the classroom, we'll reevaluate then.
For the moment, the kids are thrilled and relieved to be back with their friends, even though they won't see them in person for the foreseeable future.
We're filling out the paperwork now and will hopefully get them back to school remotely sometime next week.
This is a huge relief and while a large part of me feels like a failure, it's the right thing to do under the current circumstances. It's not perfect but nothing about this is and the most important thing is that we make it through all of this as emotionally intact as possible. When this is all said and done, we'll have plenty of time to clean things up.
I'm sleeping a little better now and as soon as we figure out what's going on with Gavin, perhaps I'll be able to find a good night's sleep once again.
Before I close this out, I just want to say that I believe the school was doing the best they could in these unprecedented times. It simply wasn't working for us. It remains an excellent option for many families.