We had a pretty decent day. I received my replacement podcast equipment. I use a Rodecaster Pro and the other day, the boys and I were interviewed for an upcoming TV segment. I had to plug in headphones for everyone. I've not used them all before and one of them was broken.
I was able to get this replaced but I was also shutdown until it arrived. It showed up today, so that was cool.
We had a quiet day for the most part and that's okay. We did end up going hiking for a little while and there was a bit of excitement as we tried to leave the house.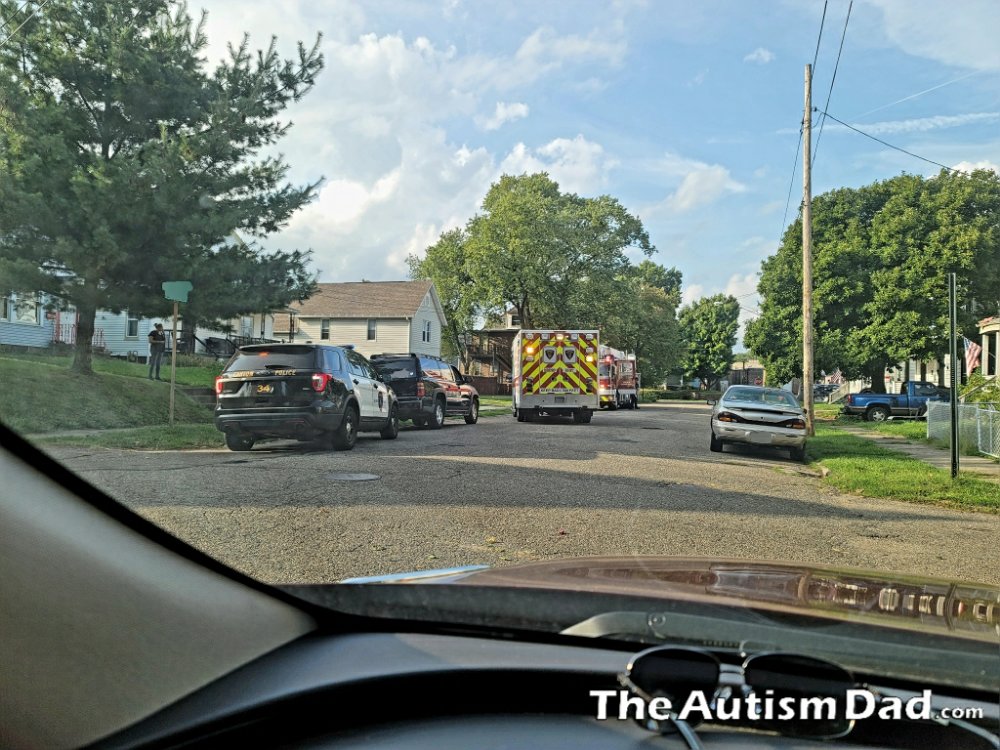 We were able to eventually get away and went for a nice little hike. For the most part, the boys had fun and we were able to stay away from other humans. No one was wearing masks and frankly, I don't understand.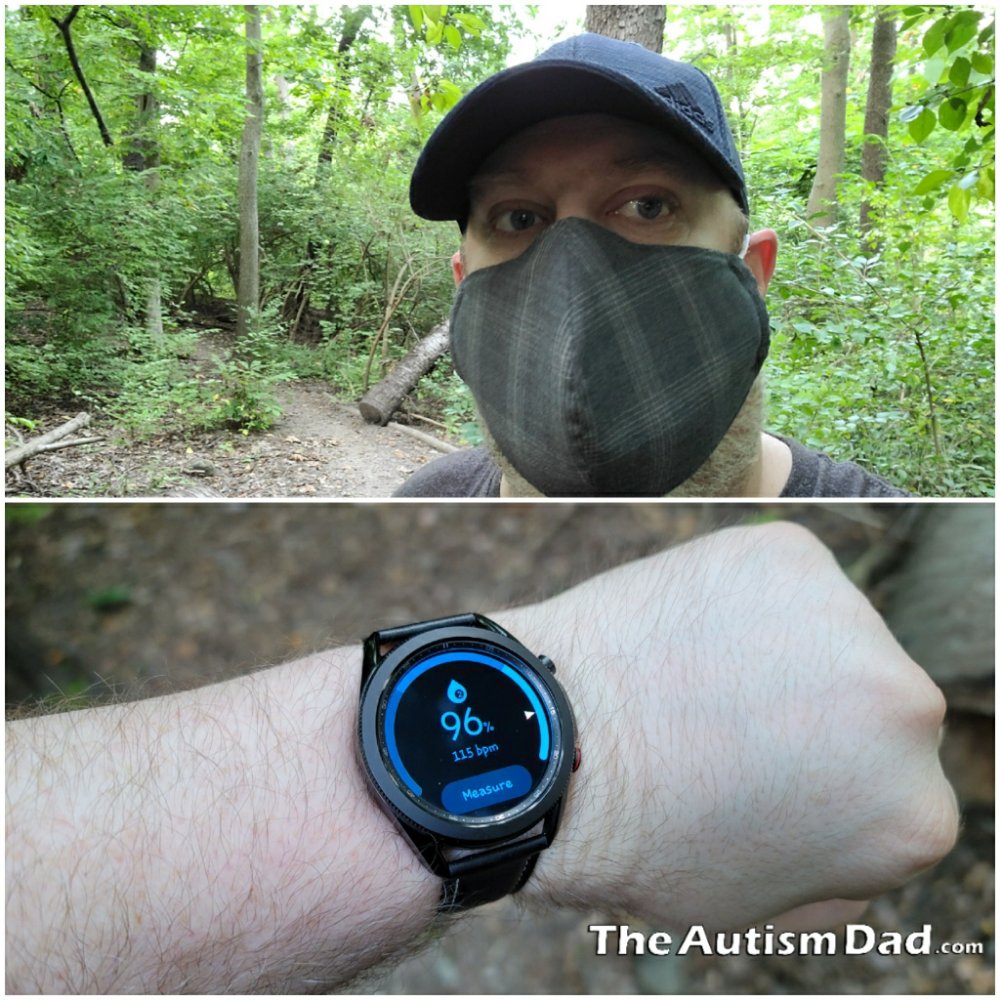 I've not ranted about this in a little while, so I'm due.
<rant>I'm so tired of the bullshit excuses anymore. Wearing a mask does not interfere with oxygenation. I was hiking in 85°F – 90°F weather, with a heavy mask on and my SpO2 never dipped below 96%. Please wear a mask. It's the only way we're going to get through this until we have a vaccine. </rant> 😉
Anyway, we had fun and when we got home, we had a relatively quiet evening. Everyone was in bed by 10pm. I'm trying really hard to get the kids back on a better sleep schedule but it's not easy. I was hoping to accomplish this before time change, so I've got my work cut out for me.