The boys are leaving to spend a couple days with their mom. It's been a couple months since they've been able to have actual, physical contact, due to COVID. In fact, they've only been able to visit two times since the March 5th, this being the third.
It's been hard on everyone but Lizze and I decided at the onset of COVID that the priority must always be safety. There are people at high risk in both our houses and that has to be taken seriously.
Agree or disagree, it's what we feel is best at this time.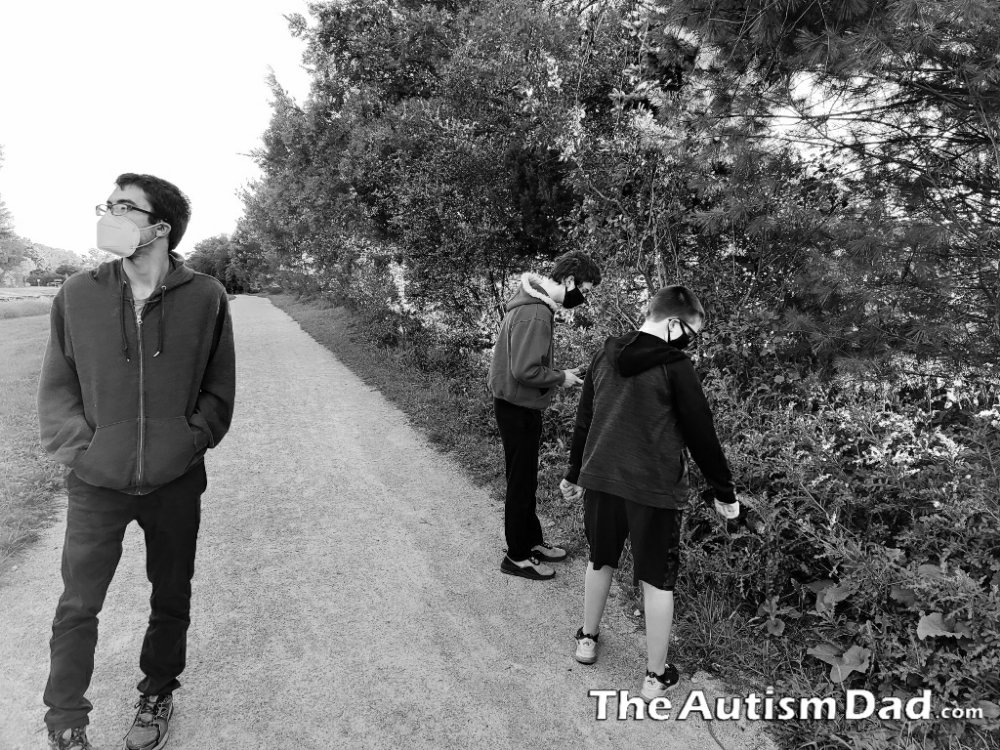 Anyway, Lizze and her household have just finished up a fourteen day quarantine and I'll be dropping the boys off in a little while. They wanted to schedule the drop off after Emmett's last class and during the hour long break Elliott has between classes. He'll finish his last two classes when he gets there.
They'll be there until Friday at noon.
I'll have a couple days on my own and I'm finally going to get the car in to get an estimate from the July 4th fireworks damage. There's damage on almost every surface of the car and I made arrangements for a socially distanced estimate.
The longer I wait to do this, the worse COVID is going to get and the more dangerous it will be to get this done.
I'll get the car looked at and then they will schedule a time to have the work done. I'm not sure how far out that will be or how long it's going to take but is should be done before winter.
Everything else aside, I'm so excited that everyone is going to be reunited today. It's so important to me that they see their mom as often as humanly possible, assuming it's safe. We don't know when the next time is going to be so we take advantage of every opportunity.