2020 has been a nightmare for most humans, especially those living here, in the US. If you've been following me or reading this website for any length of time, you probably know that I try to focus on the positive. It's not always easy and I don't always do a good job.
That said, I thought I would list a few things I'm thankful for because I forgot to do that over Thanksgiving. I know. Shame on me but better late than never. 🙂
There are number of things I'm thankful for, even during COVID. I'm just going to focus on a few of the bigger ones cause there's too many little ones to mention.

The 2020 Trip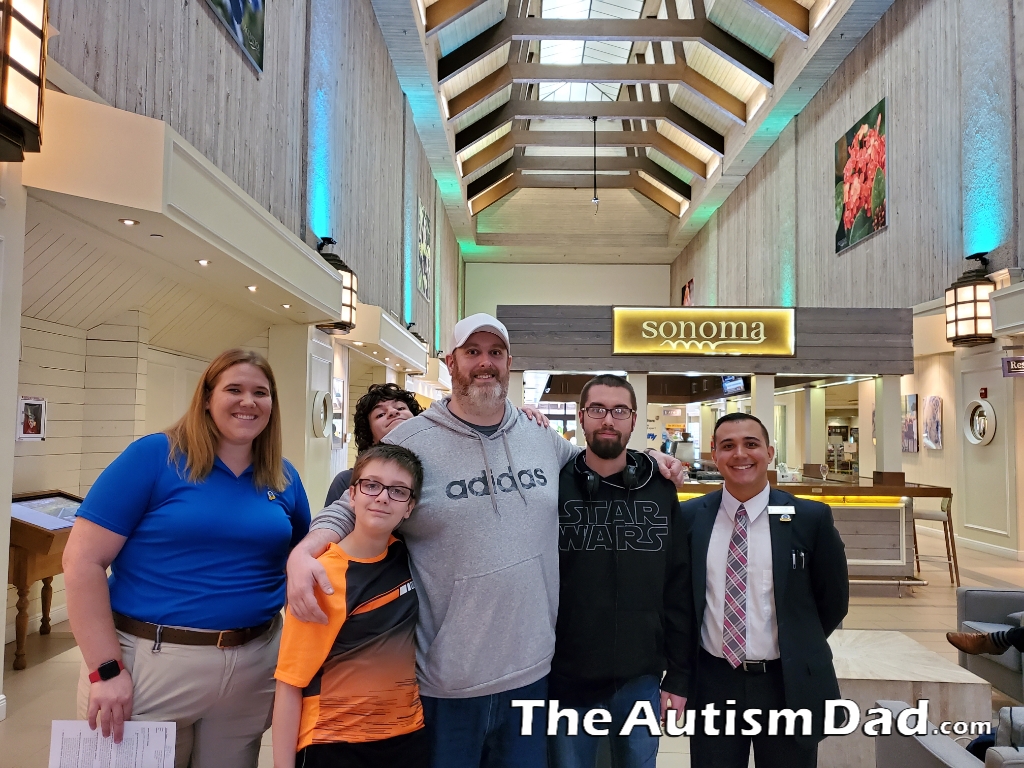 I'm so thankful that right before what would turn out to be over 270 days of COVID lockdown at the time of writing, I had the opportunity to take the boys on a cross country road trip.
Over Valentine's Day weekend, we drove to Orlando to evaluate the DoubleTree Hotel. It was one of the first autism certified hotels in the country and we got to spend a week there unwinding from all the shit we'd been through over the last year. The drive was amazing in and of itself. We went from seeing salt storage buildings in Ohio to Palm trees as we got closer to Florida. I'm so grateful we had this opportunity because shortly after returning home, we went into COVID lockdown. We arrived home about a week before the first COVID cases started popping up in Orlando.
It was such an awesome experience and we hope to return someday soon. You can read all about our trip and check out the pictures here.
The Car
While I haven't been able to use it much this year, I incredibly thankful for my new car. I've had it about a year now and it couldn't have come at a better time.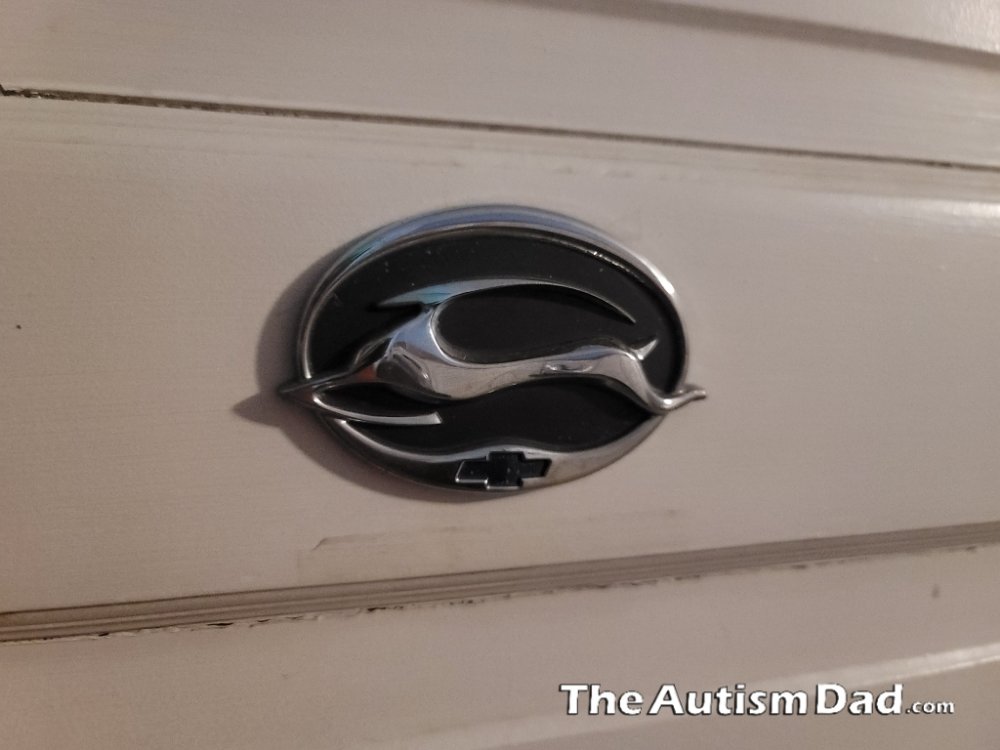 I had just become a single parent and my car desperately needed to be replaced. I'd been driving an Impala for a few years but it was quite literally on its last leg. It had gotten to the point where the work required to keep it road safe, was just too much to justify. It needed new brakes, a new windshield, a new blower motor and it wouldn't be too long before I would be searching for a Chevy engine for sale. It made no sense to continue nickel diming things anymore.
Thankfully I was able to both find and finance my new car on my own and within the time frame I needed to keep us moving forward. We had tons of appointments and the boys had school. Without a car, that wasn't possible.
I'm so thankful for this worked out. I wish I could put it in the garage to protect it from the weather and my neighbor's fireworks but the garage is too small and the door needs a spring repair. On a side note, I've only filled the tank 3 times this year. That's pretty crazy, right? I mean, I would often go through 3 tanks of gas or more in a single month before COVID.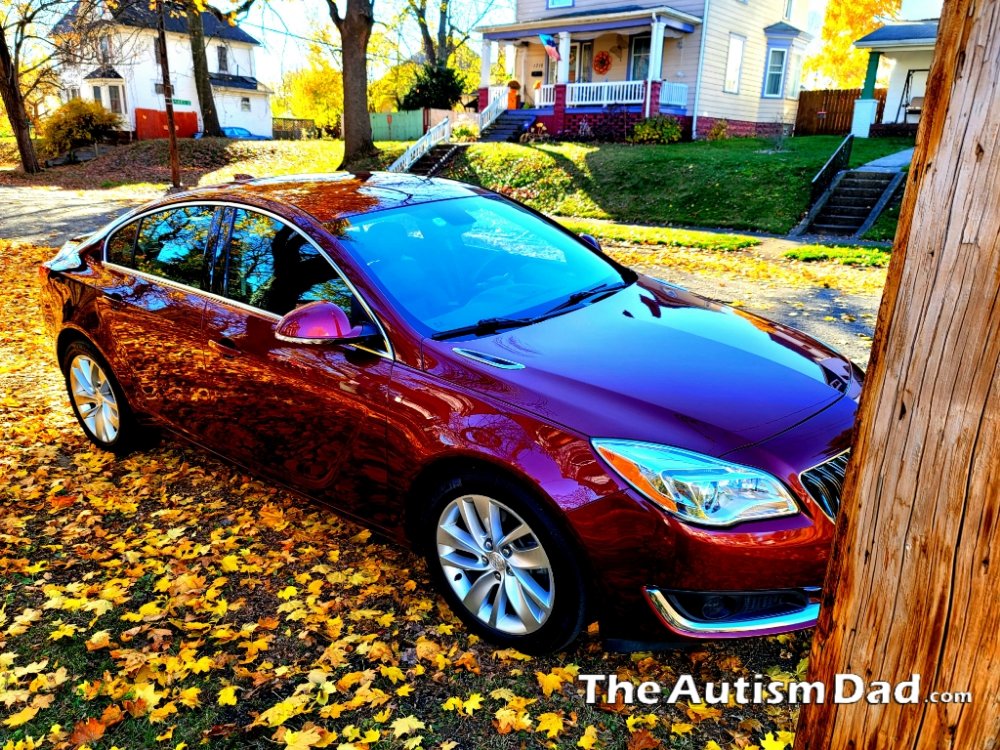 My friends at Buick even sent the kids and I some really cool swag when they learned I had picked out a Buick Regal. That was really cool to even be on their radar, let alone surprise us with some amazing goodies.
Staying Healthy
Lastly, I'm so grateful that I've been able to keep myself and the kids safe during the pandemic. It's been a long 270+ days but we haven't killed each other and we're all healthy. This is especially true in Gavin's case. He worries me because of his health problems but he's doing great and so is everyone else. You can read about our COVID lockdown journey here.
I'm also thankful that my parents and siblings have manage to remain safe and healthy as well. Lizze and her household are doing well also and that's obviously a very positive thing. The boys haven't been able to see her as much but it's a necessary evil in order to keep everyone safe.
I feel like these are all hugely positive things as I look back on the hellish nightmare that has been 2020. Even if nothing else goes right between now and 2021, these things are cause for celebration on their own.
Is there anything that you are incredibly grateful for this year?