I just picked up Emmett from school today and his second day back has been a resounding success. He's so excited and I feel so good right now because after focusing so long on his physical safety, I can finally doing something positive for his emotional health as well.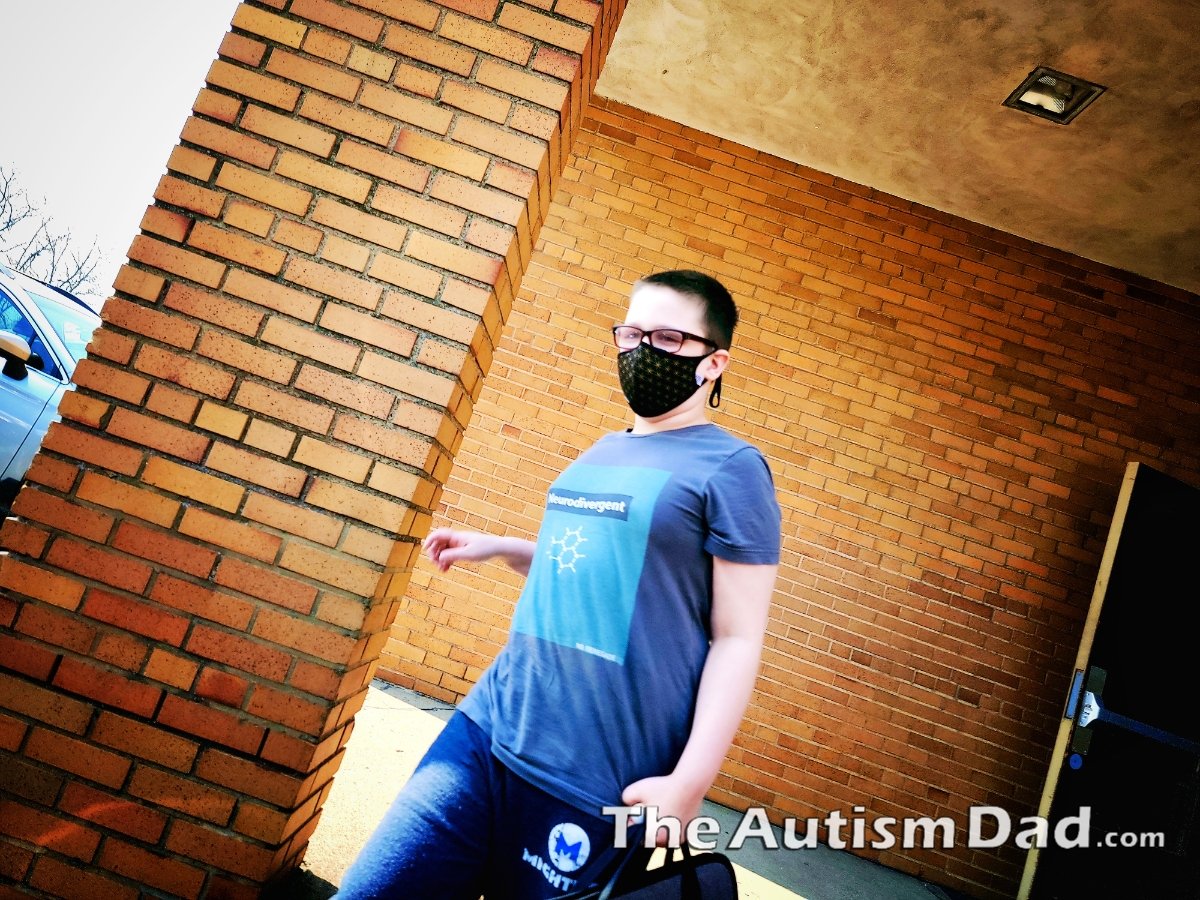 Everything went well for him today and he's anxious to return. Tomorrow will be state testing again, as well as the last day of the school week.
He'll return on Monday for regular in person learning. Assuming nothing changes dramatically with COVID, he should be able to finish out the school year. I'm so grateful for all the love and support as he ventures back into the classroom.

Unfortunately, Elliott doesn't have the same opportunity but he will be back at school next week for state testing, before returning to remote learning for the duration of the year.
I feel really good right now.