The boys were at the doctor's last night and the verdict is in, they're absolutely sick. Emmett has a respiratory infection but no signs of strep throat. He's dealing with a virus and can return to school on Thursday, assuming he doesn't get worse.
Elliott has a combo sinus infection and respiratory infection, with some asthma related complications. Because he's not made any improvement in the last week or so, she changed his meds and he should be able to return to school on Thursday, assuming the new antibiotics work.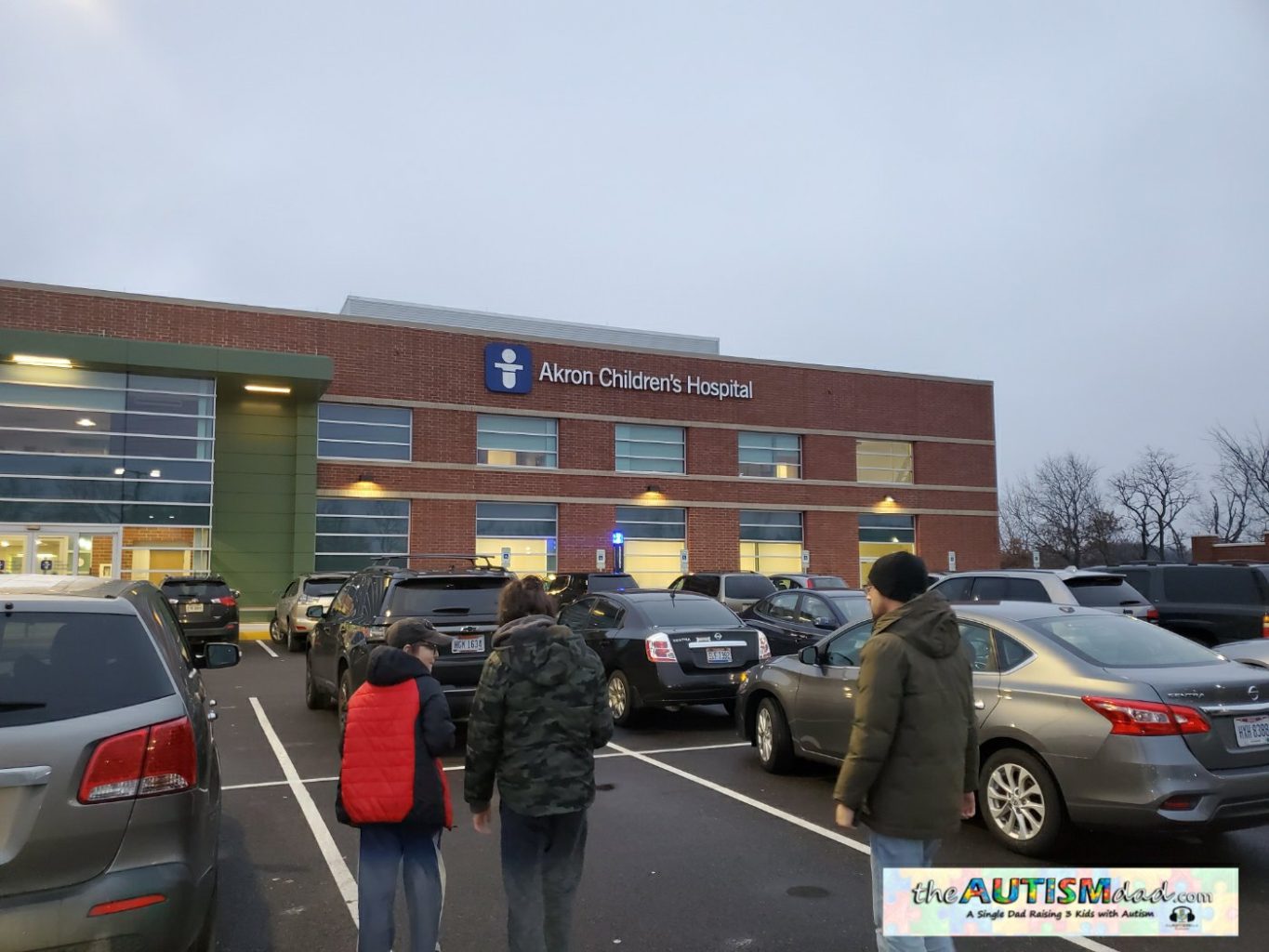 I'm supposed to have the boys to Akron Children's Behavioral Health today. I asked if I should reschedule it but she said no. There's no reason I can't take them.

Everyone is moving slowly this morning but in good spirits. I'm looking forward to getting this trip to Akron down, so we can come home and let them rest.
It looks like everyone will be at least attempting to return to school tomorrow, barring any drastic changes.