What's up folks. It's been a eventful week and I've not had much time for writing. There's been a lot going on and I'm actually doing pretty good. I don't really have anything to complain about. I feel incredibly lucky to be completely honest.
I knocked out two fantastic recordings this week and I've cleared my entire recording schedule. I'm booked for a few interviews in the near future but I'm not going to be recording anything myself for probably a few weeks. I'm so far behind on editing and I have enough already recorded to get me through the summer. I'm pretty excited about that.
Also, I'm down another 20+ pounds since the beginning of the year and it feels pretty amazing, I'm not gonna lie.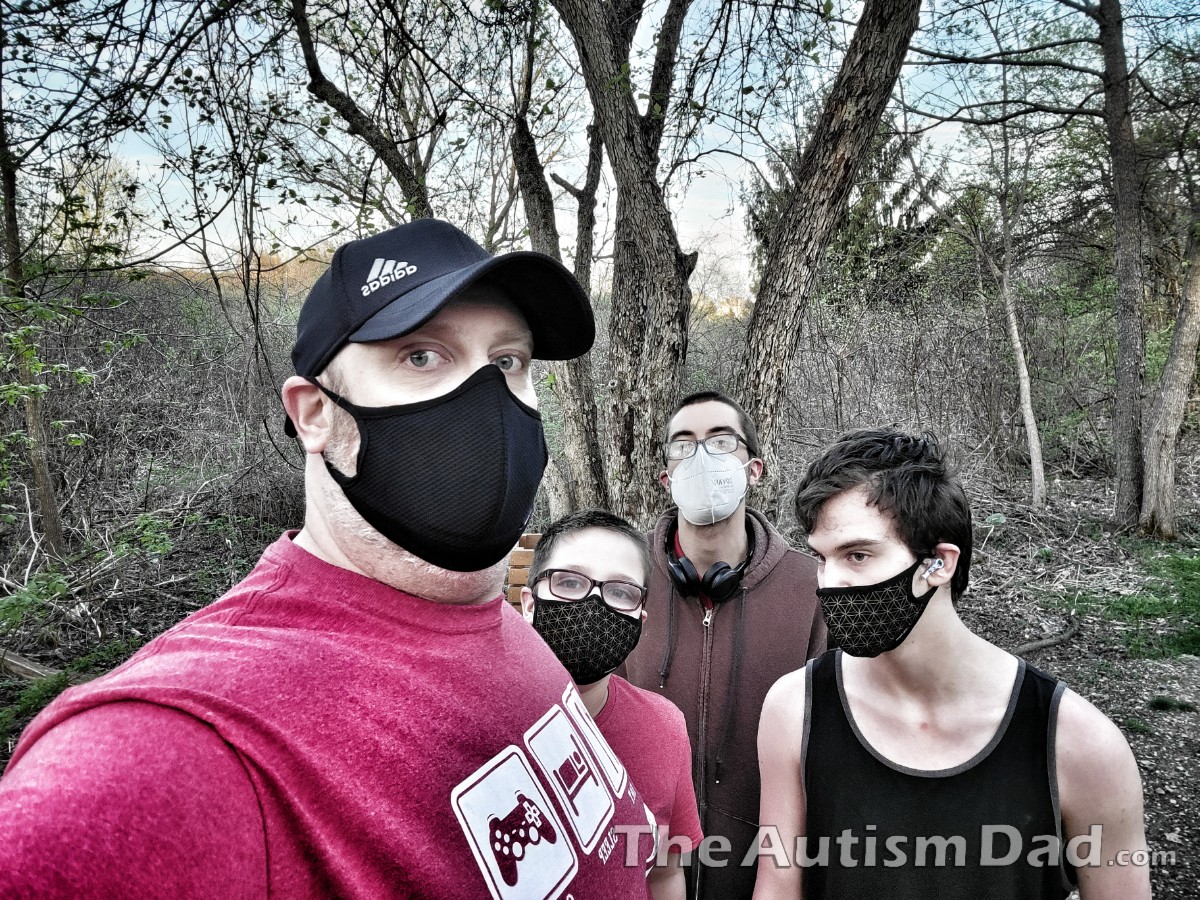 As of roughly noon tomorrow, I will officially be fully vaccinated and good to safely resume more of my life. It makes so many things safer and easier. I can just go to the store if I need to. I can see my family again. Dating is definitely safer with vaccinated people. Mostly, I feel like I'm taking back control over my life and that feels really good.
We're getting ready to start several projects around the house. I mentioned that we're going to breathe some new life into our very old house. Nothing major because I do want to move in the near future and I don't want to invest anything major into something we won't benefit from. We're going to be doing a good deal of painting and I'm pretty sure I'm gonna replace the upstairs carpet.
That will help improve our immediate environment and I'm excited about that. It's going to be a process and the house will likely be in a state of disarray until we're done but it will be worth it.
I feel really positive about life and while I have no idea what lies ahead, I think I'm in a really good place to find out. I can only change what I have control over but I can let go of the stuff that I can't. I feel like I just need to keep moving forward and be as ready as possible for whatever life throws my way.