Today is a pretty big day for the kids. They have a pretty important therapy session tonight and that will help to chart our path forward. I'm going to try and touch base with the therapist before the boys meet with her tonight because I have some thoughts that I don't want to bring up in front of the kids.
Getting through tonight is the bulk of the weight I'm carrying today. I can't wait to put that down and move forward.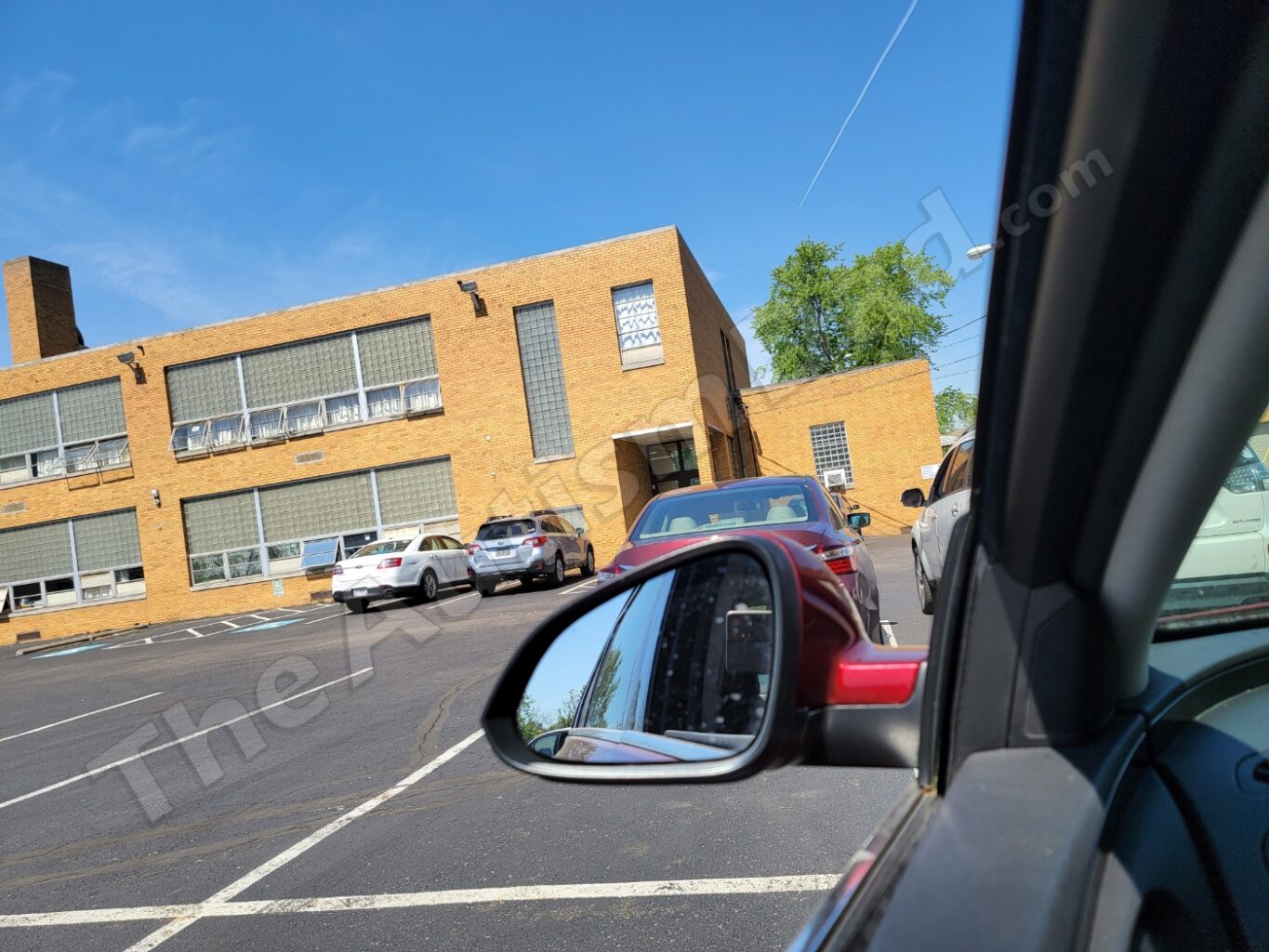 Anyway, there are some very positive updates to share with you as well. I try very hard to focus on the positive and these things definitely qualify in my book.

Emmett slept in his own bed for the entire night. I can't even remember the last time that's happened. He woke up this morning and wanted to do in-person learning as well. We got off a be later than if I'd known in advance he was going to do this, but he made it. I'm really proud of him because these are both challenging things for him right now and he kicked ass.
I feel pretty good about the way the day is starting. Well done Mr. Emmett! Well done!