Social media is a necessary evil in my line of work. I wish it didn't have to be sometimes because it's exhausting and if I could, I would walk away from it. There are some really amazing things about social media and there are some really awful things as well. Today I wanted to talk about one of the cooler experiences I've had and then use that experience to make a really important point.
I'm so incredibly lucky to have some really cool connections on social media. I'm so grateful to have the support of so many people and I will never take that for granted.
I had one of those cool experiences today. You can click on the embedded tweet to read the comments.

Hey @VancityReynolds, this is pretty amazing. ☺ #Deadpool pic.twitter.com/vTdxQe1j77

— Rob Gorski (@theautismdad) June 7, 2021
I'm a huge fan of Ryan Reynolds. Deadpool is one of my all time favorite movies and I can't wait for the third one to come out. Anyway, Ryan follows me on Twitter and that was one of coolest things that social media has gifted me with.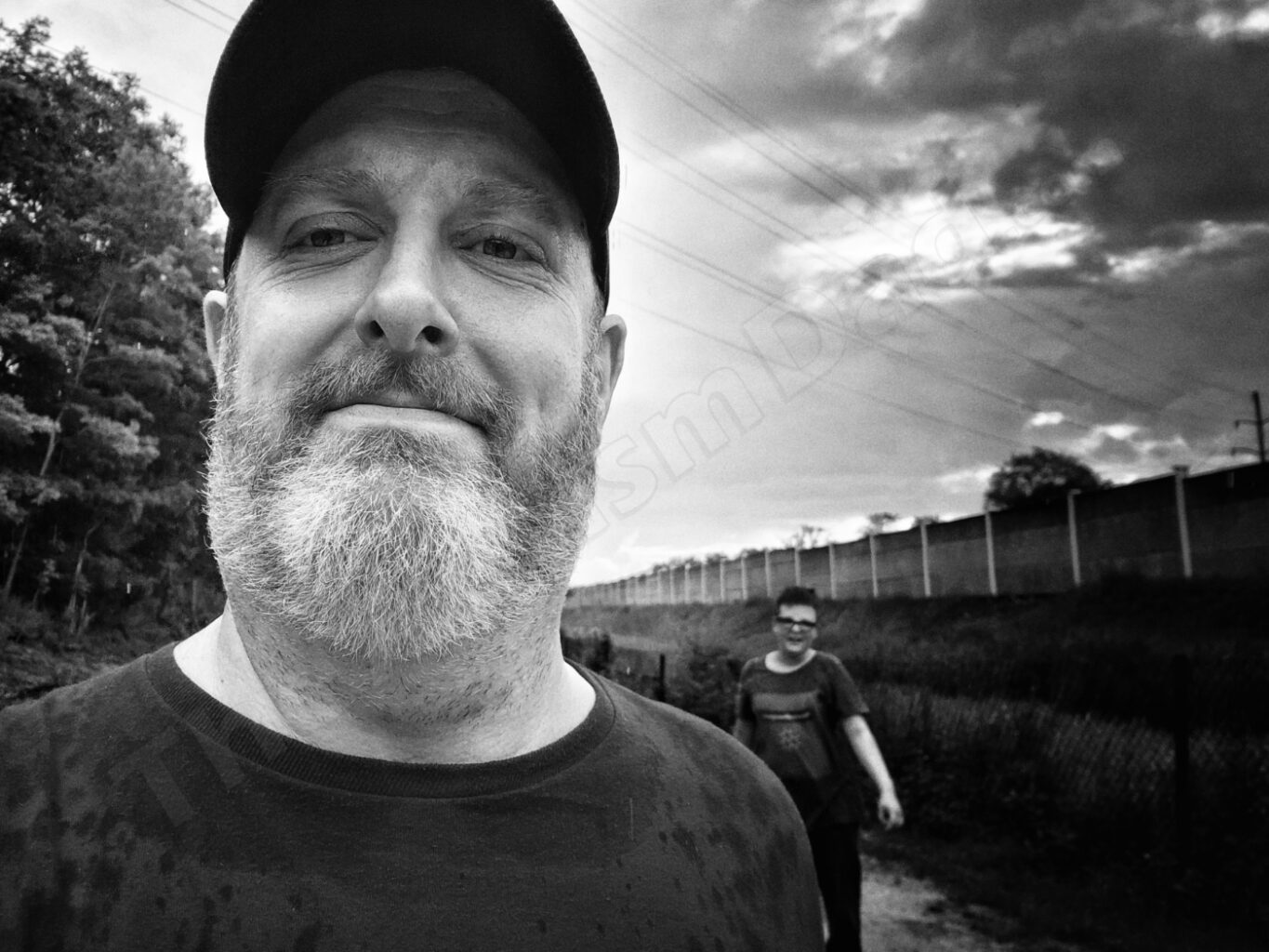 It's so cool to be connected with people that I greatly admire and it's even cooler when I can help someone get noticed by them. I saw this video on Tiktok and I loved it. I uploaded it to Twitter and shared it with Ryan this morning. He absolutely loved it as well. I was able to go back and share that with the original creators. It was such a cool experience for them and I made a new friend along the way.
This was such a cool experience for me and that's great. I've worked really hard over the last decade to build this platform and I have people on my follower list that you probably wouldn't believe. As awesome as this is, it's not that important. Don't get me wrong, I'm so incredibly grateful for the support of all my followers. I love and appreciate you all. I truly mean that.
Believe it or not there is a point to all this and it's not about boasting.
As awesome as this was, it wasn't the highlight of my day. Honestly, it's not even a close call either.
The highlight of my day was being told by someone this afternoon, that they missed me. I miss you, is such a simple statement, and yet those three words had the power to absolutely make my day.
When I look back on today, that's what I'm going to remember. While I'm grateful for all the other stuff, I'll take the I miss you's over all of it, every single time.
I wanted to share this before I head to bed. I'm a huge fan of the little things in life, as I feel they are often overlooked and under-appreciated. In my life, these things mean the world to me and will never be taken for granted.