I'm taking on a brand new challenge today. I'm working pretty hard on getting myself back to a place of physical and emotional wellness. I'm perfectly healthy but I'm still losing weight, strengthening, and looking after my mental health.
Rather than do my usual morning workout, I'm going to take a yoga class. I've never taken a yoga class in my life but I'm gonna give it a try because personal growth bro.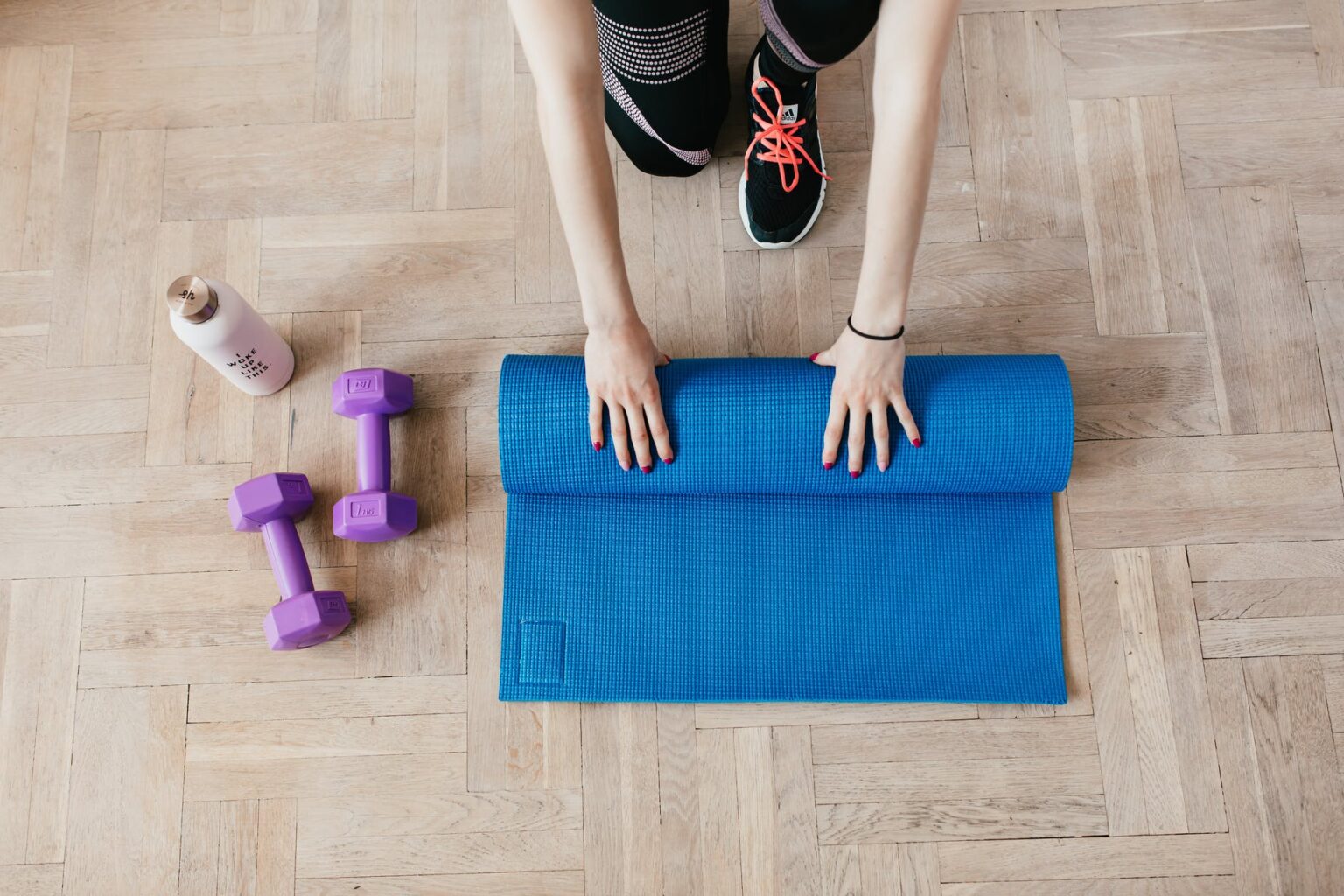 I still deal with back pain from my accident and this could really help. Again, if nothing else, it's something we can do as a couple and that's important to me.

I understand that this will be a beginners class but I'm a beginner, so that's probably a good idea. I have lost a lot of flexibility in the years following my back injury, so I'm looking forward to regaining some of that.
This is pretty exciting for me and I'm looking forward to taking on this new challenge. This could be hugely positive for me personally.