I'm trying to get back into writing in a regular basis. It's a bit of a struggle so I'm going to just start off with some basics. I thought I would talk about some of the things I have going on right now and getting some things I'm trying to figure out. It's not super helpful but it does get the writing process going a bit. When I don't know what to do, I tend to fall back on what I do know. Here goes nothing.
Today is going to be all about playing catchup with a few things I'm behind on. I need to finish getting some things together for the new school year. The boys need physicals by October so I need to get those scheduled now. I also need to get updated copies of their vaccine records as well.
It would be so much easier if all of this could be done electronically but you know, HIPPA.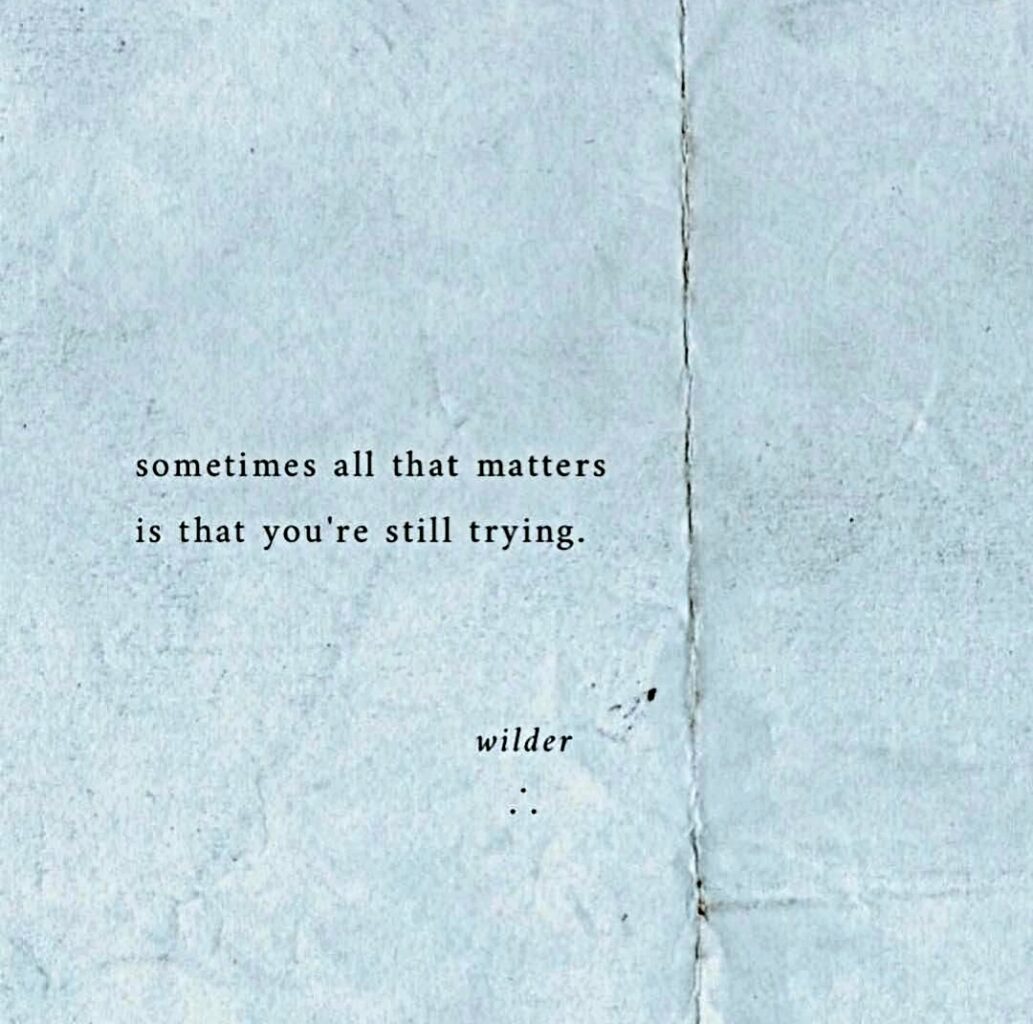 I'm working on getting the kids setup on a new school year routine. I figure it's best to get the morning part worked out first because that's the most time sensitive. We're going to have to leave a bit eariler than we have in the past because I have kids going in different directions.
My goal is to get the kids dropped off and then hit the gym on the way home. I feel like that's a great way to begin the day. I'll come home, get cleaned up, and work until it's time to pick the boys up from school. I'm definitely going to have to make adjustments to my recording schedule but I'll need to sit down in front of the calender and figure that all out.
I also have some calls to make for Gavin. I need to get the process started for his move to independent living. It's a going to take some time to get this ball rolling and I'm concerned that the new COVID surge is going to create further delays. Speaking of Gavin and COVID, I believe Gavin is going to qualify for a 3rd COVID shot or booster. As soon as that becomes a possibility, I want to get that done. Same goes for myself and the boys.
There's still painting I need to get done outside but the weather is not cooperating right now. I don't really want to start another project until I've finished this one because it's frustrating for me to have multiple unfinished jobs around the house. So I'm taking on one thing at a time.
I didn't sleep last night so I definitely need to snag a nap or the gym isn't going to happen. My workout is going to take about 90 minutes today so I'm going to get a few things done and then head upstairs.
It's important that we understand our limits and recognize when we need to shutdown for a little while. It's all part of practicing selfcare and that's one of the most valuable lessons I've learned over the years.