It's been a pretty decent day and I feel like I'm finally getting my footing again. I've picked up a few new clients and knocked out a bunch of work. I even snagged a few new influencer deals as well. It feels really good to make progress with the business. I'm working very hard to bulk up my passive revenue streams. Passive revenue streams are really important and I have a quite a few untapped opportunities that I'm going get the ball rolling on.
Podcast guest slots are filling up, as are sponsors. There's a lot I want to talk about but my priority is COVID and vaccine education from experts in the field. I want to be part of the solution and help to protect those who can't protect themselves. Knowledge is power folks.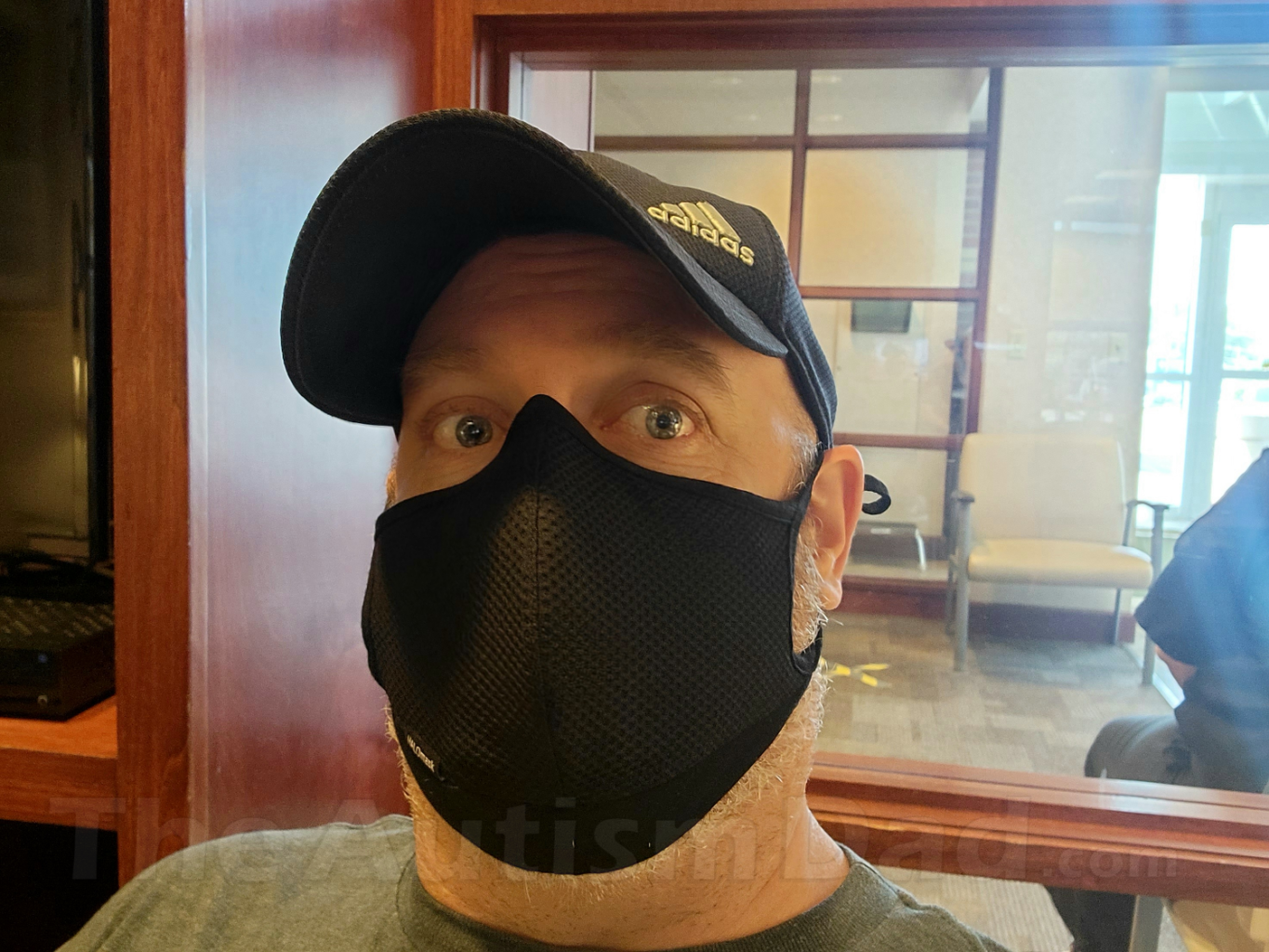 Having some lab work done before my checkup next week. There were some things they forgot to add to the last order, so I have to do it again. Then of course, I'm hitting the gym for the last time this week.

The boys and I are having a horror movie night (within reason) because it's Friday the 13th and they are insisting. They also want fried chicken and pizza for dinner. School starts next week and this is like a goodbye summer and hello school year kinda thing. We haven't done one of these nights in a little while. The bonus is that everyone will actually eat that so tonight is going to be all about the path of least resistance. Sensory issues can be a fucking nightmare, especially where food is concerned, and if this gets everyone to eat, so be it. Sounds like a win to me.
The other thing I need to do is go through all their clothes. I need to figure out what fits and what doesn't. The kids hate doing this but it might be a fashion show kinda weekend.
My goal for today is to really focus on the positive and try very hard not to think about the negative. I guess what I should say is I'm trying very hard not to drown in the negative. Close enough….