It's been a pretty good day. We got off to a rough start with the boys and school but everything worked out. I was finally able to get a tree service out to gut the back of my property. I've been trying for months to get someone out and it's nearly impossible right now because of labor shortages.
They came out first thing in the morning and did a great job. I'd like to have them come back and deal with a few other things but it will probably have to wait until the spring. I asked them today and they said they appointments are being scheduled almost four months in advance. It's kinda crazy but COVID has impacted so many things. At the end of the day, I got what I needed done and I'm feeling good about it. It was worth every penny because they did a fantastic job and I can check this off my list.
My schedule was kinda messed up because of the kids and school but I was able to get my workout in before dinner.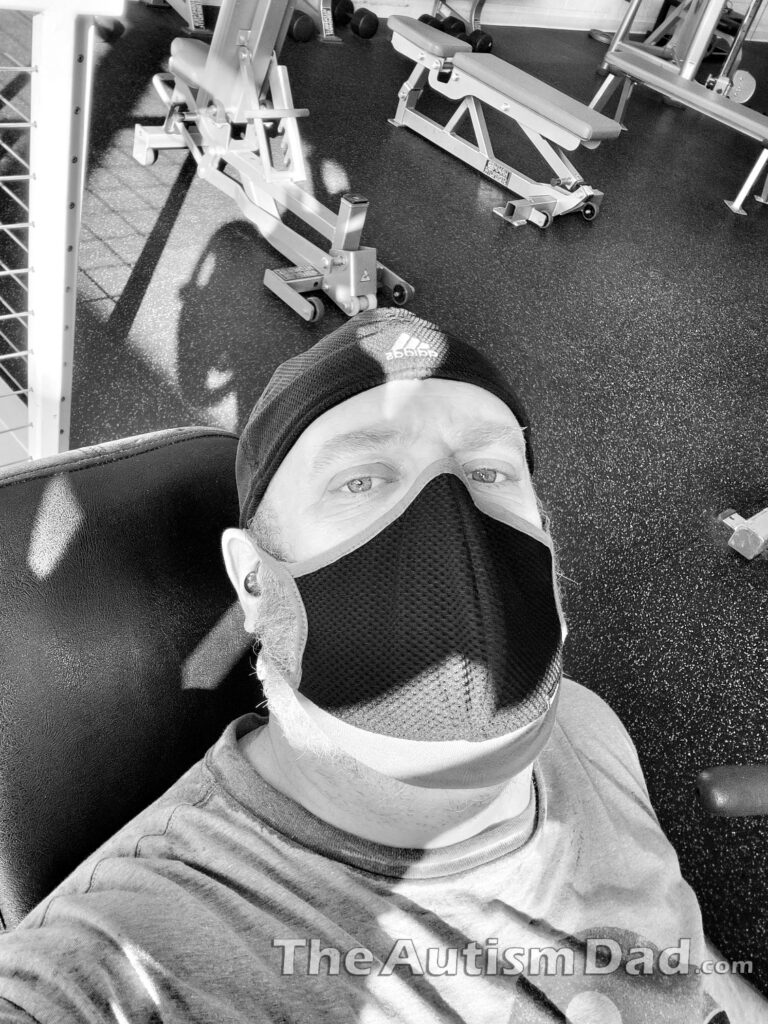 The boys and I ended up having some unplanned adventures that included dinner, a trip to a really cool pet store (just to look around at the unique animals they have), and then back to our house for some Xbox time. Everyone had a lot of fun before we said goodbye. I ended my evening hanging out on the front porch for a little while with my favorite person, talking, and enjoying the beautiful fall evening.
Life is good. My kids are happy. I'm happy and we're moving forward. I can't tell you how good it feels to move forward. ☺