I wanted to take a second and put this out there because I truly believe that it's really important. Everyone in my immediate family (myself and the boys) are fully vaccinated for COVID. We're in pretty good shape in my house and I'm so incredibly grateful for that.
That being said, not everyone is so lucky. Anyone under the age of twelve, cannot currently receive the COVID vaccine. It's coming soon but all these kids are still at risk until then.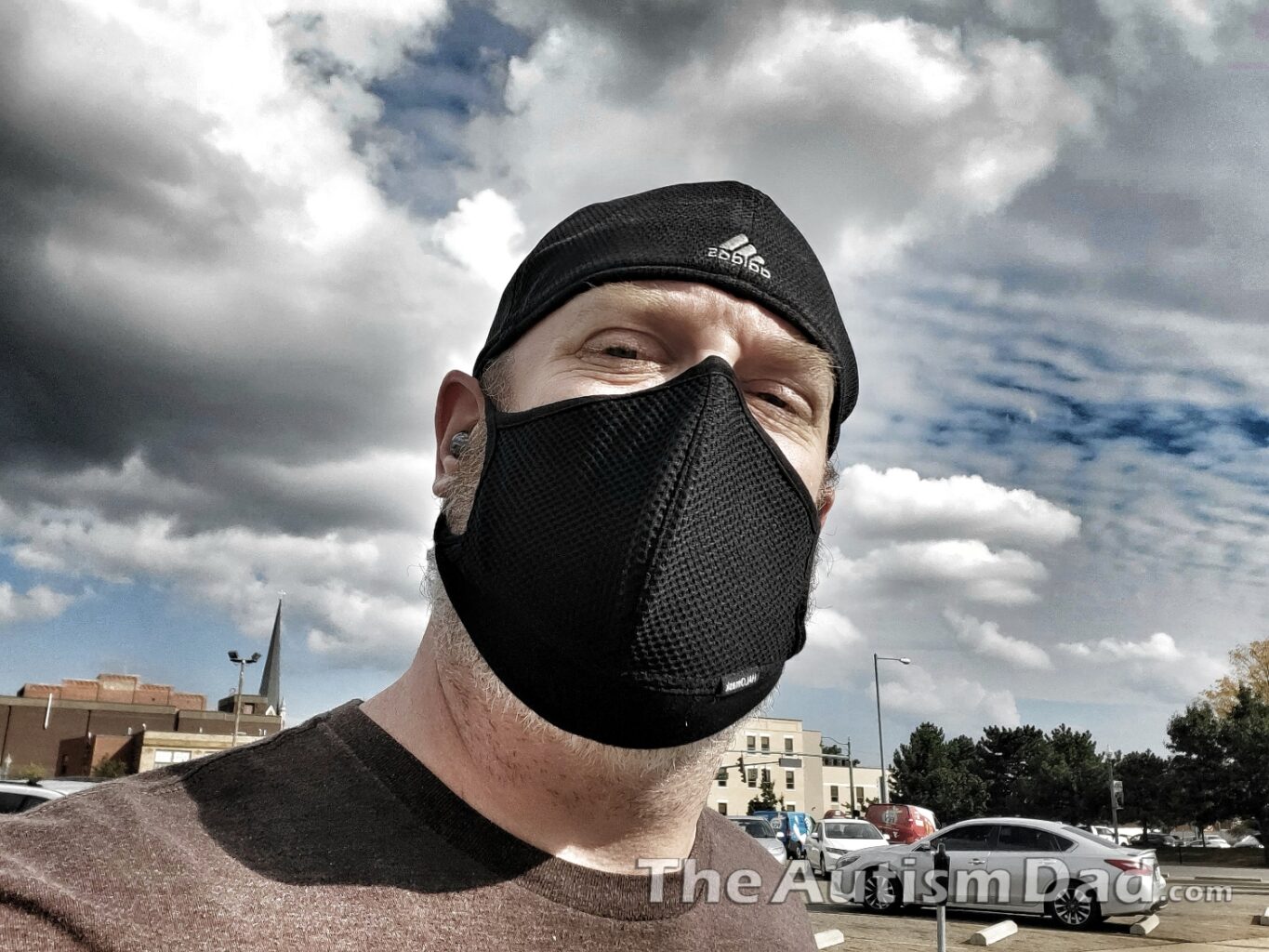 I even wear a mask at the gym, which is not fun at all, especially with a filtered mask. I made the decision to do that and I will continue to do so because there are people in my life who cannot yet receive the vaccine. The best way I can help to keep them safe is to get vaccinated, which I did, and continue to wear a mask until everyone is safe.

We all have a responsibility to look each for each other. I'm doing everything I can to protect your loved ones, please do the same for mine.