It's going to be an exciting day. The boys are having a friend sleep over and they're pretty excited. I thijnk everyone will probably camp out in the living room because it's going to be more comfortable. Lots of fun. ☺️
Before we even get to that part of the day, I will be working with the Stark County Health Department. I was asked to be on a vaccine panel for a public awareness forum. They're basically trying to increase the number of COVID vaccinations in our county and want my help to talk to people in the public forum.
I don't normally speak publicly, at least in person, so I'm a little nervous but it's good experience and it's also an excellent cause. It's only an hour or so and I'm also down to support a good cause, especially in regards to public health.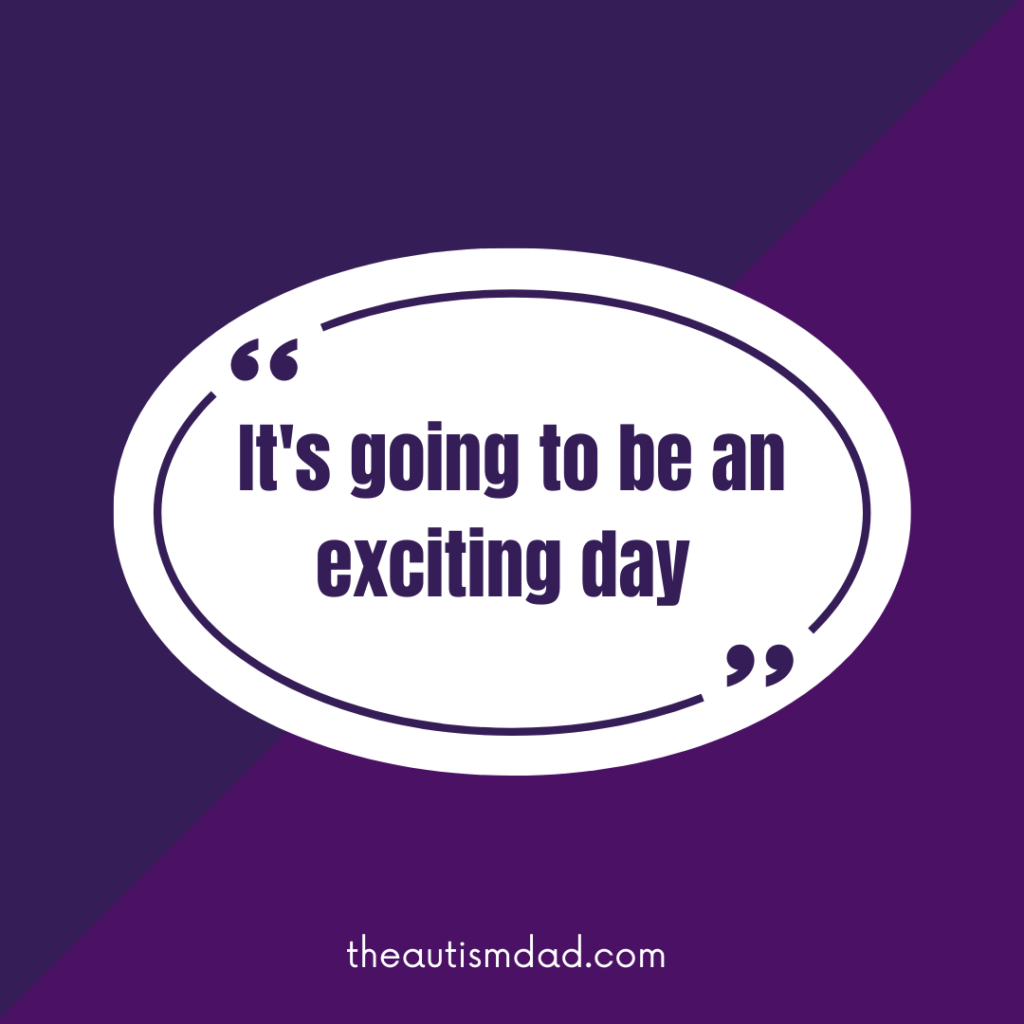 Anyway, I'm sure I'll do just fine and again, it's a stepping stone and a bit of personal growth.
Next month I travel to South Carolina for a public event that I'll share more information about shortly. I'll be interviewing some famous people for the podcast, and I'll be doing it on site. About a week after I get back, I'm invited to New York for another event. I had a meeting about this trip yesterday and I'm leaning towards going.
It's a great opportunity but I need to figure out the logistics and make sure it's worth my time. By that I simply me that it needs to be of benefit to the business in order for me to make the trip. There are numerous things that can benefit the business, so I have another meeting next week to discuss options. I have a few ideas and I'm looking forward to discussing it.
Doing in person events takes me way outside of my comfort zone but here's the thing. I'm building a better future for my family and that entails taking on some additional responsibilities. It's important to me that I be able to carry as much of the weight for my family as I can and for that to happen, the business has to continue experiencing growth. These events present opportunities to do just that and while I've historically turned these things down, I will be embracing every opportunity for growth I can.