This maybe my last post for a few days. I have a new pod recorded and ready to go but I need to finish the artwork first. Hopefully, that will go live tomorrow sometime..
My oral surgery is scheduled for 8:30 am on Friday. I'm struggling quite a bit right now and at this point, that struggle runs much deeper than simply facing my fears of having my wisdom teeth removed.
On the surface, I know it's not a huge deal and I'm not entirely sure why it's considered major surgery but it sure feels like a huge deal.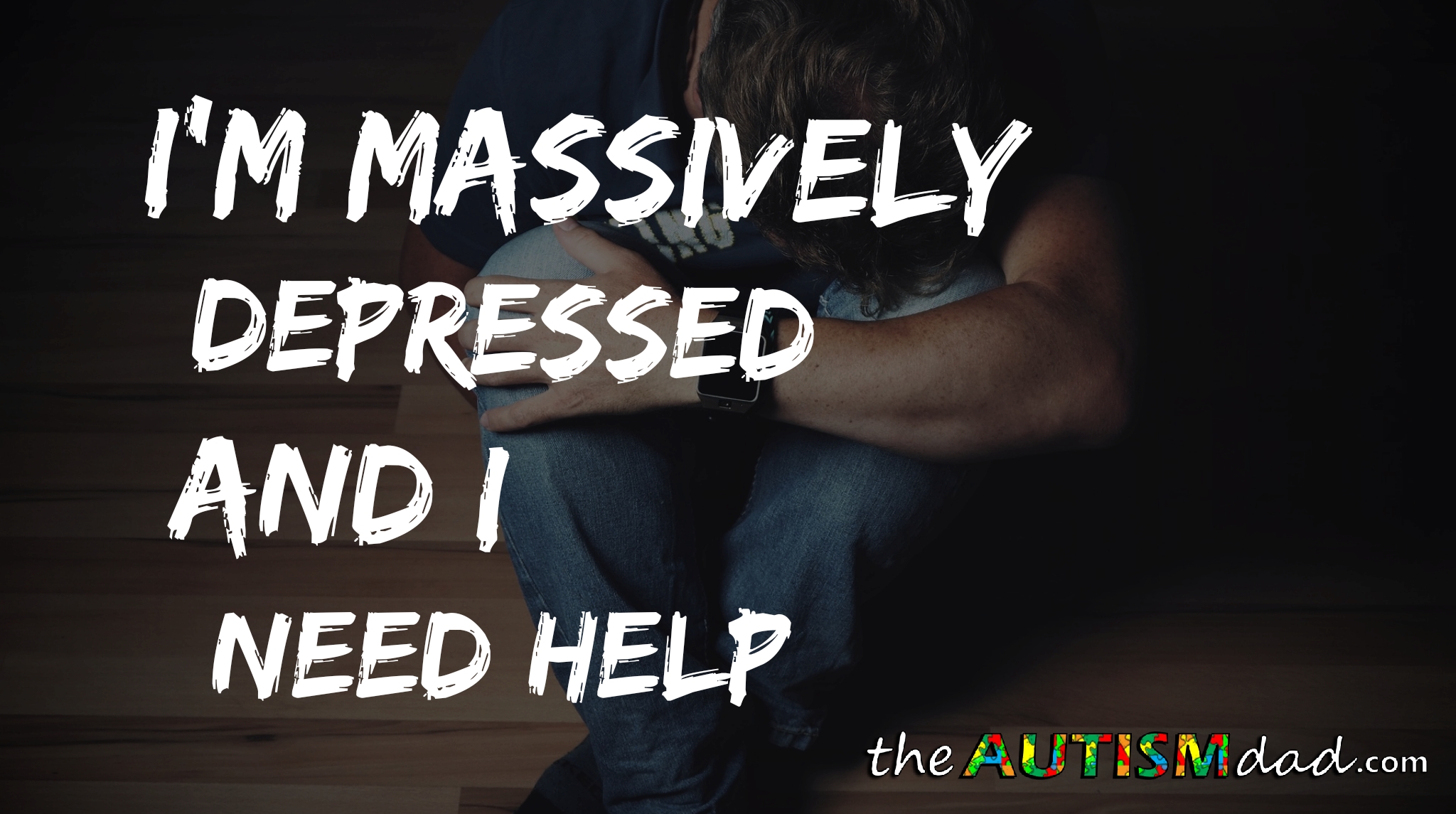 As a small child, I had a very traumatic experience involving the oral surgeon. I had a tooth ripped out by our family dog and surgically reimplanted. I wasn't properly anesthetized and I was restrained (probably cause I wasn't super cooperative at the time). I felt everything they did until I was finally knocked out.
That spawned a phobia of the dentist and a 25 year period of time that I never went back to the dentist.
I overcame that fear a few months and I'm good now. After 25 years, I only needed to have a previous filling replaced but I did discover I need to lose my wisdom teeth.
My oral surgeon is an old friend and he's amazing, so I'm in good hands. It's just the idea of facing that fear that's pretty much broken me.
I spoke at length with our family therapist this week and I've come to a realization. It doesn't make me happy to admit this but right now, I'm not happy anyway.
As it stands, I'm simply not winning my longstanding war with depression. In fact, it's getting so bad that I'm just not coping with anything. I know that a large part of this is my pending surgery but truthfully, it will be something else later.
My life is chronically stressful. I'm talking seriously, seriously stressful and that's not likely to change anytime soon, if ever.
I cope really well until I don't and then I simply begin to crumble. There's no way to predict where my upper limit is but I seem to continuously keep hitting it and that's not okay.
I'm so overwhelmed that I almost can't function and that's a major problem because so many people are relying on me. As it is, Friday is like a wall and I can't see anything passed it. I know life continues on the other side but I can't see it right now and that scares me.