One of my dreams is to turn my efforts into a non-profit foundation. I've been wanting to do this for years and there's a few reasons why.
I would like to be able to do more than provide support and comfort online. I want to be able to help Autism and Special Needs families in the many areas they may need it. I want to be able to provide grants to families in need because I know how financially difficult life can be. It's important to me that I be able to help as many people, in as many ways as possible.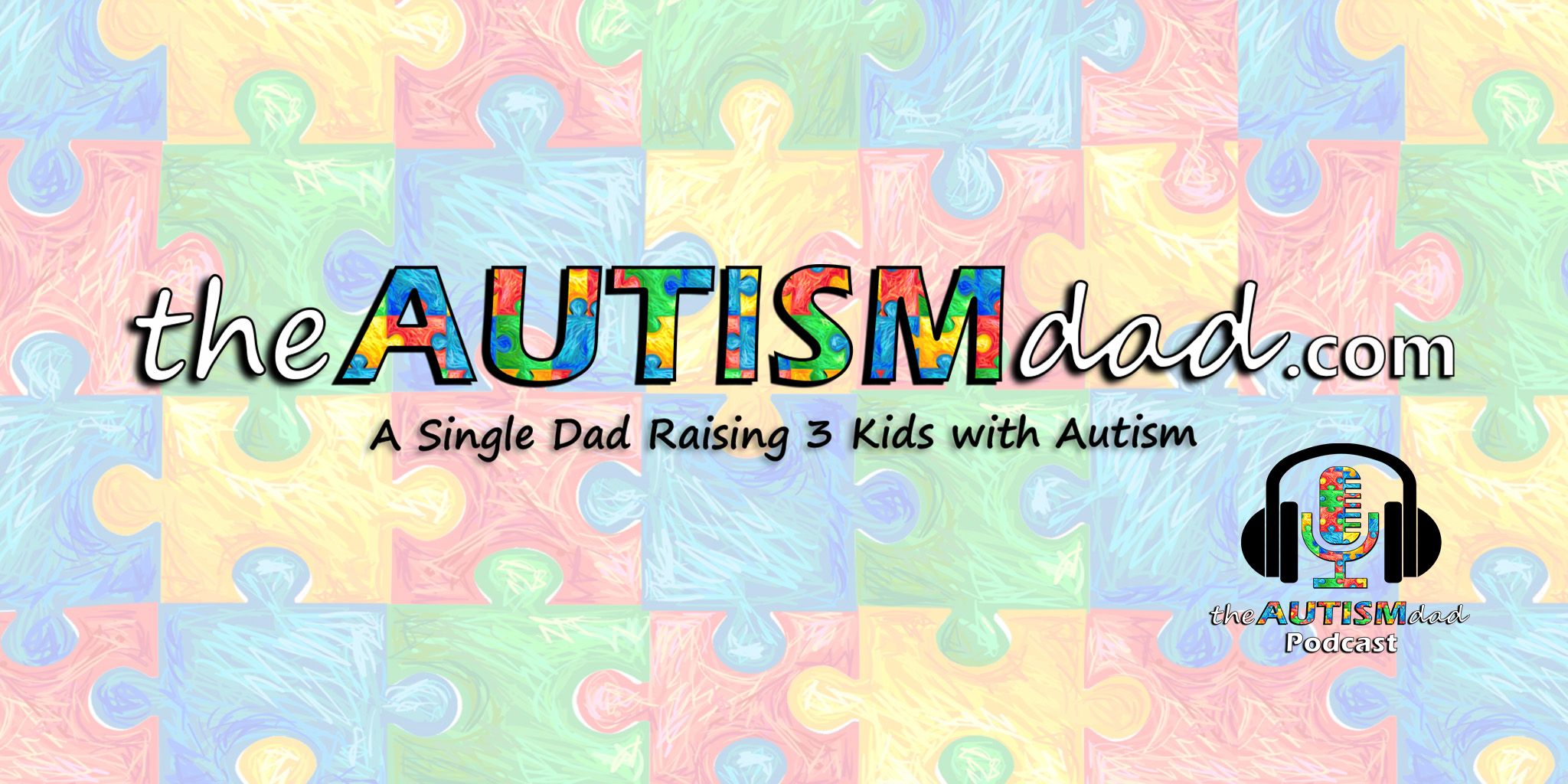 I would like to be able to employ by kids, if they're interested as well as persons with Special Needs. I think that's so important.

This is something I've been thinking about since my days as Lost and Tired. I even went so far as to start putting everything on paper and began looking for non-profit accounting firms that I might be able to work with on this. Putting together a non-profit is a very complicated process and life got in the way. That said, I've not given up on the dream and someday I will find a company that uses laser marking technologies to have The Autism Dad Foundation etched into a very simple sign I can put on the front of my building.
Someday.