I have a few minutes before I head out to get my second COVID booster. Elliott got off to work without a problem and I'm hoping that this round of side effects doesn't hit me too hard.
Gavin is going to be scheduled for his as well but not today.
Covid is getting bad again and the best weapon I have to keep my loved ones safe if the vaccine. I feel good about getting my forth dose and I'm not worried about it. I'll be fine after a few days and my schedule is pretty light this week, so it works out.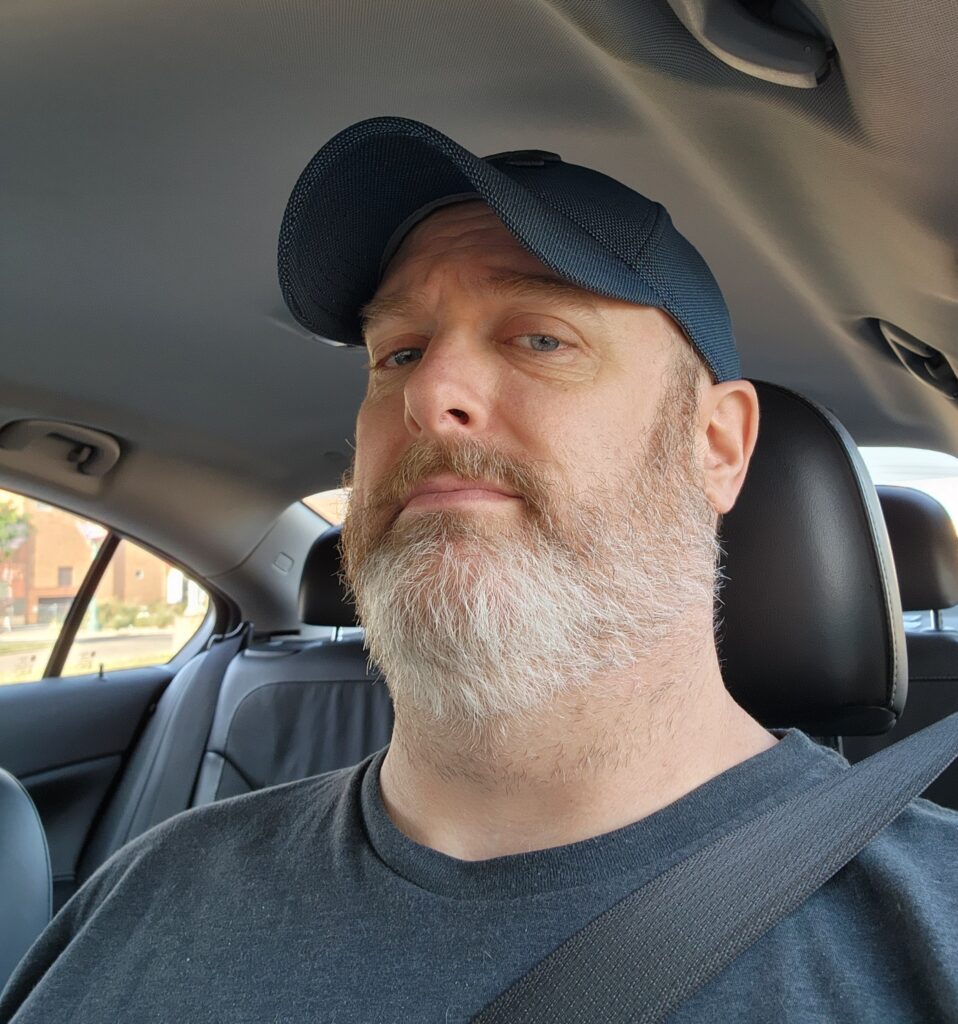 I have a meeting this morning and should be able to crash after that if need be.
My goal today is to make further progress on Gavin's name change with social security so he can get his state ID. That's the current hold-up in regards to job training and everything else. When I adopted him, there was a glitch somewhere at social security and his name was never updated properly. Until that's fixed, he can't get a state ID.
I think I have everything I need to submit for the change but I should know more later today…
I'm exhausted this morning because I barely slept last night and the booster is probably going to knock me out. The worst side effect that I've experienced from the COVID vaccine has been fatigue. It usually lasts a few days and I'm good to go.
On a side note, writing more often seems to be helping me deal with everything going on in my life right now. I'd love to find my way back to writing on a regular basis. I'm hoping to keep that going..