Do you ever have one of those days where you just want the insanity to stop long enough to get off the ride? I couldn't seem to get anything done today. My studio workstation has been acting up and so has my phone. Both are vital for my workday and neither was cooperating today. I've been distracted more than usual and I struggled to accomplish the things I needed to accomplish. I've been pushing myself with the launch of the new podcast, managing the kid's ridiculous school schedules, projects around the house, and hitting the gym. I could use a break.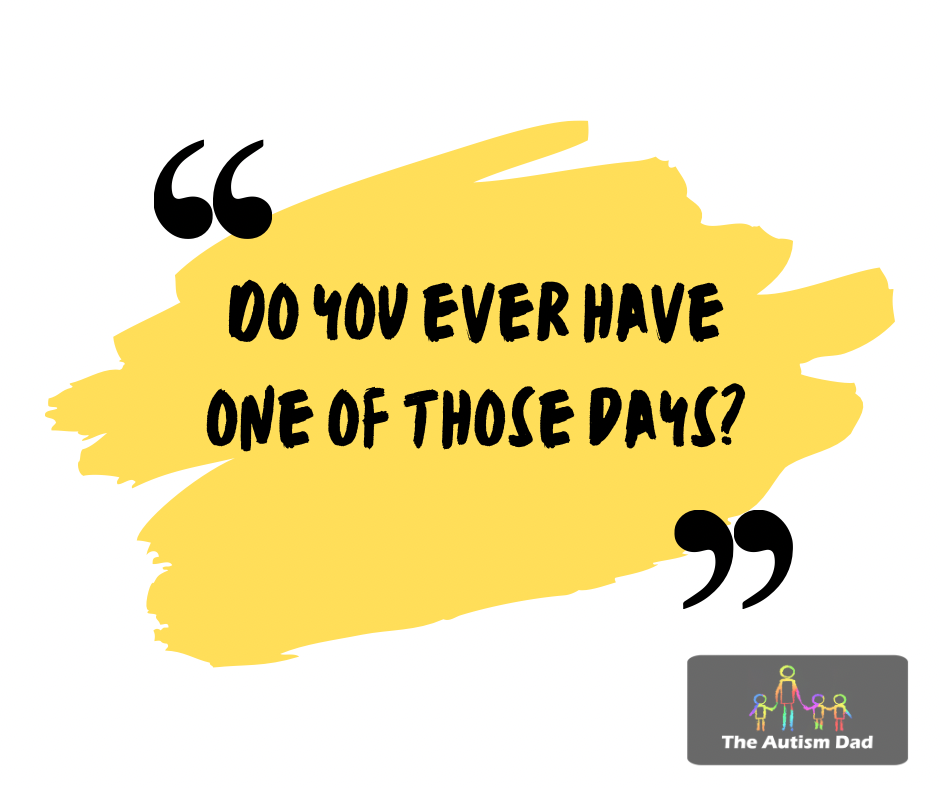 Thankfully, I have a short one coming up this weekend. 🙂
Emmett is spending the night at a friend's house tonight, so he's off doing his own thing. Elliott and Gavin will be going to my parents in the morning at some point to bake with my mom. I have no idea what they're going to be baking but I think it's Easter related.

This means I will have the house to myself for a little bit. Aside from work, I don't have anything to do. If the idea is to take advantage of the break and regroup, working or doing projects around the house seems counterproductive but some things need to be done and they won't finish themselves. I'm not sure what I'm going to do but regardless, I very much appreciate the break.
Back when the kids used to visit their mom, I would get more frequent breaks. I had this routine of ordering Chipotle and binging Netflix or playing Call of Duty. I haven't done either of those things in a while but it does sorta sound like fun. I was thinking about going for a hike but I've already walked almost 25 miles this week and spent about 7 hours in the gym, I'm freaking tired.
I think having the house to myself might be enough for now.
Breaks are something I never take for granted, because I don't know when the next one will come, and I also know that not everyone gets a break. I never lose sight of that and I always try to make the most out of whatever time I get.
After the week I've had, I'm looking forward to a quiet house for a couple of hours.