---
Introduction
Attention-Deficit/Hyperactivity Disorder (ADHD) is a neurodevelopmental disorder that affects both children and adults. As parents, understanding ADHD is crucial for providing the right support and treatment for your child. This blog post aims to shed light on what ADHD is, its causes, impact on kids and adults, common myths surrounding the condition, and available treatment options.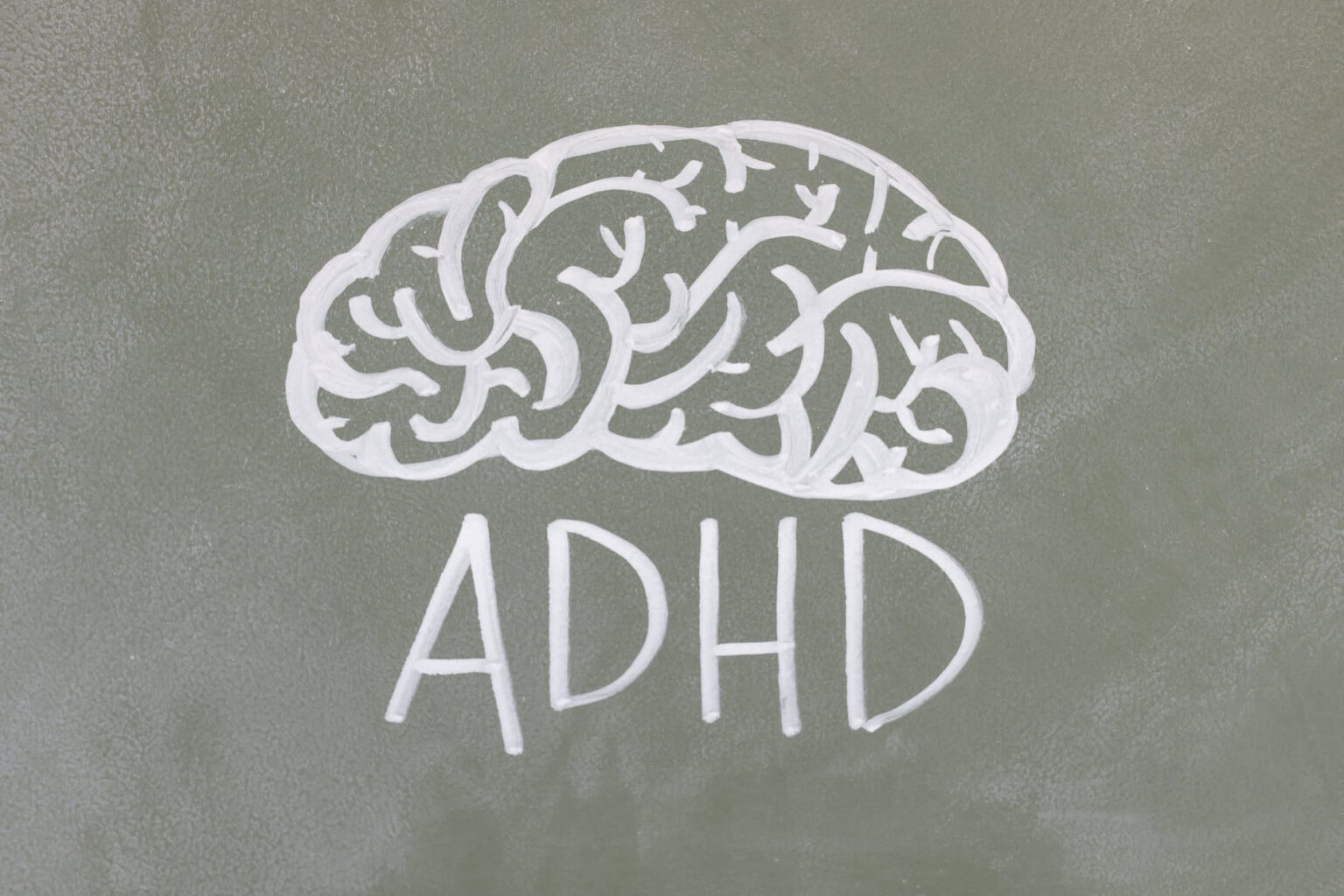 What is ADHD?
Persistent patterns of inattention, hyperactivity, and impulsivity that interfere with daily functioning or development characterize ADHD. You can categorize the symptoms into two types:
Inattentive Type: Difficulty in sustaining attention, following through on tasks, and disorganization.
Hyperactive-Impulsive Type: Excessive fidgeting, talking, or difficulty in remaining seated and waiting one's turn.
Many individuals exhibit symptoms from both categories, known as the Combined Type.

Causes of ADHD
Researchers do not fully understand the exact cause of ADHD, but they believe it results from a combination of several factors:
Genetic Factors: ADHD tends to run in families, suggesting a genetic predisposition.
Neurobiological Factors: Researchers often observe imbalances in neurotransmitters, the chemicals that help regulate brain behavior.
Environmental Factors: Exposure to toxins like lead, or prenatal exposure to substances like alcohol and tobacco, may contribute to ADHD.
Psychosocial Factors: Although not considered primary causes, stress, poor parental support, or a traumatic experience may worsen symptoms.
Gender-Specific Impacts of ADHD
Boys
More Likely to be Diagnosed: Boys more commonly exhibit ADHD symptoms in general, making their condition more noticeable
Hyperactivity and Impulsivity: These symptoms are more commonly observed in boys, making their condition more noticeable.
Behavioral Issues: Boys with ADHD are more likely to display oppositional behaviors and have conflicts with authority figures.
Girls
Underdiagnosed: Girls are often underdiagnosed because their symptoms can be more subtle and may not fit the stereotypical picture of ADHD.
Inattentiveness and Disorganization: These are more common symptoms in girls, which can lead to academic struggles.
Internalizing Symptoms: Girls with ADHD are more likely to experience emotional dysregulation, anxiety, and depression.
When to Be Concerned and Seek an Evaluation
If you notice the following signs consistently over a six-month period, it may be time to consult a healthcare provider for an evaluation:
Inattention: Frequent careless mistakes in schoolwork or other activities, difficulty sustaining attention in tasks, or frequent forgetfulness.
Hyperactivity: Inability to stay seated in situations where it's expected, excessive running or climbing, or talking excessively.
Impulsivity: Interrupting or intruding on others, difficulty waiting one's turn, or blurting out answers before questions have been completed.
Impact on Kids and Adults
Kids
Academic Struggles: Difficulty in focusing can lead to poor performance in school.
Social Challenges: Impulsivity and hyperactivity can make it hard for children to make and keep friends.
Low Self-Esteem: Constantly being told to "pay attention" or "sit still" can affect a child's self-worth.
Adults
Career Difficulties: Trouble with organization can impact job performance.
Relationship Strains: Impulsivity and inattention can cause misunderstandings with family and friends.
Mental Health: Adults with ADHD are at a higher risk for anxiety and depression.
ADHD Diagnosis and Testing
If you suspect that your child may have ADHD, the first step is to consult with a healthcare provider for an evaluation. The diagnosis process typically involves:
Clinical Interview: A detailed discussion about symptoms, medical history, and daily activities.
Questionnaires and Rating Scales: These are often filled out by parents, teachers, and sometimes the child to assess behavior.
Observations: In some cases, clinicians may observe the child in different settings like home or school.
Neuropsychological Testing: Though not always necessary, these tests can help rule out other conditions and assess cognitive abilities.
It's important to note that there is no single test that can diagnose ADHD. A comprehensive evaluation is essential for an accurate diagnosis.
Common ADHD Myths
"ADHD is Just an Excuse for Laziness": ADHD is a medically recognized disorder with a neurological basis.
"Only Boys Have ADHD": While it's more commonly diagnosed in boys, girls and women can also have ADHD.
"You'll Outgrow ADHD": While symptoms may change over time, many individuals continue to experience them into adulthood.
Treatment Options
Medication
Stimulant Medication: Such as Adderall or Ritalin, helps increase attention and focus.
Non-Stimulant Medication: Like Strattera, is also an option.
Behavioral Therapy
Cognitive Behavioral Therapy (CBT): Helps in understanding behavior and ways to change it.
Parent-Child Interaction Therapy (PCIT): Focuses on improving the parent-child relationship to manage symptoms better.
Lifestyle Changes
Diet and Nutrition: Some find a balanced diet rich in omega-3 fatty acids to be beneficial.
Physical Activity: Regular exercise can help manage symptoms.
Weighted Products: Provide deep pressure stimulation and can promote a calming effect. A great example is a weighted pillow or blanket.
Recommended Resources
For more information, consider the following credible resources:
---