I'm so excited and proud beyond all words to be able to share with you that Emmett returned to school for the entire day today. He walked out of the building with a smile on his face and seems to be in a good place.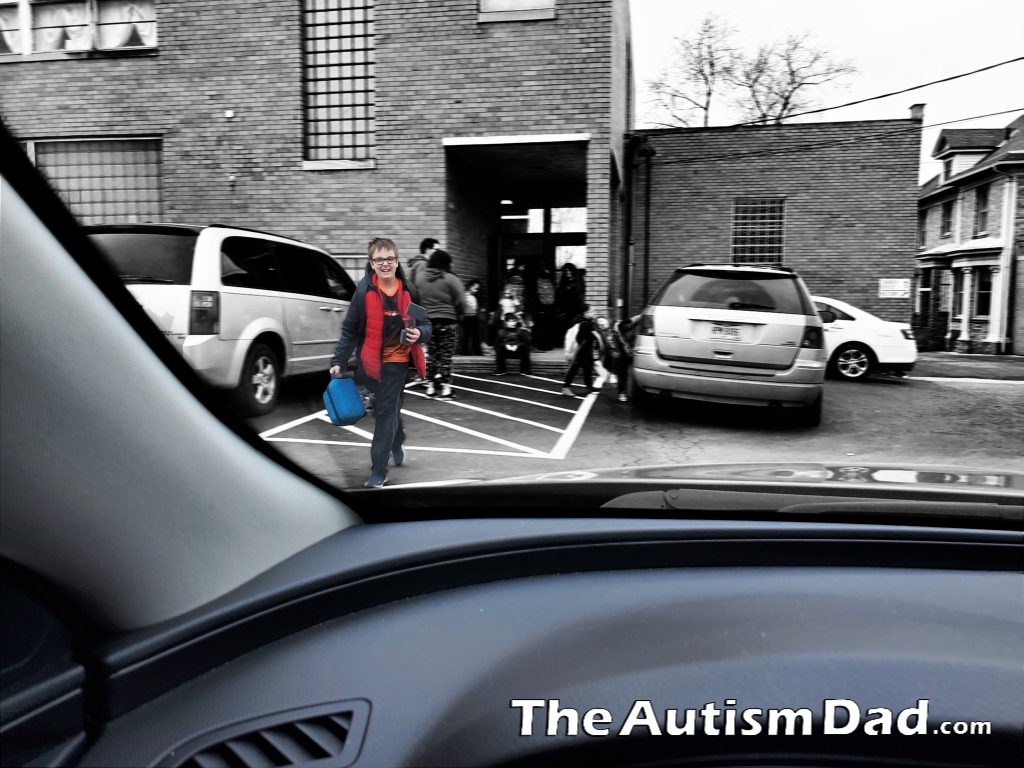 I'm so proud of him because I know how much he's struggling and yet he's persevering.
There have been a few people that have questioned my approach to Emmett's struggle with school but the reality is, pushing him to return before he was ready, would have only made everything worse.

Has he missed school? Of course he has. It was covered under a medical excuse and what matters more than anything else is that he's back. It took some time but my hope is that he's moving forward and it seems like that is indeed what's happening.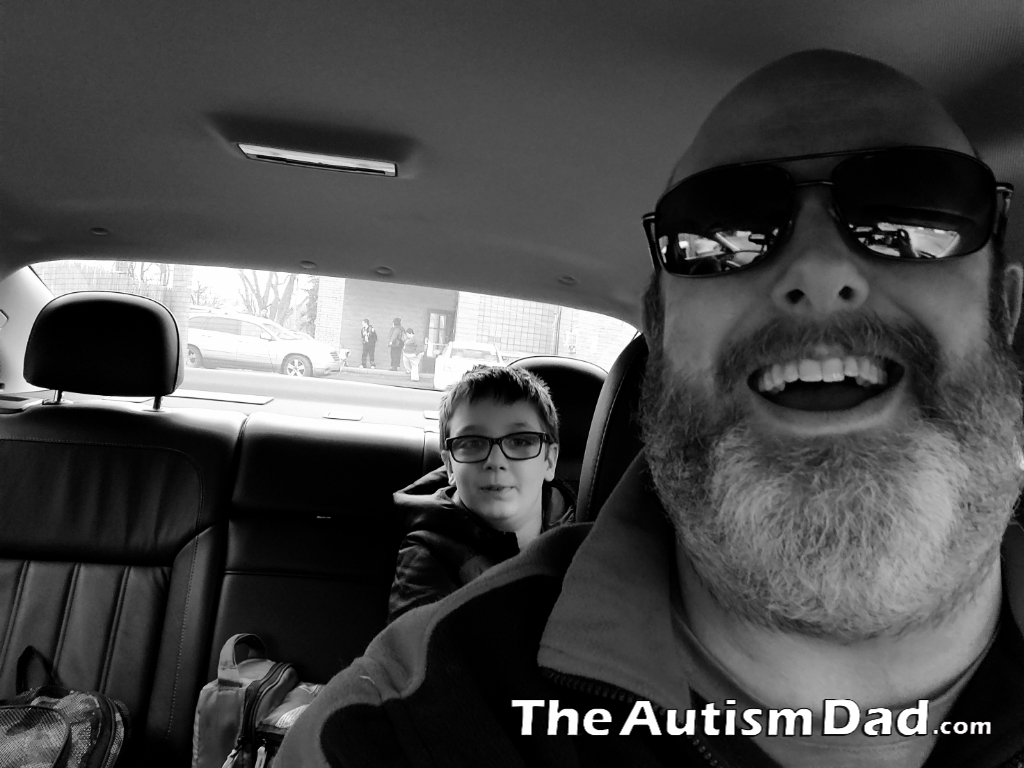 I'm so grateful to the school for all the support, compassion and patience as I help Emmett through a challenging time in his life.
I've been on pins and needles all day because I was worried about how he was going to react to being back full time. I'm so proud and I can't find the words to adequately articulate that.
That being said, I do expect to experience a few bumps along the way and I'm going to take each day, one at a time. You can't push Autistic kids to hard, too fast. It's counterproductive and unfair. We're going to count this as a major victory and fucking celebrate by going to dinner. I feel so amazing right now.