Guardian Locate Pilot Program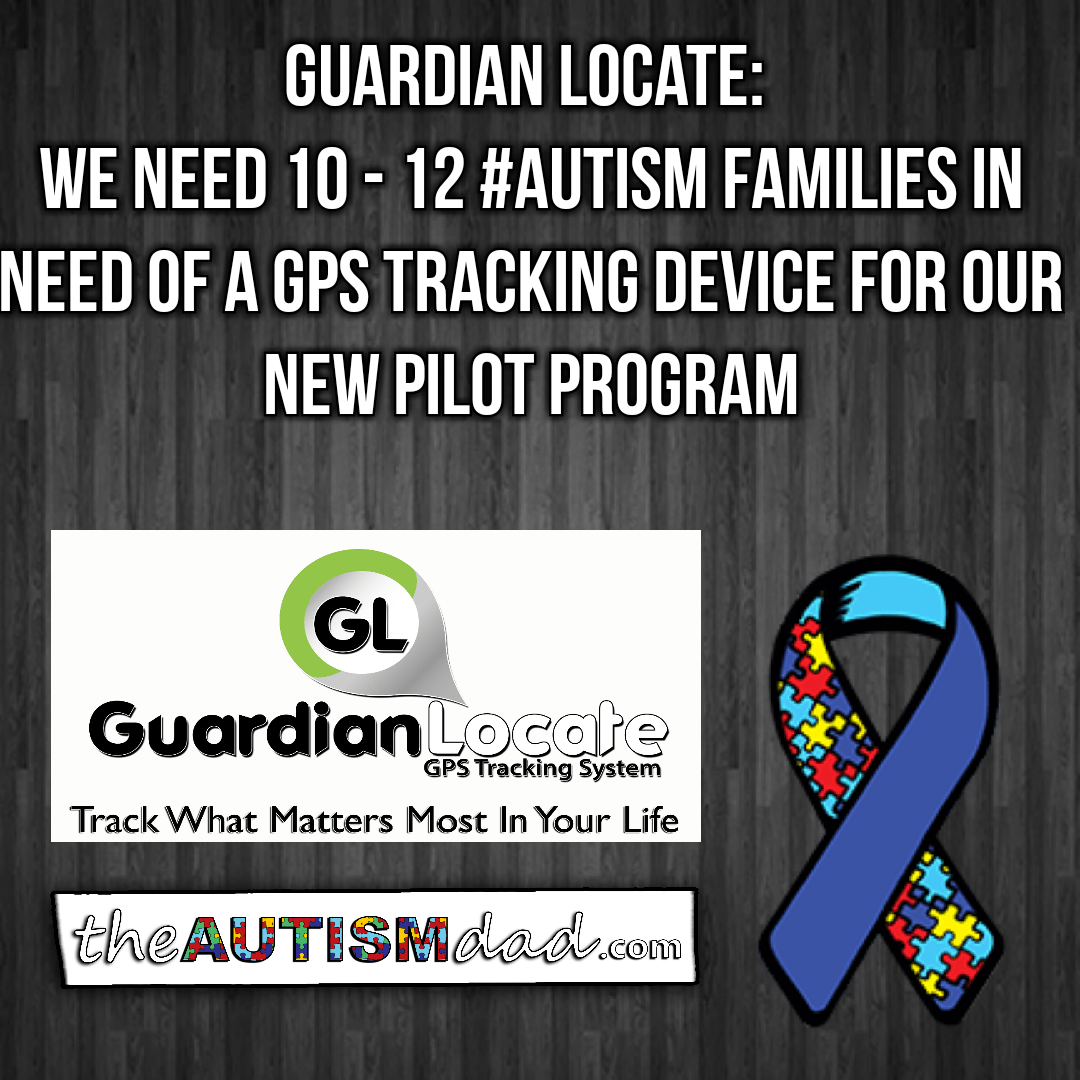 This has been a labor of love. It's taken a very long time but we've finally reached a new phase in the development process of our GPS tracking technology and would like to involve some of the community, to help ensure that we will meet your needs.

At Guardian Locate, we know how important family is and understand the risks associated with wandering or elopement. In fact, we've even partnered with Project Lifesaver International and there isn't another company that can say the same thing.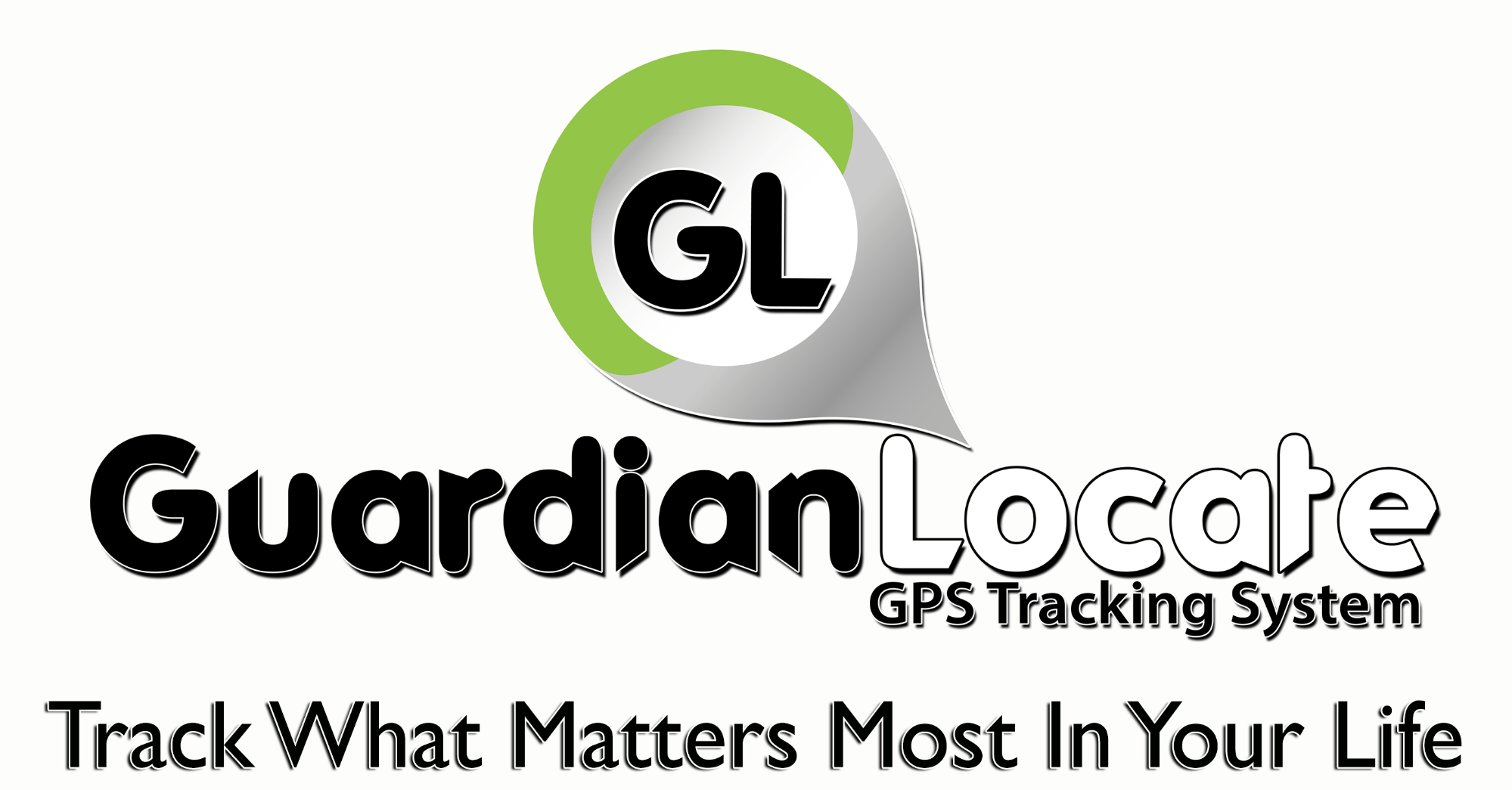 We have surrounded ourselves with prominent and respected people in the Autism community to make sure that we stay on target. It's important to us that you understand, we don't view you as a number and truly want to help save lives.
With that said, we are looking for 10 – 12 families in need of GPS tracking capabilities to keeping their wandering children safe, to join us in a pilot program. This program is geared at helping us work out any kinks and make sure we are meeting your unique needs. It's a chance for you to help ensure that our new technology will meet the needs of your family and the countless others in the Autism community.
There is no cost to this program and we are looking for people across the United States.
We do however, require active participation because without your active participation, we can't learn anything we don't already know. Your feedback is very important to us and based on turn out, we may choose to add more families.

You will be required to sign a NDA (non-disclosure agreement). In exchange, you will receive both the tracking device and service at no cost during the pilot program. That being said, if you are selected and do not provide feedback or are not actively involved during this process, we may choose to remove you from the program, freeing up a spot for another family.
If the families chosen actively participate and provide feedback throughout the program, they will be able to keep the device (at no charge) and receive the monthly service at a discount of 50%. Active participants will also be first in line for future pilot program activities.
If you are interested, please click here and provide the following information:
1. Location (Continental US only)
2. Are you willing to participate in possible phone calls or other means of providing feedback?
3. Reason for needing a GPS tracking device
4. Are you willing to sign a NDA?