The boys have been gone for a little while now and I'm trying to enjoy the beautiful weather were having. As a rule of thumb, we don't usually spend a lot of time outside in our neighborhood because it's not always safe.
That being said, it's been pretty quiet around here lately and so I'm just chilling out on the front porch, trying to write.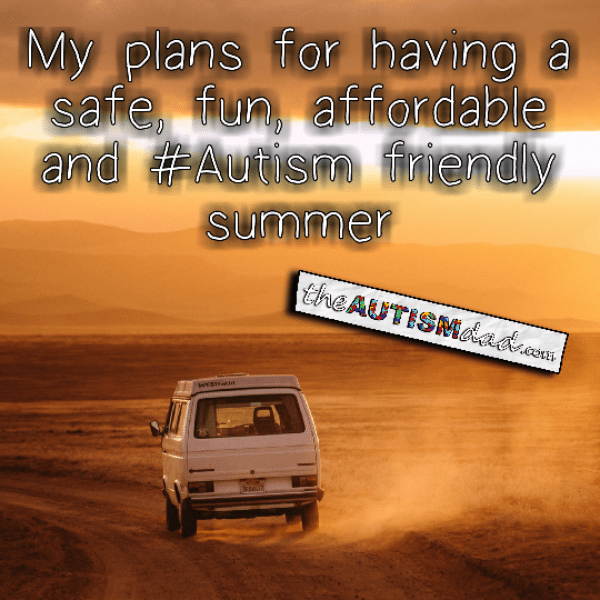 There much work that needs done inside the house and sometimes it can be a bit stifling or lend itself to writers block. It really is beautiful outside today and I used to love being outside but I've gotten into the habit of avoiding it anymore because of where we live.
One of the things I really want to work on is expanding our comfort zone.
If we can't really spend a lot of time outside in our yard, that doesn't mean we can't do it somewhere else.
I really want my kids to have a childhood of positive memories. I want them to be able to play outside without fear and enjoy just being a kid. I'm working on some creative ideas that will be a nice blend of safe, fun and affordable. Whatever we do still needs to be Autism friendly as well because if it isn't, the fallout can be pretty rough.
When I try to come up with activities that fit the above criteria, it's not easy because all three of my kids have different triggers. We need to make sure that whatever we do is sensory friendly while keeping a watchful eye out for overstimulation.
One of the things I want to do for sure is take the boys to the zoo. That's a big one for me this summer. I think Emmett especially, will love it and we can make a shit ton of positive memories in the time we spend there.
What kids of things do you like to do in the Summer with your kids?