Gavin and I are here at Akron Children's Hospital for his Speech Therapy. While we were here, I had to check on what the deal was with Emmett's Occupational Therapy, since it was stopped during his Functional Independence Group.
The group finished up a week ago and Emmett was supposed to pick right back up but unfortunately, that's not going to happen.
His therapist had a baby (Congratulations again if you're reading this ☺️) and we were supposed to pick up with another therapist until she came back. Something happened, Emmett has fallen off the schedule and no one knows why.

I've confirmed that Emmett will be without therapy until at least the second week in September.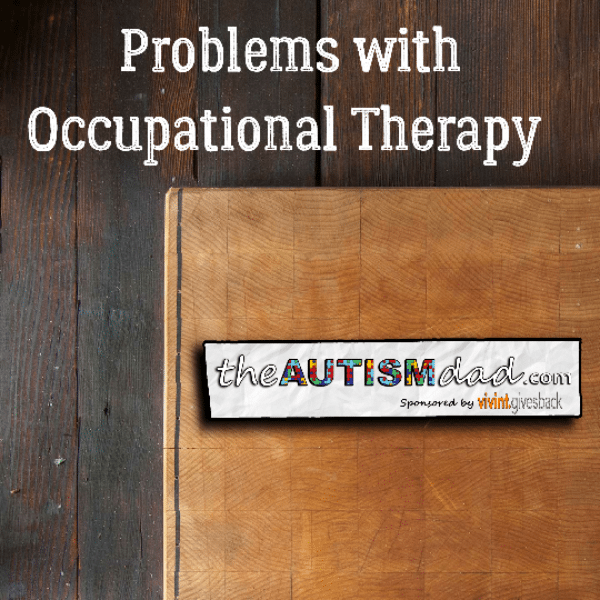 This is really frustrating because Emmett is dying to return to therapy.
To put a positive spin on things, he's looking at missing two or three more appointments rather than missing six or seven because he's only seen every other week. That's a good thing, especially as Emmett will no doubt be counting the sessions missed.
I'd say I'm angry and in a way I am because this shouldn't have happened. That being said, we can use this as an opportunity to see how well Emmett retains what he's gaining, while he's taking a break from therapy.
This is actually pretty important because it's the same thing we did with Physical Therapy as well. He's supposed to be getting back in for Physical Therapy prior to school starting, so we can see how much progress was retained and how much was lost in the three months or so since he's not been in Physical Therapy. Don't hold me to three months because that's just a best guess. It's been awhile as I believe he was still in school.
Anyway, this was disappointing news. Unfortunately, things like this happen. It isn't the first time and it likely won't be the last either.
I think this happens to special needs parents more often because of the copious number of appointments they have on a regular basis. We have to be able to adapt or these hiccups in our schedule or routine would drive us crazy.. ☺