There's many times that what I have to share is a good news/bad news kinda thing. Today is no different I figured I'd start with the good news first and save the bad news for later because why not.
Gavin and I made a run to the grocery store yesterday afternoon. We ended up going to Walmart after filling our water jugs.
Money's tight and we're behind on the mortgage and we already know that the gas was shut off two days ago. Despite these things being important and I hate falling behind, we have to eat.

Gavin and I headed to Walmart with a very limited budget and we were able to do pretty well.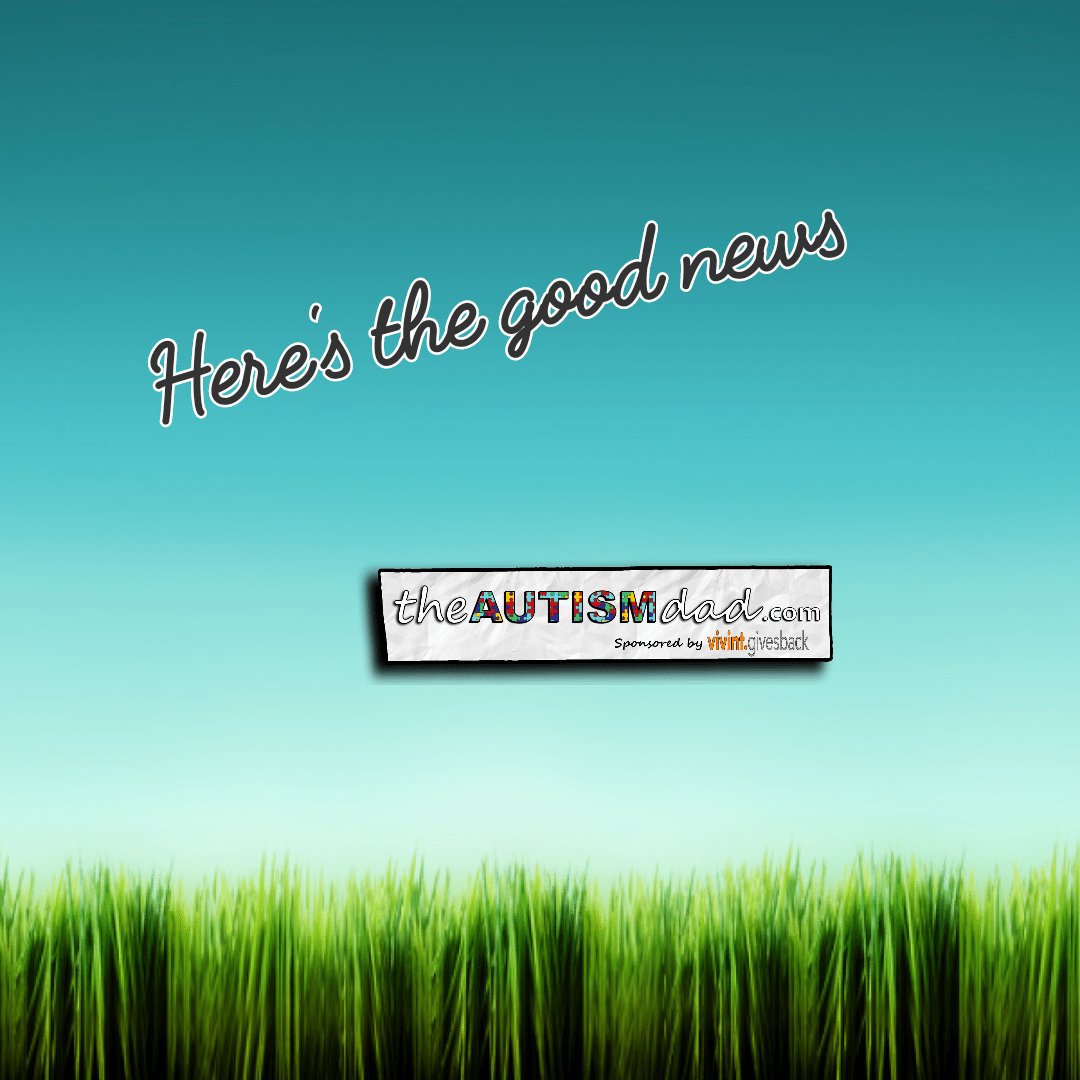 I tried to focus on things that were on the short list of foods the boys will eat. Lizze and I can pretty much live on peanut butter and jelly if need be. The boys and their sensory challenges make it really hard for them to find food that will eat.
Whether or not the boys eat what I bought, remains to be seen but we still did really well with the budget I had to work with. ☺️
Gavin was a big help and I was able to send him to get things in other aisles. I try to use these experiences to teach him some life skills and it works because he's learning… ☺