Over the years I've been awarded a few times for my efforts.  I'm very proud of these awards. I'm both humbled and honored to receive them.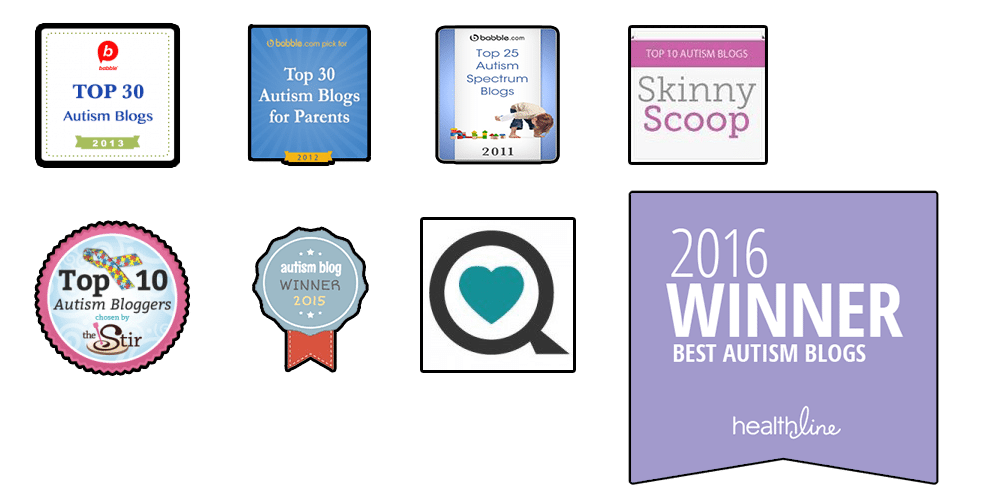 Earlier this week, I was honored once again with the 2016 Best Autism Blogs award.  This is so cool and I'm so grateful to be among the handful of bloggers to receive the award this year.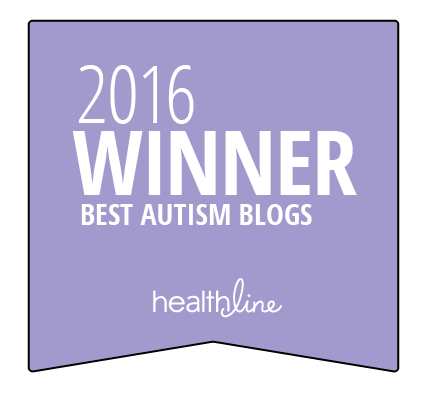 I would encourage you to click the above badge, visit healthline and check all the other amazing bloggers who are working to raise awareness for Autism.
Thank you again for this great honor.  ☺