One of the things I aim to do with this blog is share my family's experience with Autism. Along with sharing that experience, I also want to share some of the things that we do to make life both safer and more manageable.
Today I wanted to talk about how we are using the camera's connected to our Vivint security and home automation system to help us keep tabs on our kids.
My wife and I are worn out on the best of days anymore and anything that helps us to make life easier, takes that much more weight off our shoulders.
We have employed cameras both inside and outside of our house.
On the outside of house we have a doorbell camera and a hi-def security camera. These both monitor everything that happens on the outside of the house. If anything is detected by either camera, I immediately get an alert on my phone, watch and the main panel. I can then tap the alert and pull up a live feed from whichever camera sent the alert.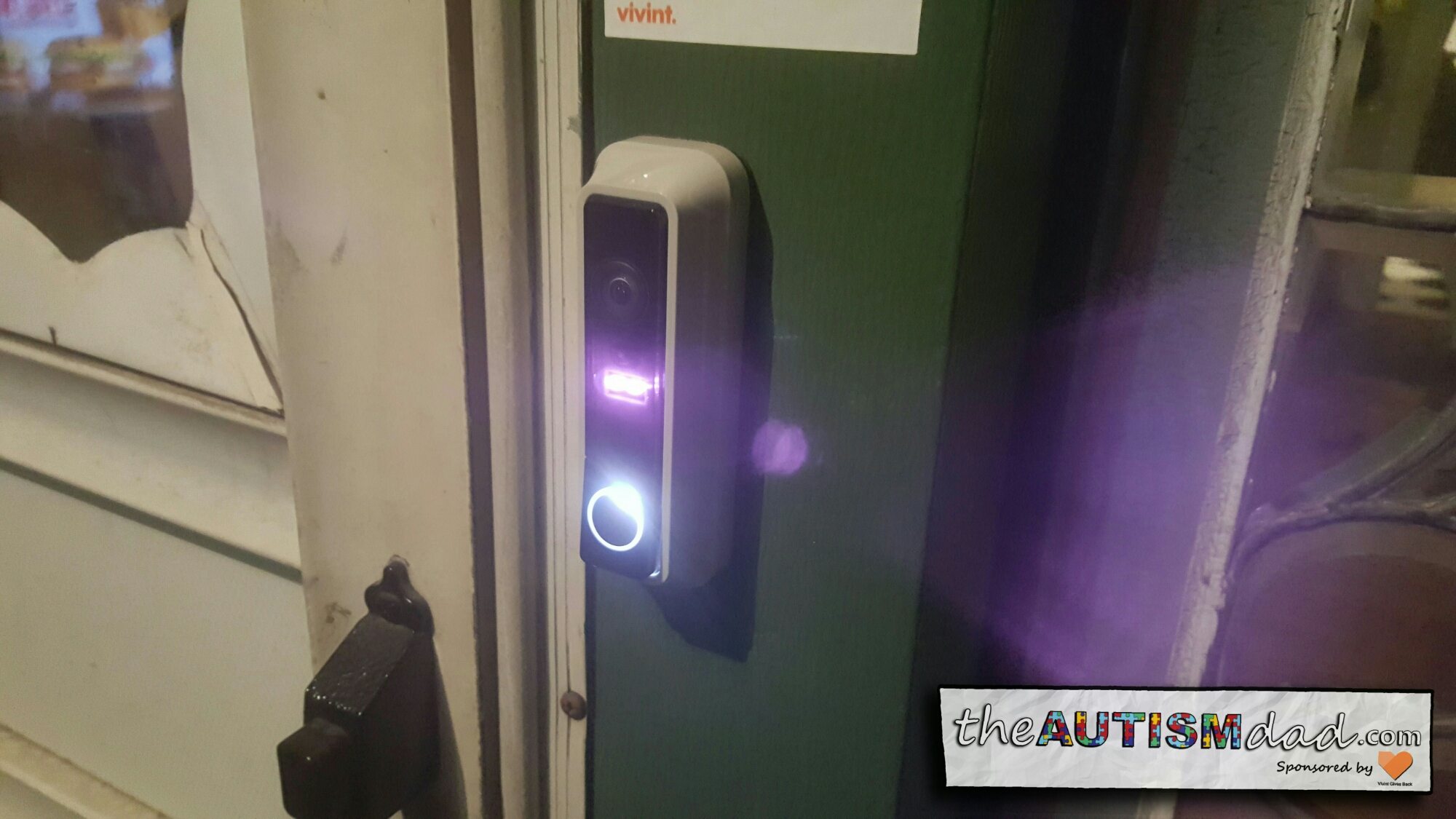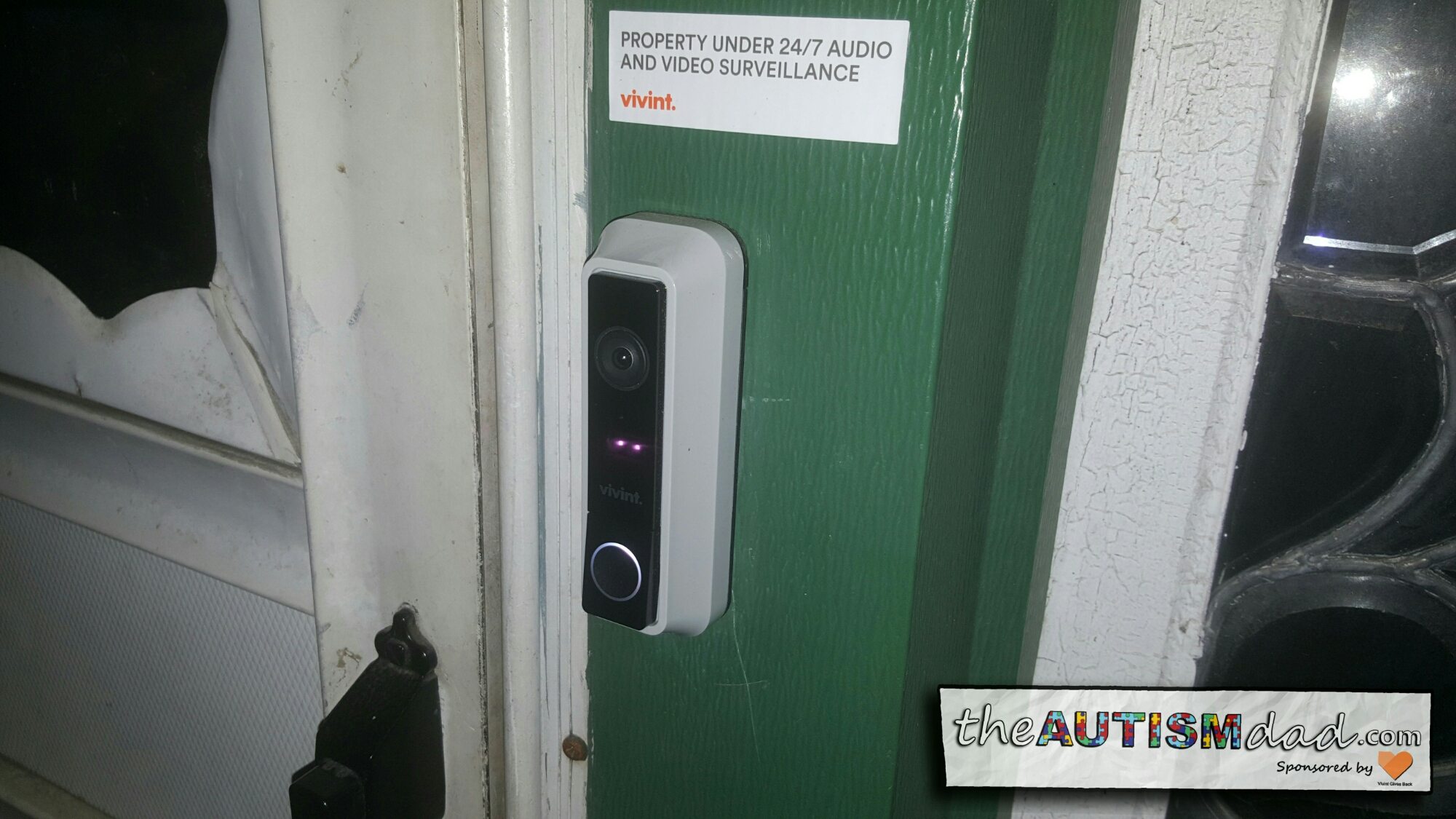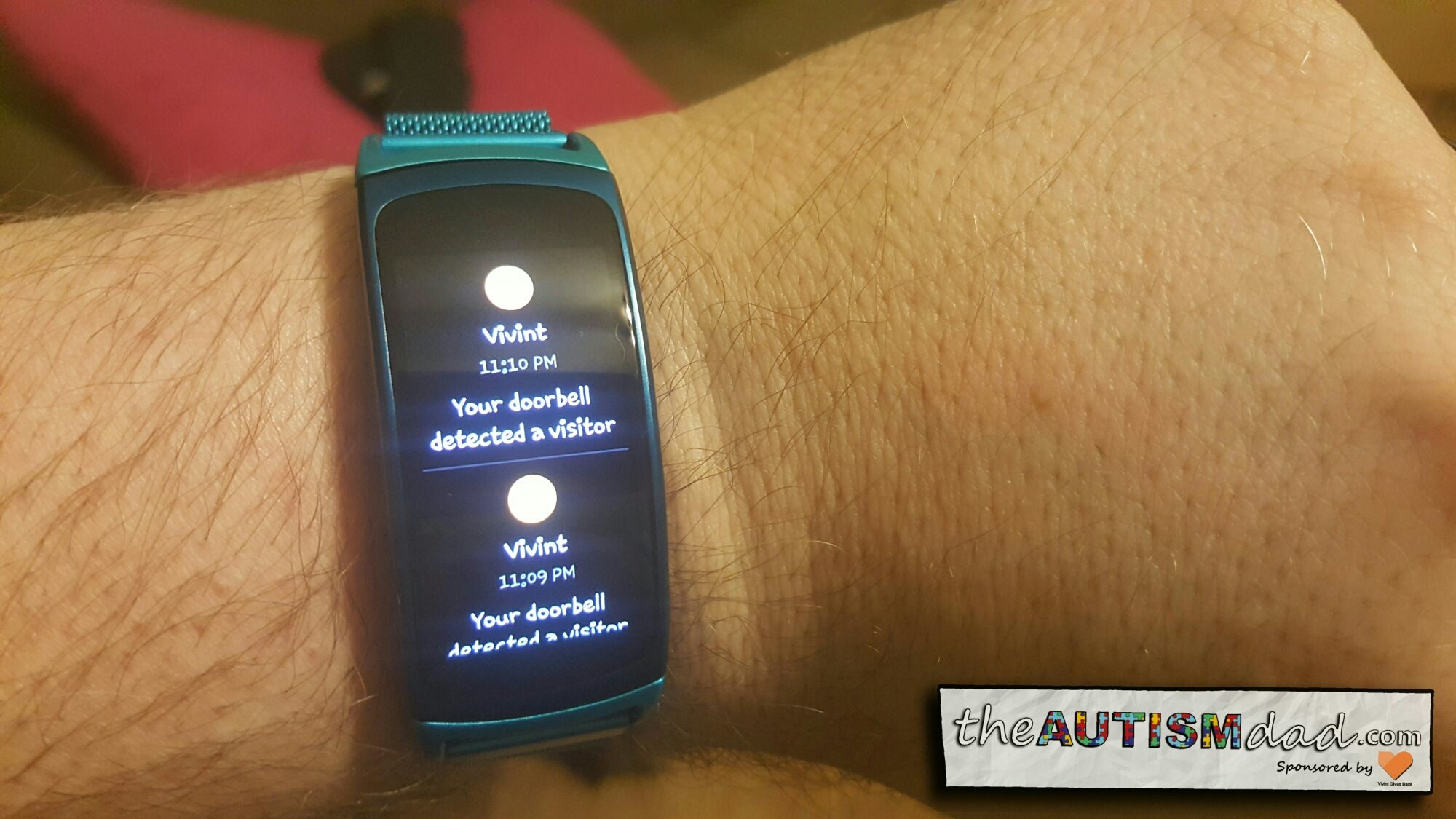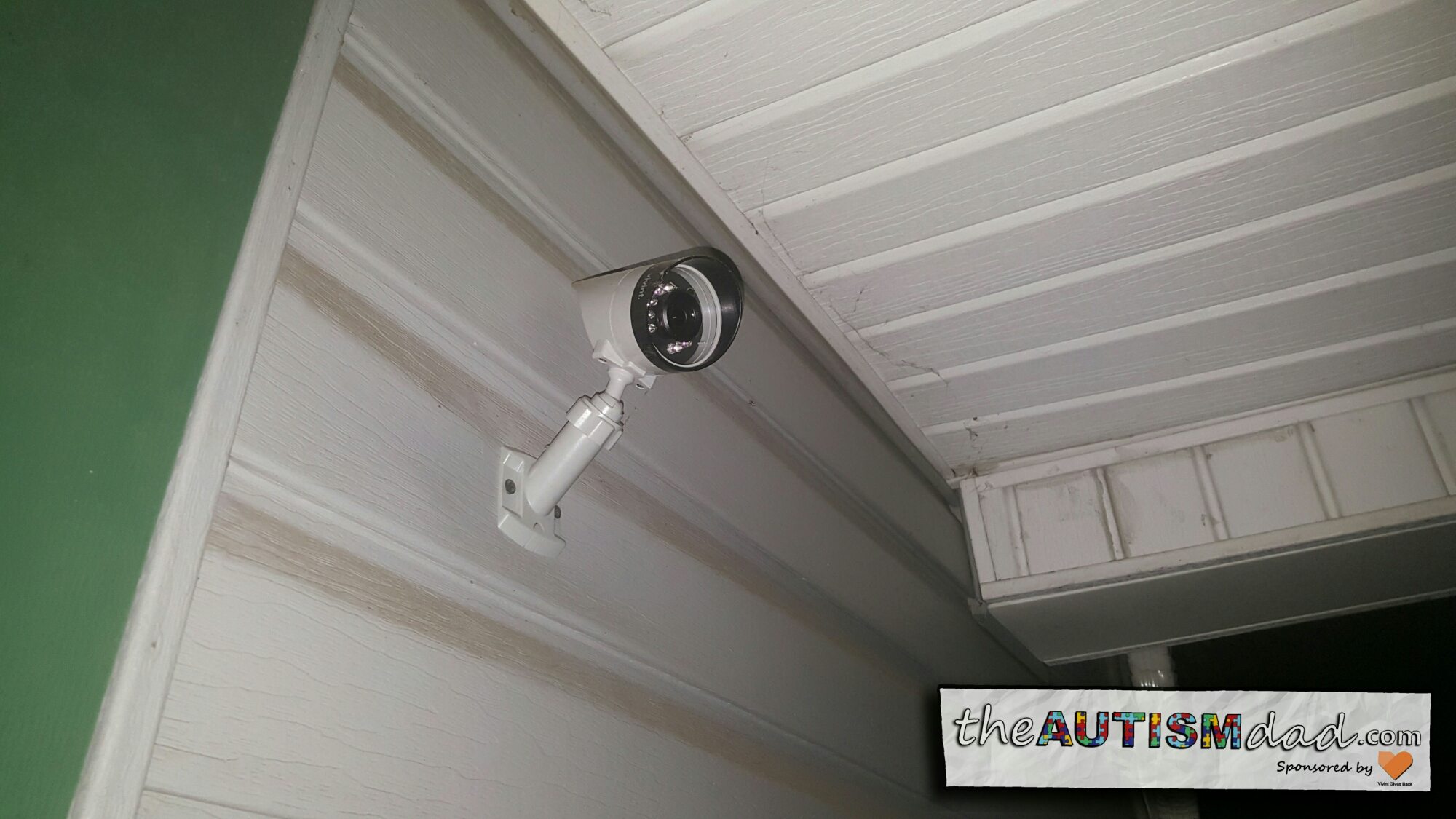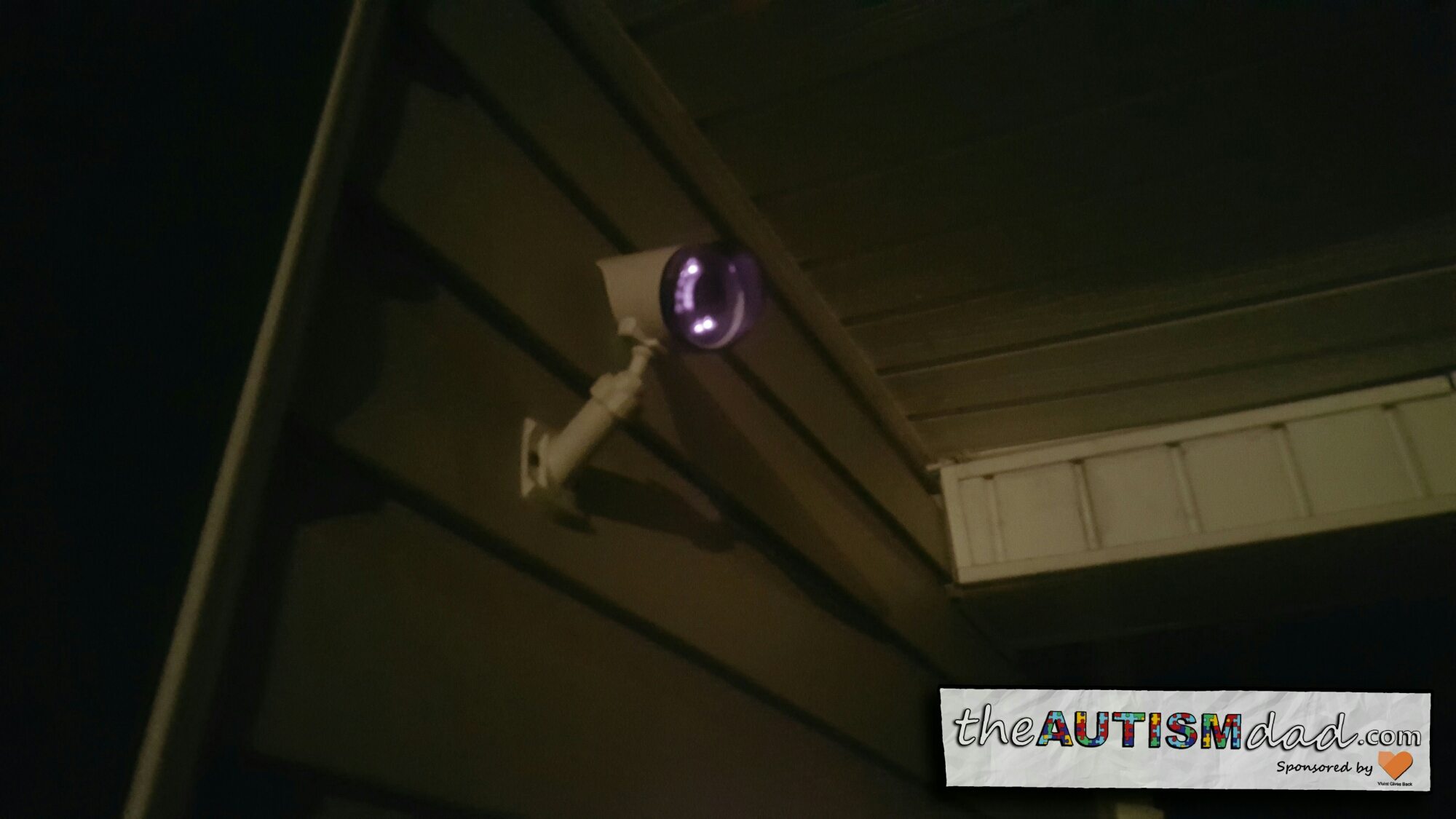 Sometimes we catch some pretty crazy things. The video below is a good example of that.

Below is an example of what I see on my phone/tablet when the doorbell camera detects someone. This happens to be the boys and I coming home from school but at its really nice to see who's at the door before responding, especially in the neighborhood I live in.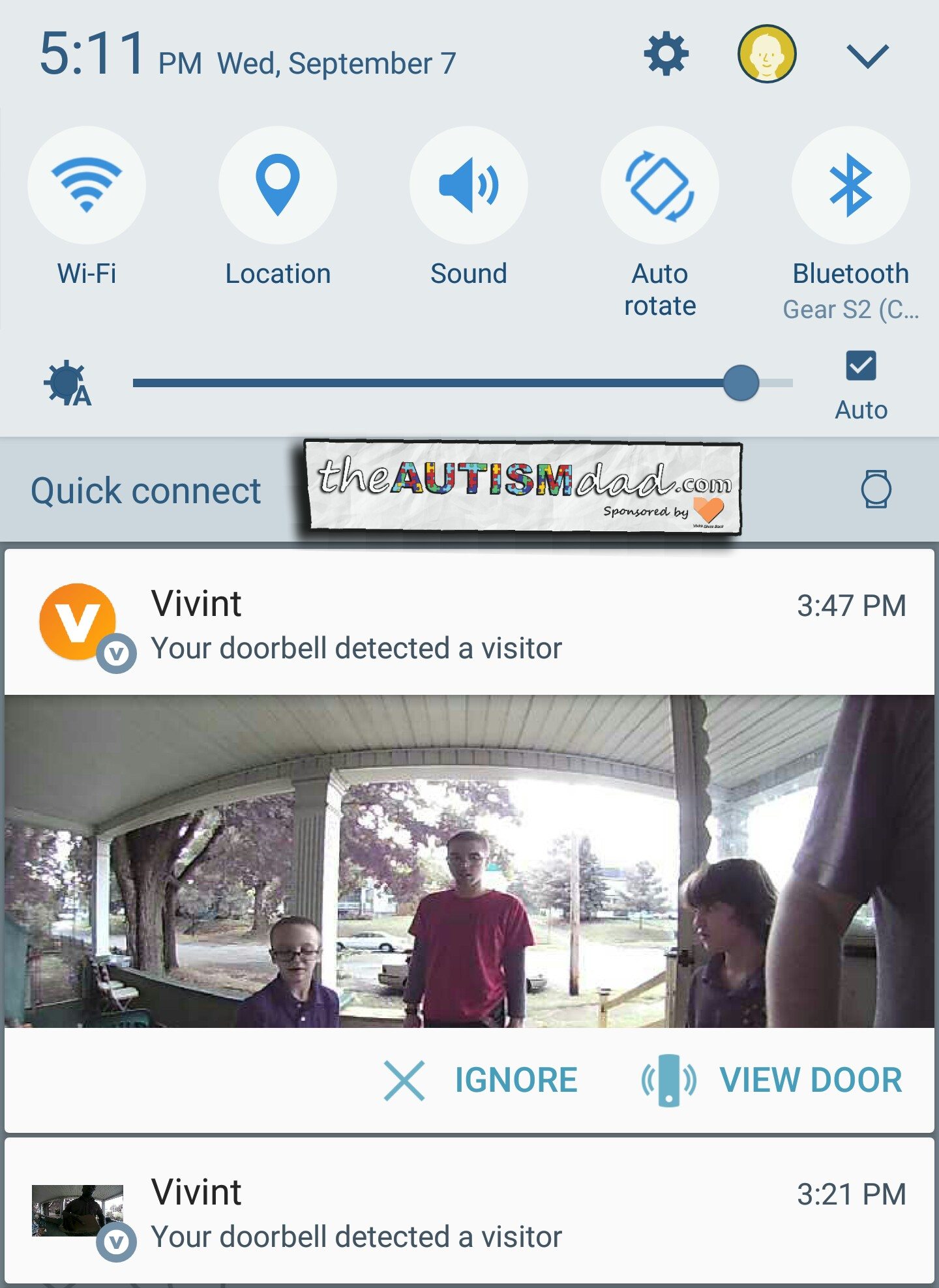 Should any of my kids ever sneak out of the house, aside from the loud announcement that the door has been opened, I can immediately respond to ensure they don't get very far. This has only happened once or twice but it's been a huge relief to be notified right away.
That pretty much sums of the outdoor cameras. I should add that there are tons of settings and tweaks that can be done to adjust how things work. It really is an awesome technology.
The meat and potatoes so to speak is the indoor cameras. We are using the Ping camera from Vivint and it works really well.
We have mounted a camera in each of the boys rooms. This isn't meant to be an invasion of privacy, it's meant to help us keep a watchful eye on them without hovering and it gives them some independence.