There are two things I need to touch base on in regards to our day today.
By far, the most important update has to do with Mr. Gavin and his eating of the raw chicken. I kinda joke about the ridiculousness of this but it's actually pretty serious or could be very serious.
Gavin has gone well over twenty four hours without any signs of him getting sick. He's fighting headaches lately but I think that's related to his vision getting worse.

We are so grateful that he's doing well and we thank you all for your thoughts and prayers.. ☺
The final thing on the agenda tonight is also very positive news. It's only less important because it's not potentially linked to Salmonella…
We celebrated my Mom's birthday tonight. The only people missing were one of my brothers and his family. They're out of town and he's working crazy hours lately. They were missed but we understood.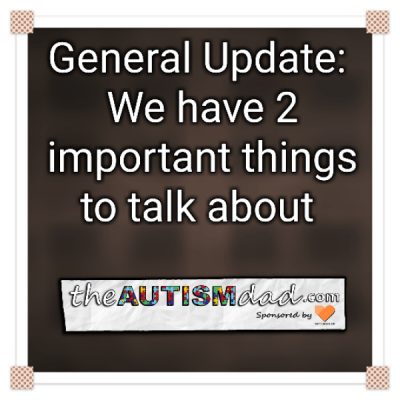 I can honestly say that I think we have finally found the light at the end of the tunnel, in regards to Lizze and I reconciling. There have been some well intentioned people who weren't very forgiving. The whole situation was messy and honestly, we could have handled it better ourselves.
Anyway, we've finally been able to put all that behind us and gather as a family, without there being any of the underlying tension.
Everyone was amazing and it was just like old times.
I can't tell you how good that makes me feel. I know Lizze was happy to finally get here as well. Unfortunately, it was a late dinner and the boys were up till midnight last night. We had to call it a night around 7:30 pm and get the kids home so they could go to bed.
It was a really good time and it was awesome to be able to celebrate as a family again. ☺
When we got home, Gavin went to bed cause his head hurt and he was tired. Lizze, myself and the boys played a few rounds of UNO before calling it a night. It was a nice way to end the day.
As an added bonus, everyone is currently asleep and I'm going to be in bed and hopefully asleep before 1:00 am. Fingers crossed.. ☺