This is a collaborative post and doesn't necessarily reflect the views of this blog or its author.
Many families that have children with autism will agree that exercise and activity is a great outlet for them. There have been plenty of studies surrounding the benefits of exercise with autistic behaviors, and that exercise is a great outlet for those behaviors to reduce or even for children to learn discipline and gain self-control. However, it can also be a challenge to not only get your children to take exercise, but also for them to be excited about it. So I thought I would share with you some of the top tips that can help children with autism be a little more active.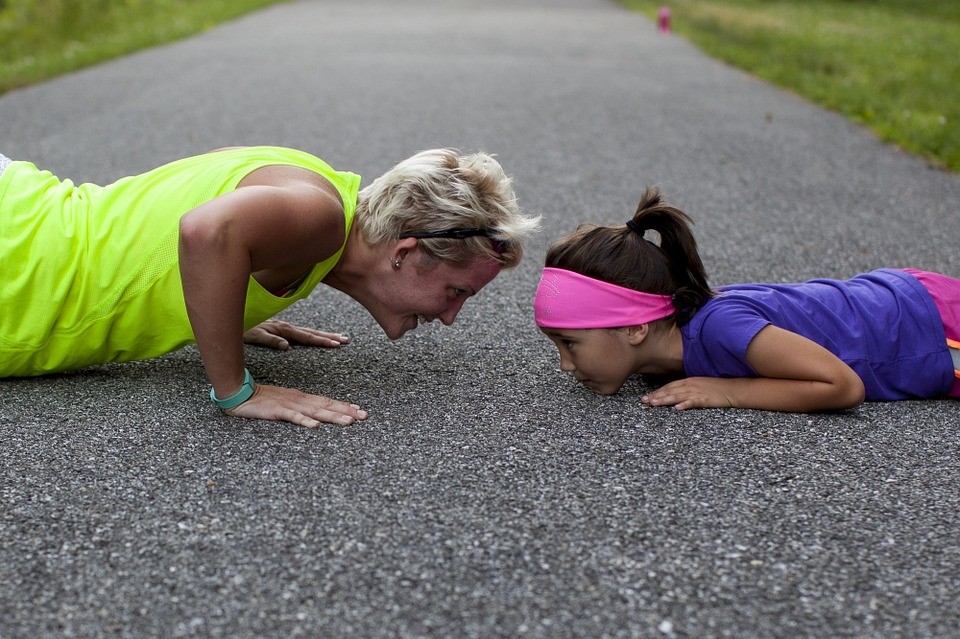 Image source
Making sure you have the right gear to begin with

First of all, it is always a good idea to ensure that you have the right level of kit and equipment before trying to encourage children and the rest of the family to get more involved with taking exercise. It helps to be prepared, but also it can help protect against things like injury. You could also consider adding extra supports to footwear, and this explains how beneficial that could be for children and adults alike. Once you are prepared, you can then plan sessions, taking into account the level of time it takes to perform and get the full enjoyment out of it.
Finding ways to help track progress
Everyone likes to see improvement or be able to physically see the difference in ability. So it might be worth creating a visual representation to show where you child began in regards to performance and, where they can be. This is because it is good to be accountable.
Focusing on an area of interest your child has
If your child has a particular interest or hobby, why not shape the exercise to involve that in some way? If your child enjoys comic books, for example, then why not shape an exercise that could take some of their favorite superheroes and stunts into it such as an obstacle course that is themed. If it is a particular team or sport, tailor exercise around that. If they like to be outside, then make sure you choose the ideal place for exercise to happen, such as the garden or local park. Biking, hiking, general sports, they can all be great ways to encourage your child to be more active as it is something they are interested in.
Reward tough activity with fun activities
Not all exercise is fun, especially if you are trying to increase fitness levels for children, so you may want to reward any particularly tough sessions with some fun activity afterward. Perhaps a team game, or a chance to do an activity of their choice.
Get the whole family involved
Finally, you are going to have less of a battle getting children to exercise if they see their parents and siblings getting involved. It can be a great for the whole family and the perfect opportunity to spend some time together while doing something beneficial.
I hope that this has offered you some tips for getting your children with autism and the whole family more excited and motivated to take some exercise.