What is Autism
Via The Mayo Clinic
Autism spectrum disorder is a serious neurodevelopmental disorder that impairs a child's ability to communicate and interact with others. It also includes restricted repetitive behaviors, interests and activities. These issues cause significant impairment in social, occupational and other areas of functioning.
Autism spectrum disorder (ASD) is now defined by the American Psychiatric Association's Diagnosis and Statistical Manual of Mental Disorders (DSM-5) as a single disorder that includes disorders that were previously considered separate — autism, Asperger's syndrome, childhood disintegrative disorder and pervasive developmental disorder not otherwise specified.
The term "spectrum" in autism spectrum disorder refers to the wide range of symptoms and severity. Although the term "Asperger's syndrome" is no longer in the DSM, some people still use the term, which is generally thought to be at the mild end of autism spectrum disorder.
The number of children diagnosed with autism spectrum disorder is rising. It's not clear whether this is due to better detection and reporting or a real increase in the number of cases, or both.
While there is no cure for autism spectrum disorder, intensive, early treatment can make a big difference in the lives of many children.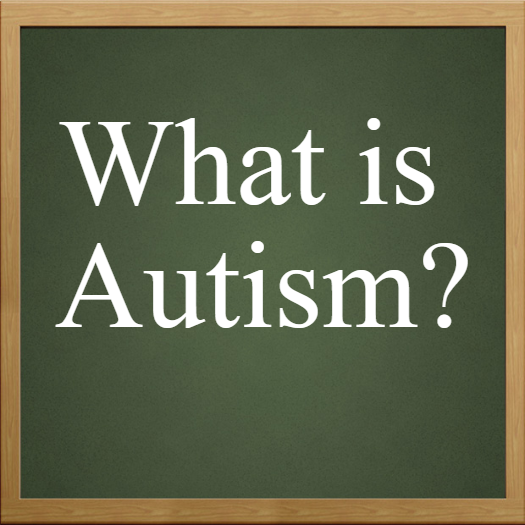 Symptoms
Autism spectrum disorder impacts how a child perceives and socializes with others, causing problems in crucial areas of development — social interaction, communication and behavior.
Some children show signs of ASD in early infancy. Other children may develop normally for the first few months or years of life, but then suddenly become withdrawn or aggressive or lose language skills they've already acquired.
Each child with ASD is likely to have a unique pattern of behavior and level of severity — from low functioning to high functioning. Severity is based on social communication impairments and the restrictive and repetitive nature of behaviors, along with how these impact the ability to function.