This is a collaborative post and may not necessarily reflect the views and opinions of this blog or its author.
If there is a chronic illness or medical issue of some kind which is affecting someone in your family, it can really affect the way that the family lives as a whole. This can be one of the more distressing things to happen to any family, but it is also the kind of situation which has a way of getting everyone to be closer, so that is at least some kind of a blessing here. However it is necessary to understand exactly what you need to do as a family in order to deal with the illness in such a way as to make it easier on everyone, and that is what we are going to look into today. Here are some of the things to consider if you are dealing with a chronic illness or medical condition in your family.
Credit

Rally Round
The first thing is to make sure that you start acting as a group in everything that you do. Of course, this requires organization, and it means that you need to be aware of what you need to do at every step. No family is perfect, and it is likely that you will not get everything quite right, but nonetheless, if you start with the attitude of trying to be a good team then you will find you have much more luck on the whole. You need to do what you can to rally round as a group around your ill individual, and if you do that they will feel more supported and everyone will feel a lot better about the whole situation.
Get A Little Help
It is important that the family does not try to do too much or do anything which is above their ability, as you should always be relying on the professionals whenever it is necessary. There is plenty of help to be had, and one of your main tasks will be to find the help that you feel you can trust, and which the sick party feels they can trust too. Sometimes this will mean finding specific illness-related help such as Alzheimer's care, and sometimes it will be more along the lines of personal care or even psychological care. Whatever is necessary, be sure to go out and find it, and that alone will work wonders in helping the individual in question to live better. Get whatever help is needed, and feel free to step back during the times when they are at work.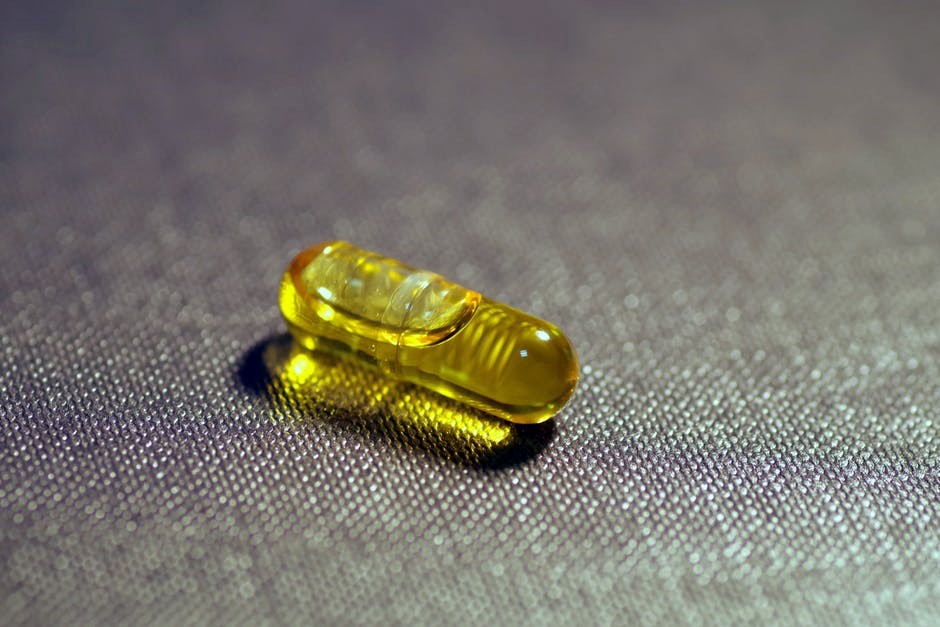 Credit
Look At The Bright Side
As hard as it can be, it is necessary that as a group you try your best to look to the bright side of life, not least because doing so means that you are more likely to deal with whatever happens much more easily and effectively. You need to try and keep your spirits up as a family, and this approach is vital for that, so make sure that you do not overlook this essential part of the process.